Frequently Asked Questions
What does this package include? 
This package comes with 10/20 of the Phoenix LTX laser tag guns and 6 Beacons.
Do I need a vest or scoring system? 
This system does not requires vests or a computer scoring system.
How do I know who won?
Don't worry! Each Capture the Flag Package comes with a set of instructions on how to play with and without the beacons. Other game modes and ideas can be found here.
How do I power the guns?
The guns will be shipped with batteries in them, we will also include a small bag of extras. The guns use AA batteries so you may provide any addition you feel that you need.
How do I return the guns? 
Inside the box you will find instructions and your return shipping labels.
Are there instructions on how to use the guns? 
Tutorial videos on how to set up the guns (as well as our other equipment) can be viewed on this site under Tech Support.
What are the settings for the Beacons?
The settings can be changed by a simple click of the button:
1 Click: Power on/Multi-color flash
2 Clicks: Multi-color fade
3 Clicks: Solid White
4 Clicks: Flashing Red
5 Clicks: Flashing Blue
6 Clicks: Flashing Green
7 Clicks: Power off
Are they super awesome?
Yes. Yes they are.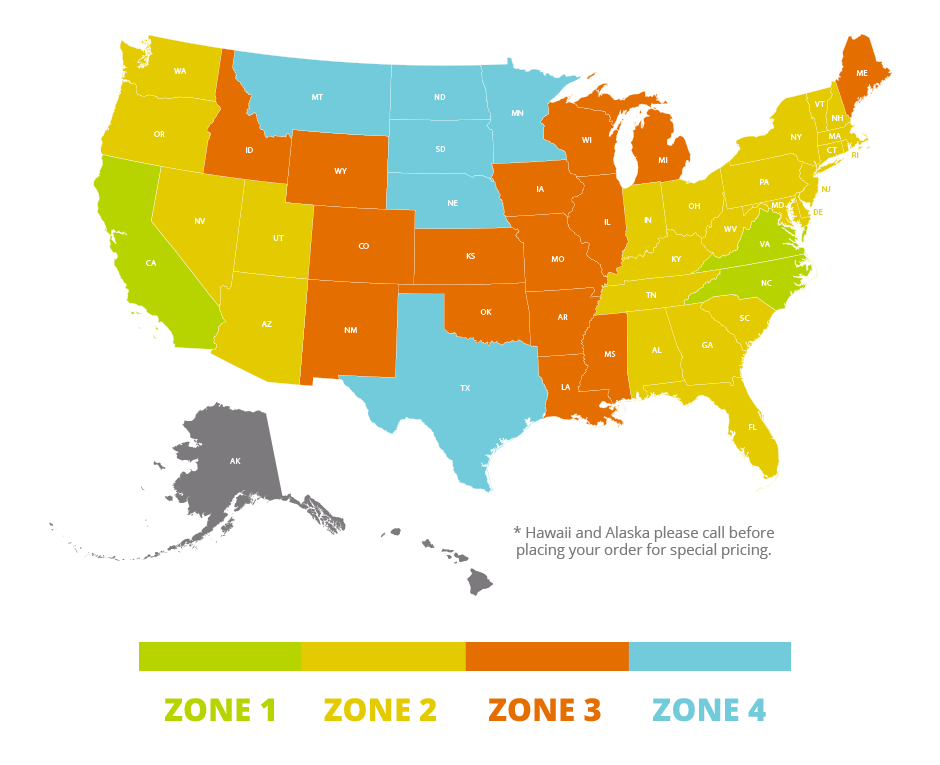 Zone 1
1 Day
Zone 2
2 Days
Zone 3
3 Days
Zone 4
4 Days
Zone 5
5 Days
1 - 8 Guns
$32
$36
$40
$44
$50
9 - 16 Guns
$38
$42
$44
$48
$56
17 - 25 Guns
$44
$48
$50
$56
$60
26 - 35 Guns
$50
$54
$56
$62
$66
36 - 45 Guns
$56
$60
$62
$68
$72
46 - 55 Guns
$62
$66
$68
$74
$78