California
Laser Tag Source State of the Week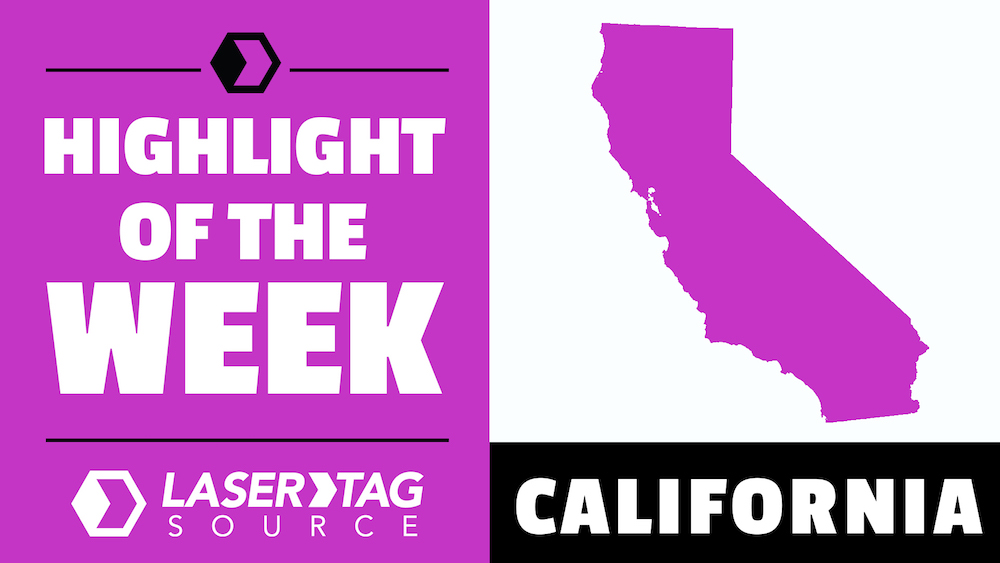 California Quick Facts
Nickname: The Golden State
Capital: Sacramento
Largest city: Los Angeles (LA)
Population: 40 million
Statehood: September 9, 1850 (31st state)
Governor: Jerry Brown (D)
Other California Facts
Economy
If California were a country, it would be the sixth-largest economy in the world. In 2015, it surpassed France to become world's sixth-largest economy.
Inventions
The fortune cookie, Apple computer, theme park (Disneyland), Frisbee, blue jeans and the Barbie doll are all invented in California.
San Fransisco Bay
San Francisco Bay is the world's largest landlocked harbor.
Turkeys
More turkeys are raised in California than in any other state in the United States.
Artichokes
Castroville is known as the Artichoke Capital of the World. In 1947, a young woman named Norma Jean was crowned Castroville's first Artichoke Queen. She later became world-famous actress by her screen name, Marilyn Monroe.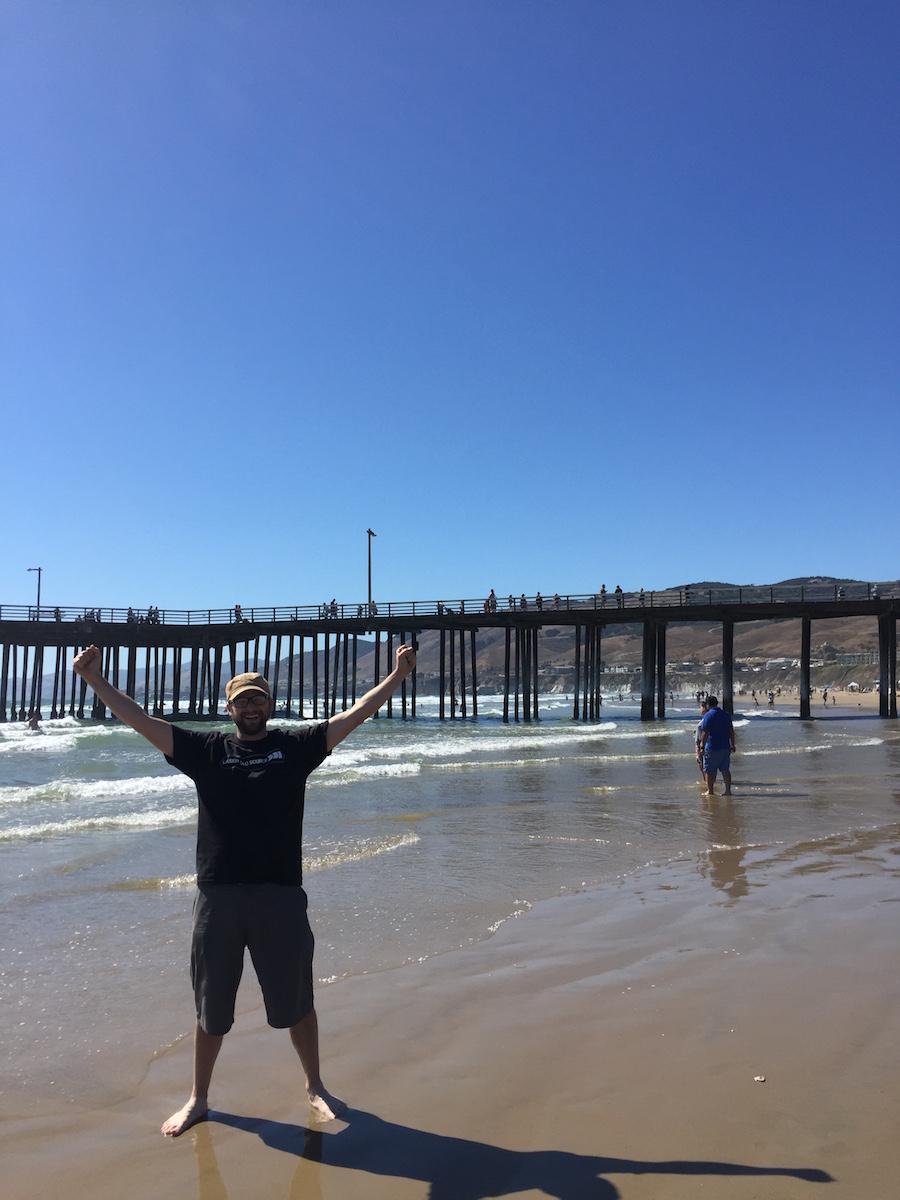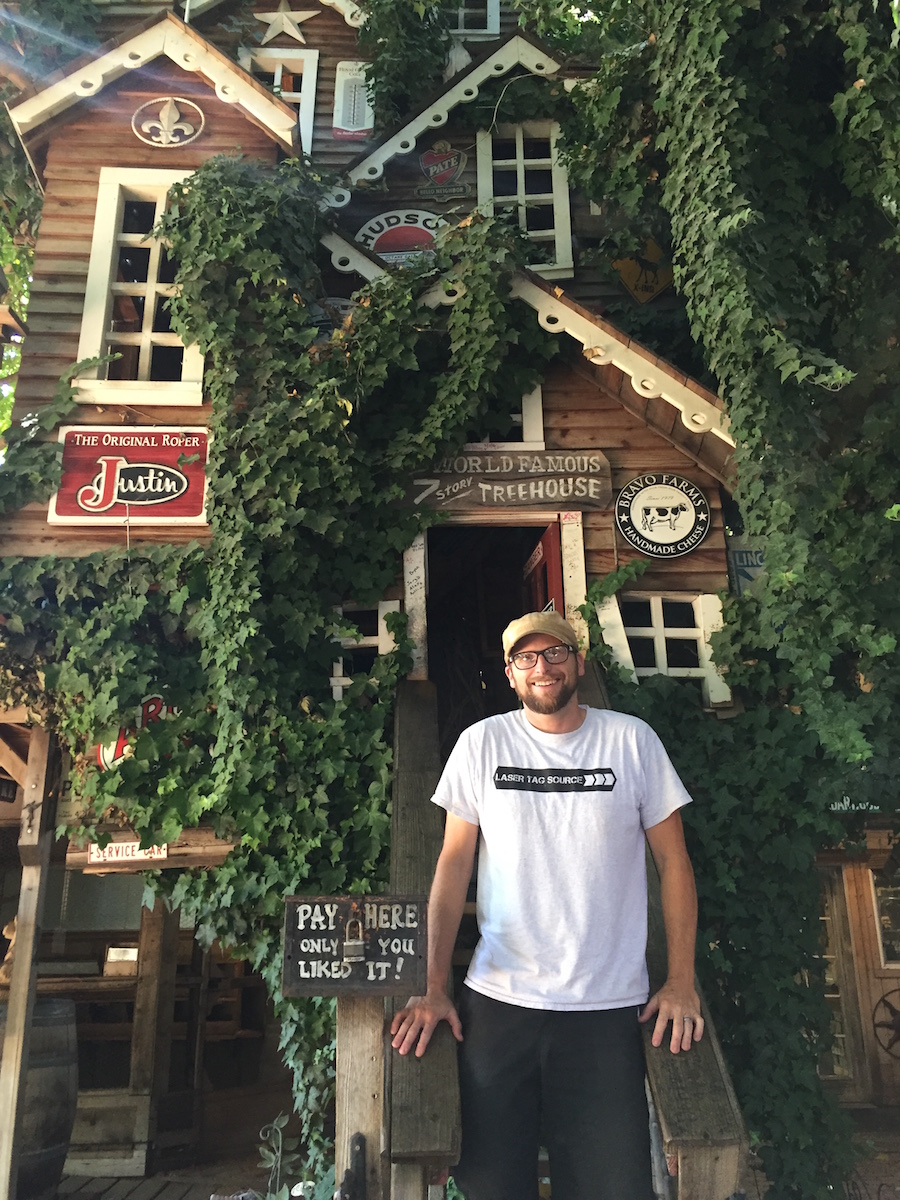 California By the Numbers
The journey of McDonald's, the world's largest chain of hamburger fast food restaurants, began in 1940, with a restaurant opened by brothers Richard and Maurice McDonald in San Bernardino, California.
Methuselah, a bristlecone pine tree from California's White Mountains, is the oldest non-clonal continuously standing tree in the world. It's estimated to be 4,650 years old!
California's Mount Whitney measures as the highest peak in the lower 48 states. Its most famous climb is Mount Whitney Trail to the 14,495 feet summit.
The Furnace Creek Ranch in Death Valley, California recorded the hottest precisely-recorded temperature on earth at 134 °F (56.7 °C) on July 10, 1913.
Highest and lowest points
Both the highest point in the contiguous United States, Mt. Whitney (14,494 ft) and the lowest point in North American Continent (Badwater Basin in Death Valley) are in California and they are less than 100 miles apart!
California grows 99% of all dates grown in the United States.
Home of our West Coast warehouse in Visalia
<iframe src="https://www.google.com/maps/d/u/0/embed?mid=18Kv_0QEcoEWWuYwcUZsrdtQJnAA" width="100%" height="480"></iframe>