H-Town. We rent and ship Laser Tag adventures to you Houston!
Ready for your adventure?
Houston's Most rented Tagger
Taggers rented to Houston
Houston's top laser tag locations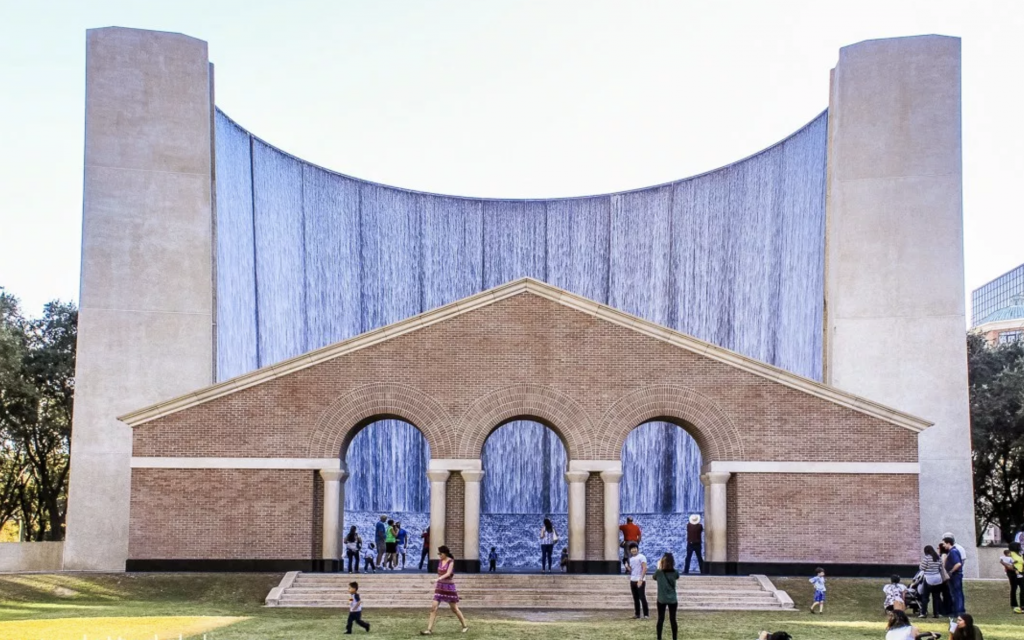 Gerald D. Hines Waterfall Park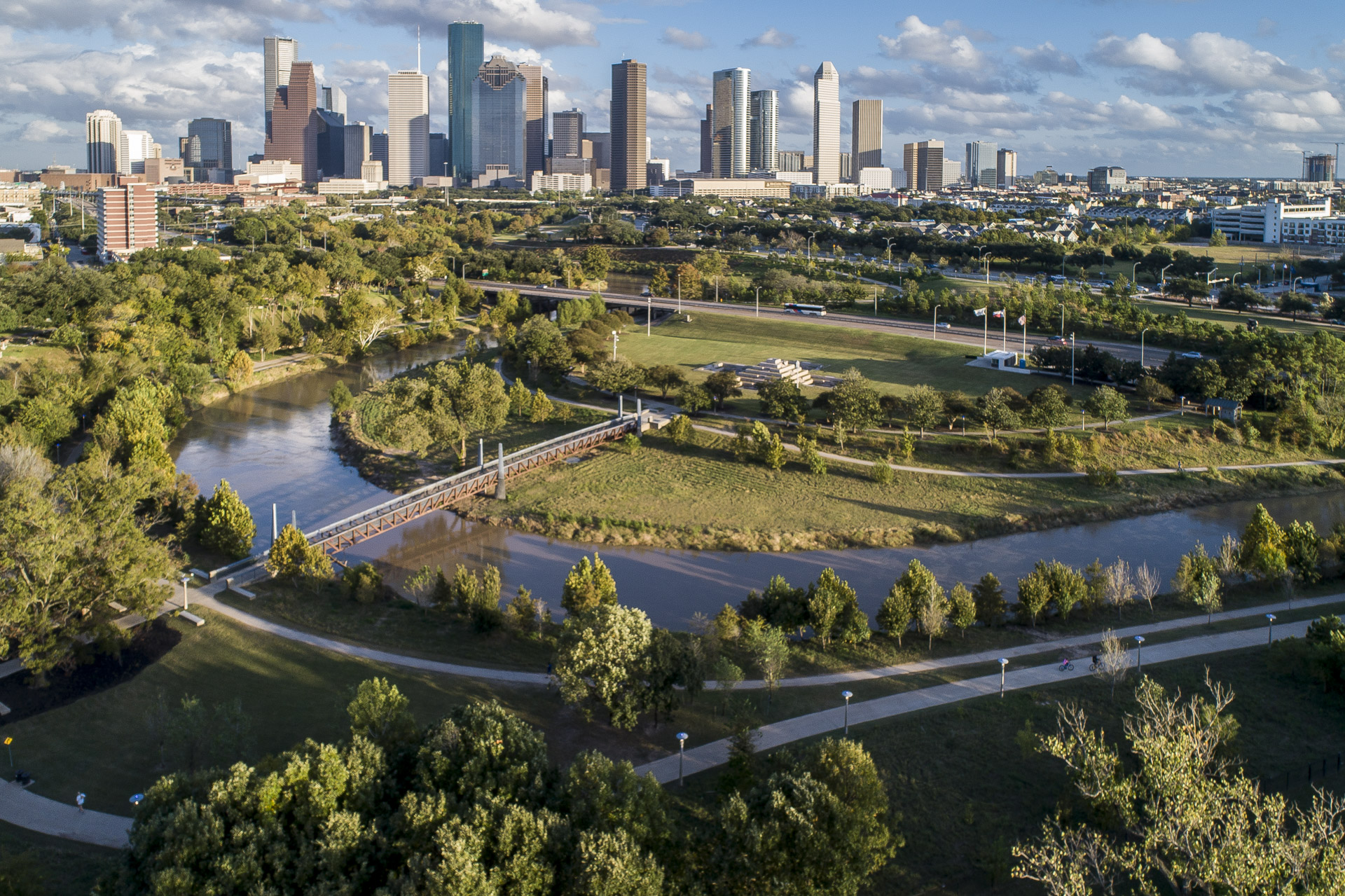 Buffalo Bayou Park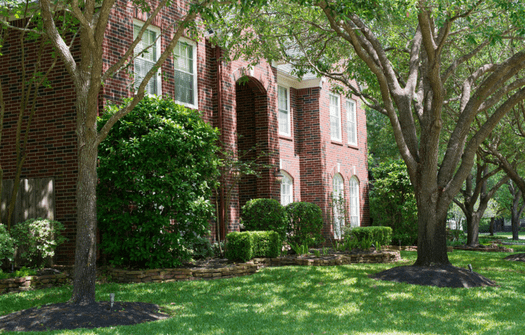 Your Frontyard
(Invite the neighbors too!)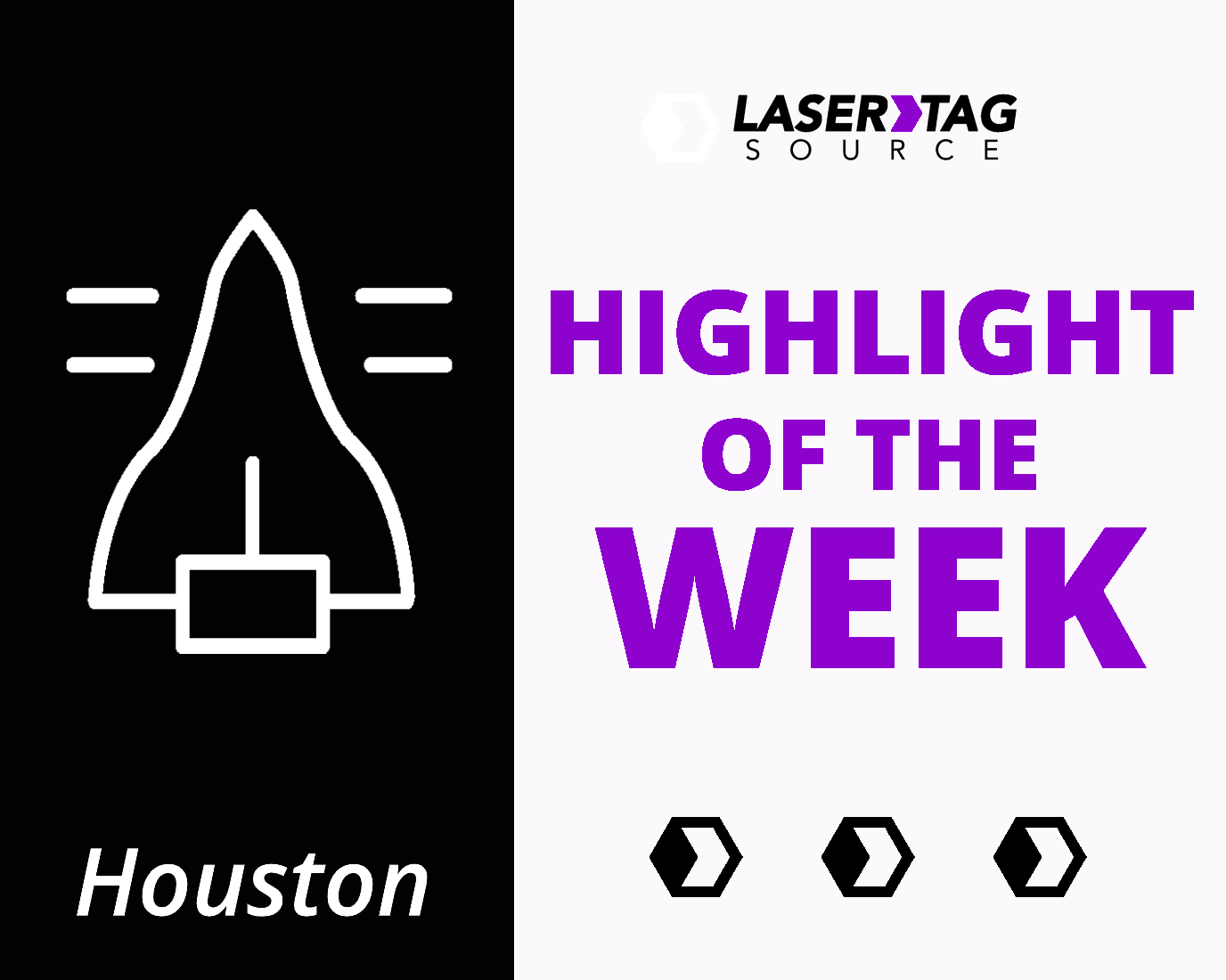 Houston, Texas
Quick Facts
Population: 2.3 Million
Park Acreage: 52,912
Nickname: H-Town, Clutch City, Capital of the Sunbelt
Pro Sports Teams: 11
Other houston Facts
Ride 'em Cowboy
Houston hosts the world's largest rodeo, bringing over 2 million attendees and over 365,000 fried oreos.
Don't Forget the Umbrella
While Houston receives less daily rainfall, it beats out Seattle for total rainfall per year due to the large quantities of rain per shower.
You're in Good Hands
Texas Medical Center sees 4.8 million patients each year, making it the busiest hospital in the States.
We Have Liftoff
Houston via the Johnson Space Center coordinated the Gemini, Apollo, Apollo-Soyuz, and Skylab missions.
Where Do You Want to Eat Tonight?
Houstonians eat out an average of 4.1 times per week, more than any other city in the U.S.
feet of JP Morgan Chase building
World's tallest 5-sided building. Becuase all sides are not the same length, the building is not the tallest pentagonal building.
While the tremors are not as substantial as some other states, they can still move up to an inch per year.
Enough acreage for 23.6 miles per 1,000 residents. With the national average being 13.7. 
blocks connected via underground tunnels
20 feet below Houston, 7 miles of underground tunnels connect downtown attractions.
ready for your laser tag adventure?