Illinois
Laser Tag Source State of the Week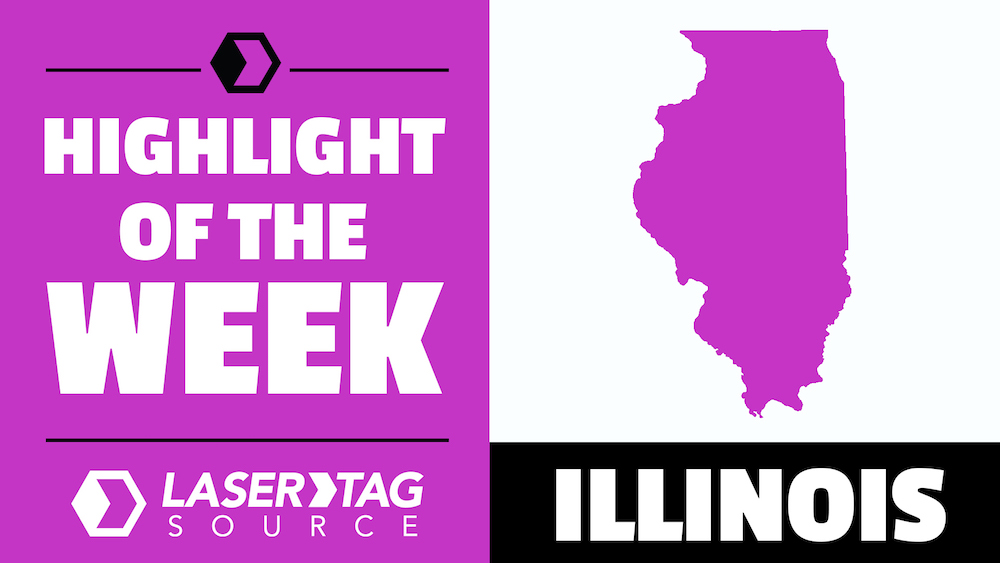 Illinois Quick Facts
Capital: Springfield
State Nicknames: Prairie State • Land of Lincoln
State Motto: State sovereignty, national union
Origin of Name: Algonquin for "tribe of superior men"
State Song: "Illinois"
National Forests: 2 • State Parks: 43 • State Forests: 5
Famous for: Abraham Lincoln Historic Sites, Sears Tower
Other Illinois Facts
Honest Abe
Illinois is known as the "Land of Lincoln" as Abraham Lincoln spent most of his life there.
Farm Equipment
Inventors John Deere and Cyrus McCormick made their fortunes in Illinois by improving farm machinery.
Skyscrapers
The Home Insurance Building was built in 1885 in Chicago, becoming the world's first modern skyscraper.
Sears Tower
The tallest building in the U.S. is the Sears Tower in Chicago
Dairy Queen
The Dairy Queen franchise was first opened in Joliet, Illinois, on June 22, 1940.
Sundaes
The ice cream "sundae" was named in Evanston. The piety of the town resented the dissipating influences of the soda fountain on Sunday and the good town fathers, yielding to this churchly influence, passed an ordinance prohibiting the retailing of ice cream sodas on Sunday. Ingenious confectioners and drug store operators obeying the law, served ice cream with the syrup of your choice without the soda. Objections then was made to christening a dish after the Sabbath. So the spelling of "sunday" was changed. It became an established dish and an established word and finally the "sundae".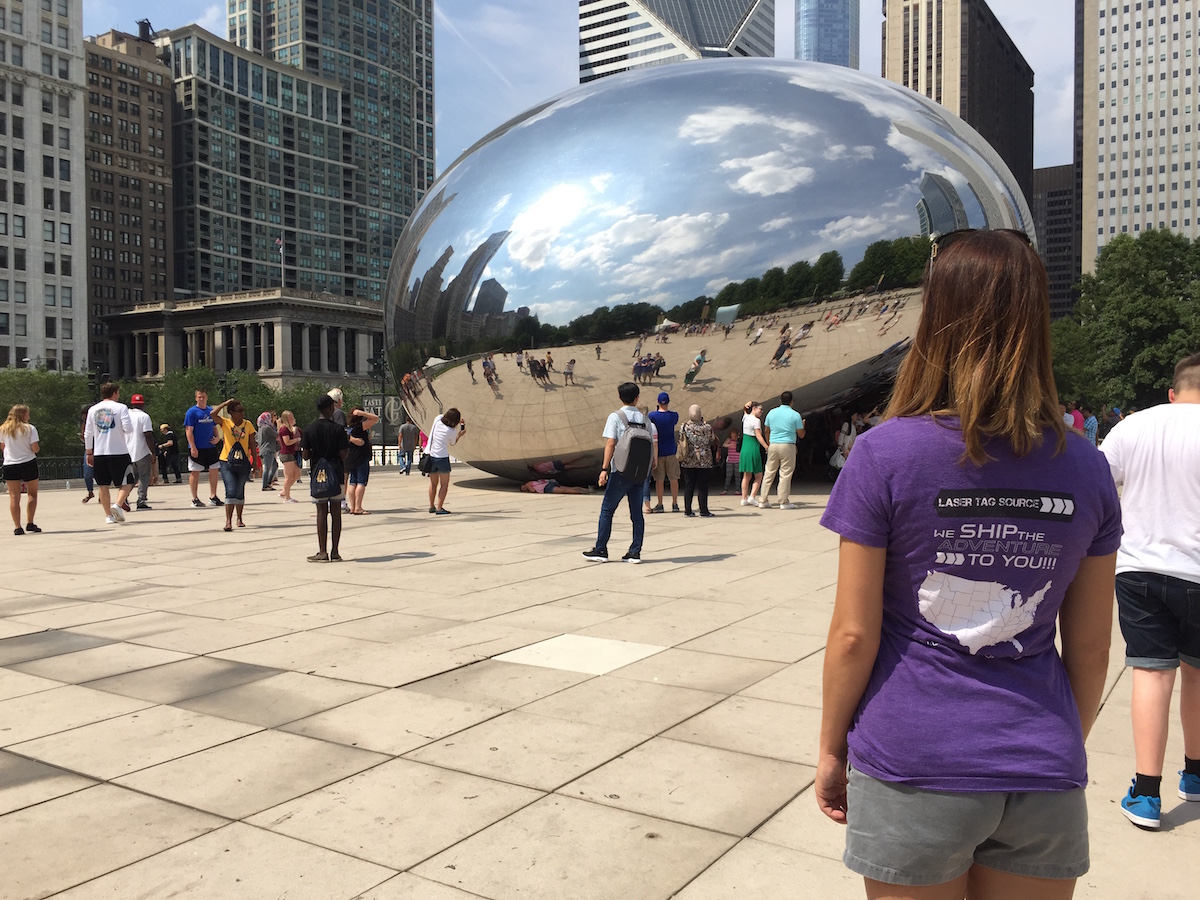 The tallest man in the world was born in Alton in 1918. He weighed 491 pounds and stood 8 feet, 11 inches tall and wore a size 37 shoe.
Chicago is the nation's third largest city.
Illinois is the sixth most populous state in the country.
Reagan, our 40th President, was born in Tampico in 1911.
The first Aquarium opened in Chicago, 1893.
Cities Laser Tag Source has Shipped to
<iframe src="https://www.google.com/maps/d/u/0/embed?mid=1I0QTcTnhUAVBGPHZxNTIg_vTTgo" width="100%" height="480"></iframe>