The City of Angels (and movie stars). We rent and ship Laser Tag adventures to you LA!
Ready for your adventure?
Los angeles' Most rented Tagger
Taggers rented to Los Angeles
Los angeles' Top laser tag locations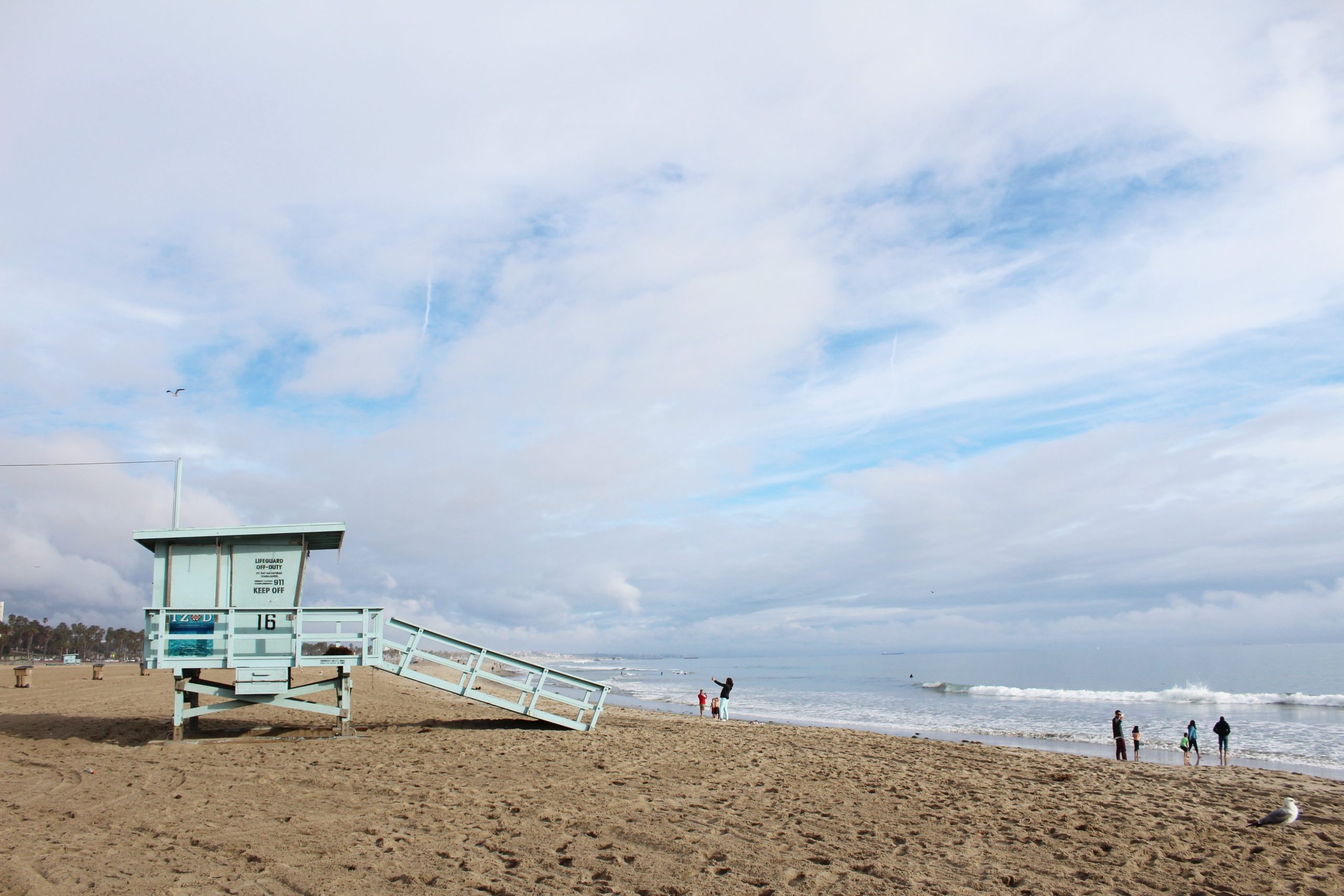 Santa Monica Pier & Beach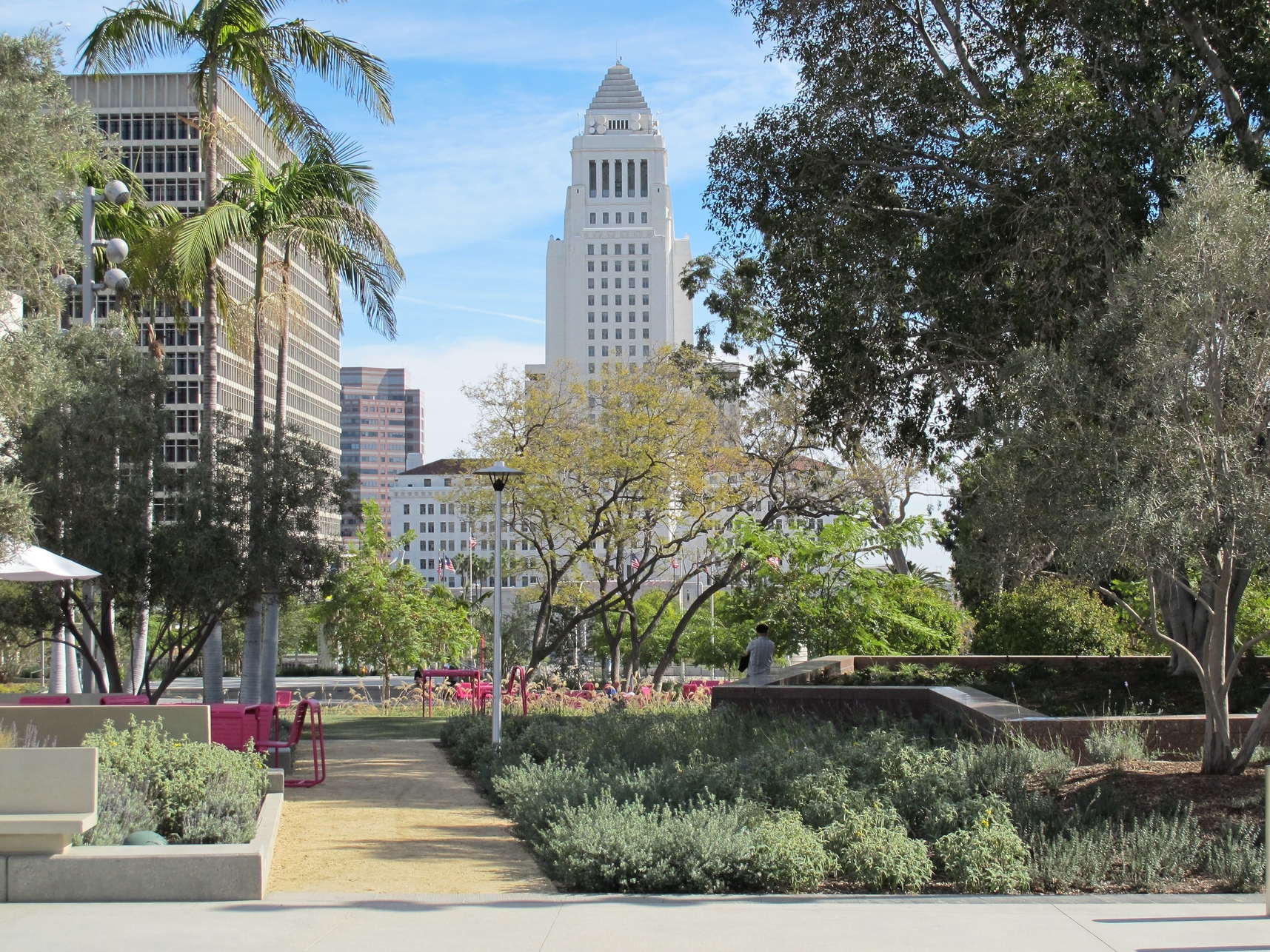 Grand Park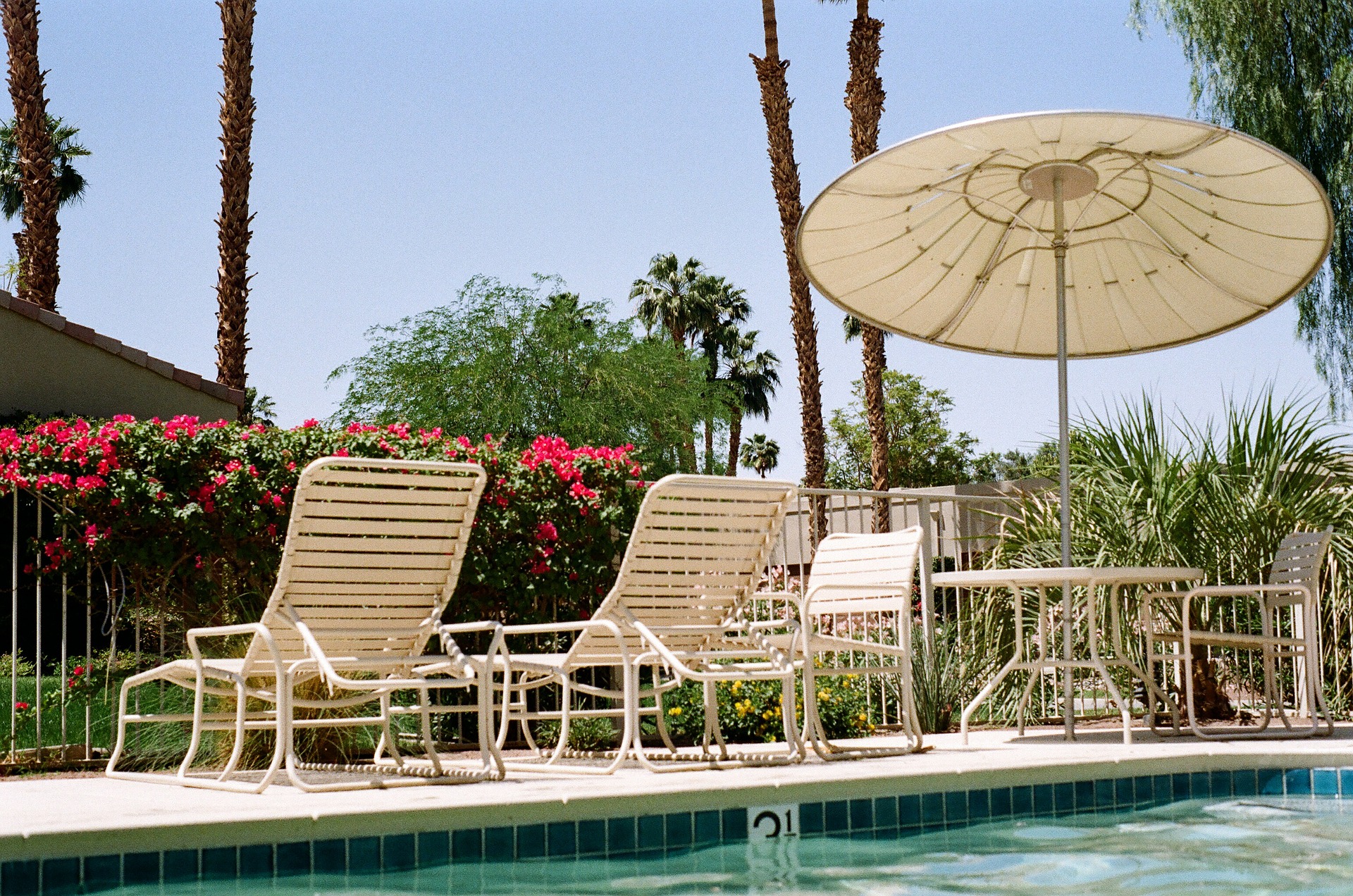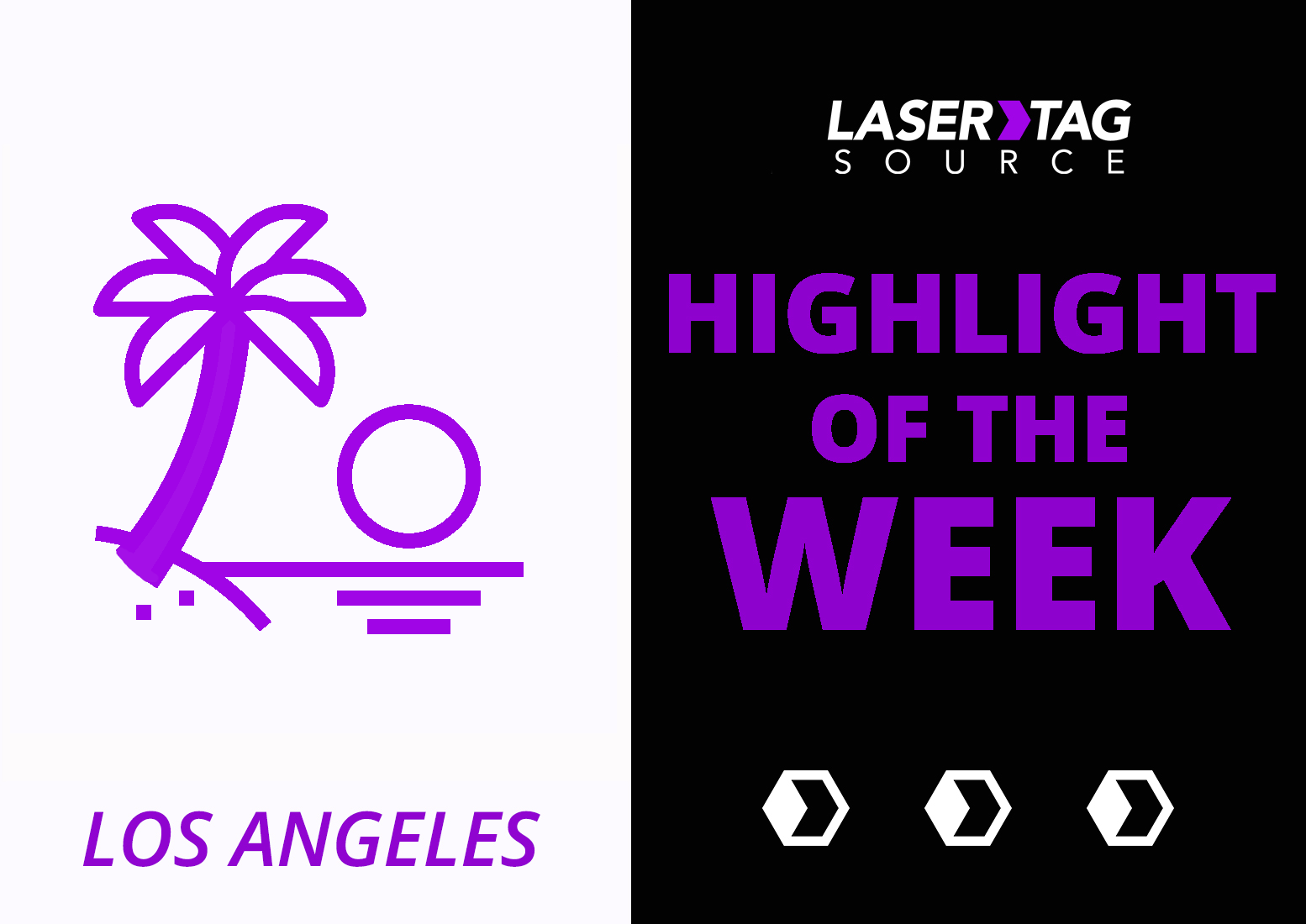 Los angeles, California
Quick Facts
Population: 3.99 Million
Stars on Walk of Fame: 2,700
Nickname: City of Angels, L.A, La-La Land, The Big Orange
Pro Sports Teams: 11
Other Los Angeles Facts
Forbidden Frog Licking
It is prohibited to lick frogs. The Law came in power after the city teenagers found out that some frogs' skin contains hallucinogens. 
Too Hot Sidewalks
When they were first installed, the steel walls of the Walt Disney Concert Hall reflected so much light that nearby sidewalks hit temperatures of 140°F.
Host of the Olympics (Twice)
Los Angeles is the place to be. It is the only city in North America to have hosted the Summer Olympics twice.
Waste of Fuel & Time
According to reports, the time and fuel wasted during traffic congestions cost more than $2,800 to a typical driver.
A Musuem for Everyone
With more than 841 museum and art galleries, Los Angeles has more museums per capita than any other city in the world.
los angeles By the Numbers
One in every six people in the city employed in a creative field, Los Angeles is often termed as the "Creative Capital of the World."
Los Angeles often subject to earthquakes; because of its location on the Pacific Rim of Fire. There are approximately 10,000 earthquakes annually in Southern California.
Hours of traffic delay per year the average Los Angeles resident experiences according to the study.
mile hike to Hollywood sign
3.5 miles round trip with 750 feet of elevation change
ready for your laser tag adventure?
Want more Los ANgeles info?