Music City! We rent and ship laser tag directly to you!
Nashville are you ready for your laser tag adventure?
Nashville's most rented Tagger
Taggers we've rented to Nashville
Nashville's Top Laser Tag Locations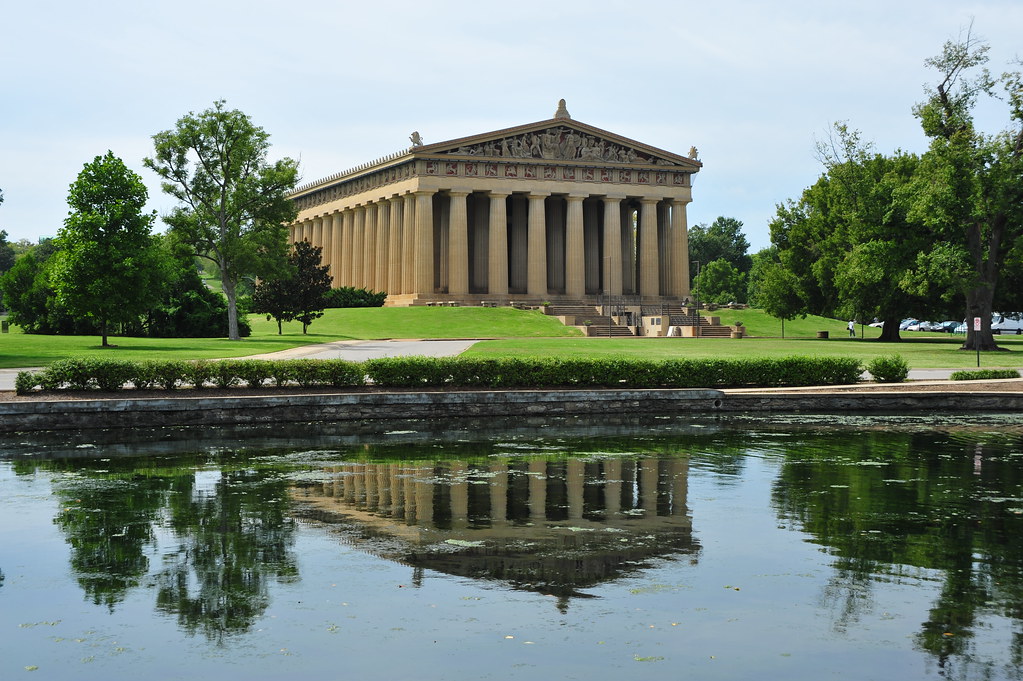 Centennial Park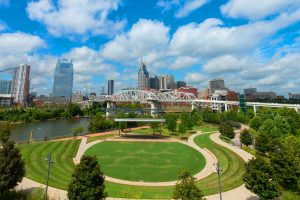 Cumberland Park
Your Backyard
Don't forget the country music!
(played at an acceptable level)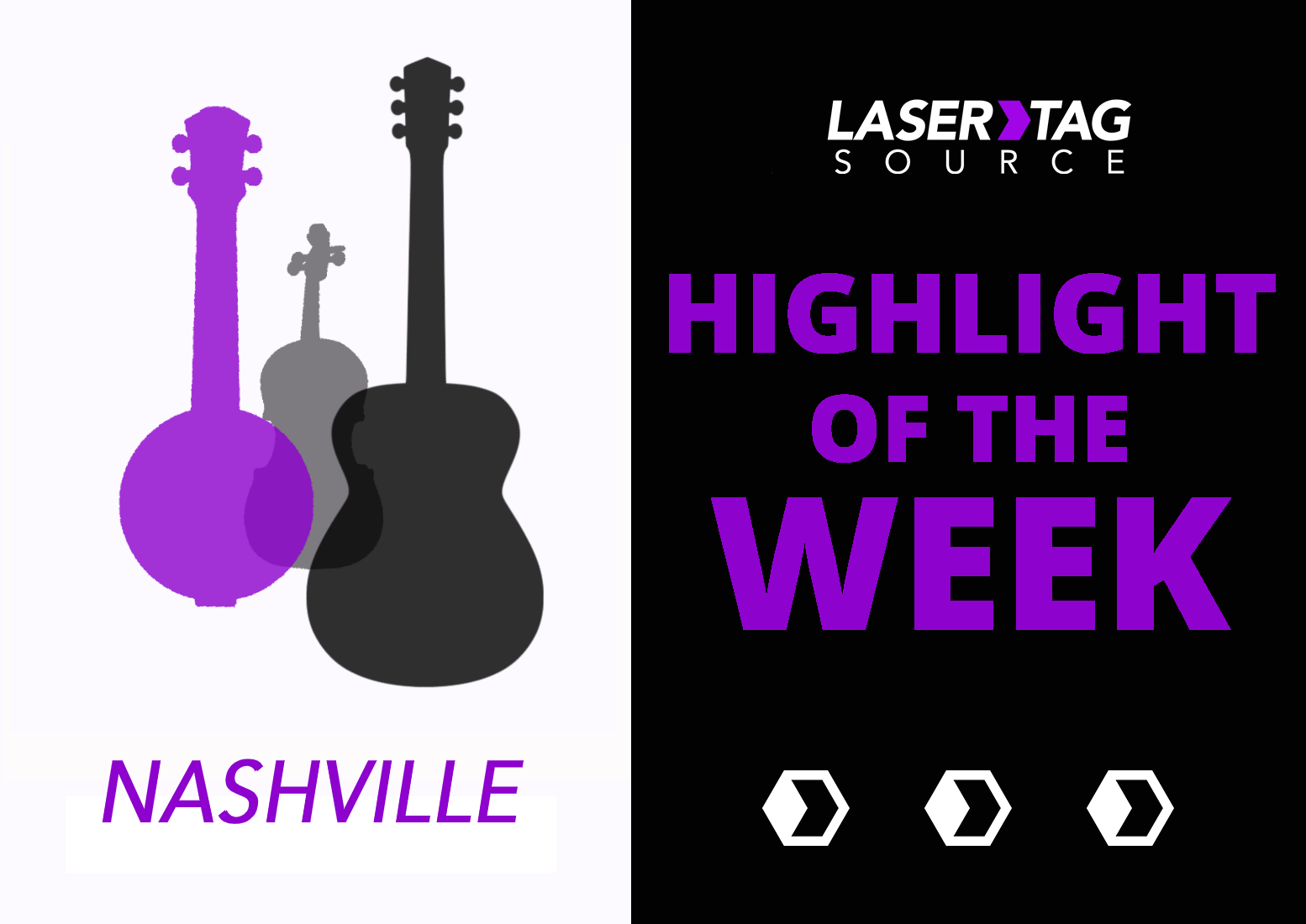 Nashville, Tennessee
Quick Facts
Population: 692,587 
Chances to Catch Live Music on Broadway: 32 Bars
Nickname: Music City, Athens of the South, Cashville 
Pro Sports Teams: 2 Predators (Hockey), Titans (Football)
Other Nashville Facts
FM Radio
Nashville was the first city in the United States to be granted and FM radio license.
The Grand Ol' Opry
Founded in 1927, Nashville is home to the Grand Ol' Opry, the longest running live music radio show.
Unlikely Culinary Inspiration
Thornton Prince's girlfriend believed he was cheating, so for revenge, she added extra seasoning to chicken batter. Prince liked it so much that he opened Prince's Hot Chicken Shack in 1945.
Live Music Mecca
Nashville has over 180 live music venues. If a venue plays music for four or more nights a week, they are issued a guitar pick shaped sign with the words 'Live Music Venue' on it.
Parthenon Phenomenon
Nashville is home to the only recereation of the Greek Pathernon. It houses a sculpture of Athena Parthenos inside the Parthenon is the tallest indoor sculpture in the Western World – standing 42 feet high.
song recorded by Elvis Presley in Nashville
Most were recorded at the now-famous RCA Studio B at Music Row in Nashville
workers in the music industry
This concentration of music industry employees is the largest of any country.
There's a venue almost every block in downtown Nashville.
ready for your laser tag adventure?
Want more Nashville info?