The city so nice, they named it twice. We rent and ship Laser Tag adventures to you New York City!
Ready for your adventure?
new york city's Most rented Tagger
Taggers rented to new york city
new york city's favorite laser tag locations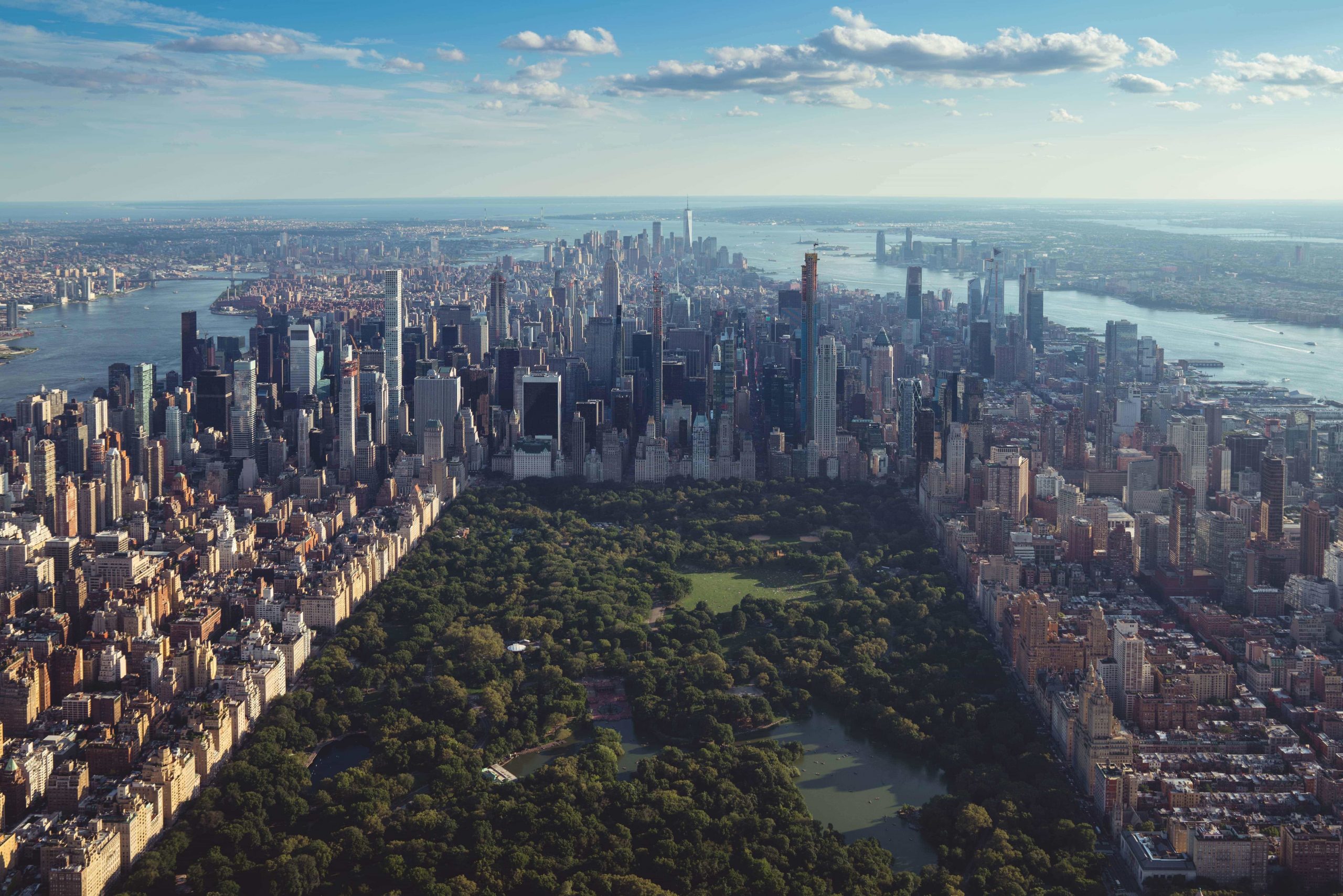 Central Park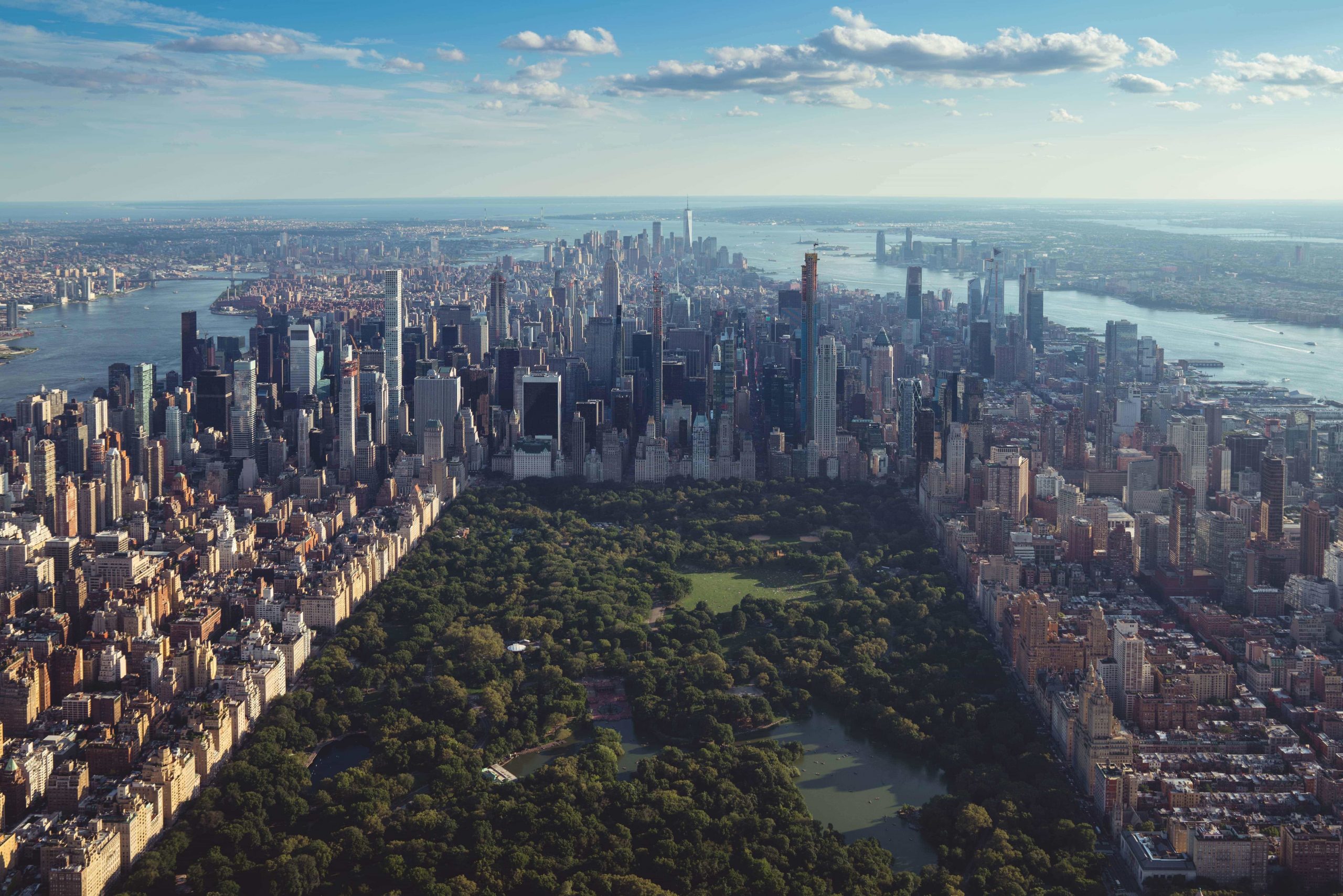 COney Island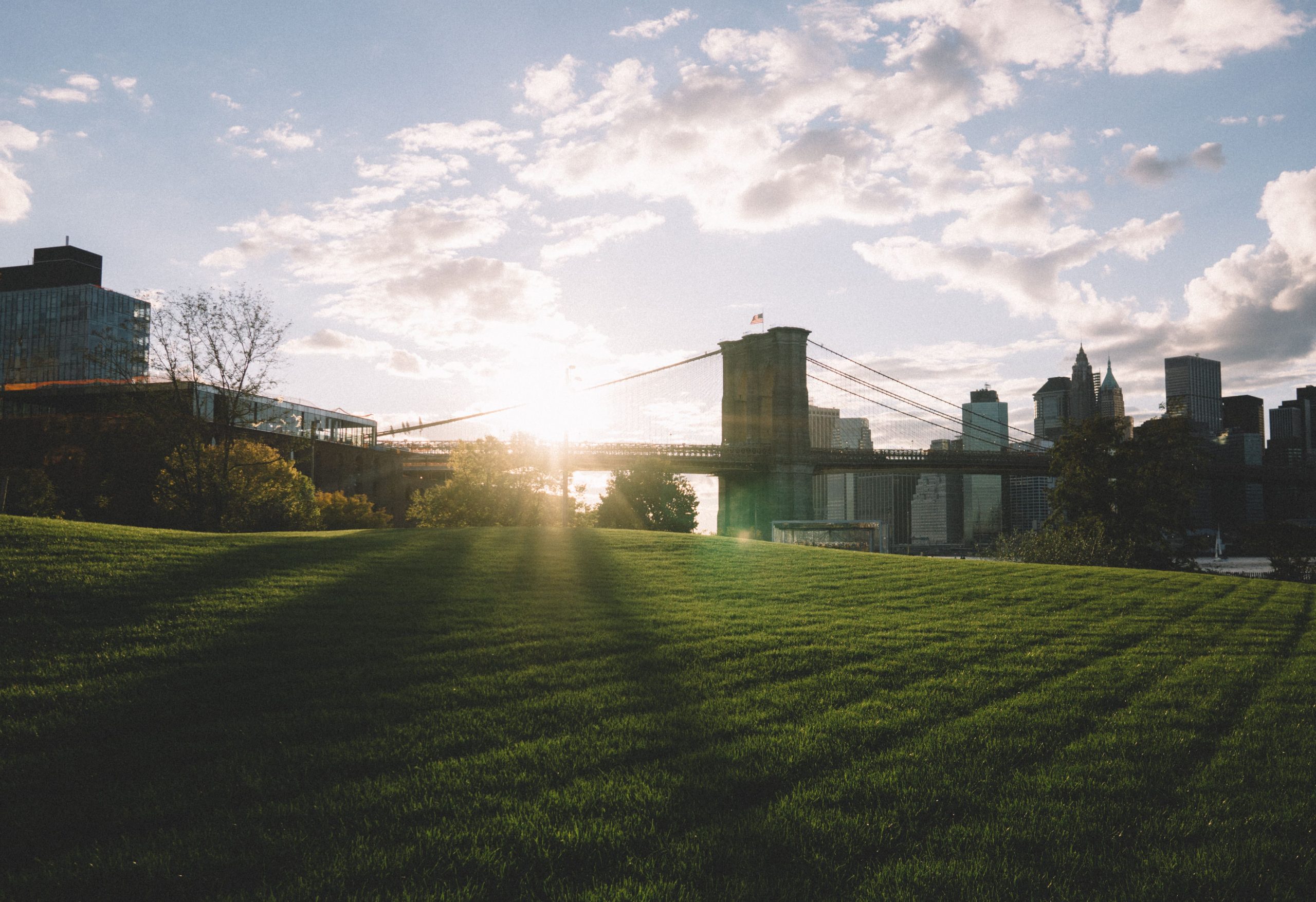 brooklyn bridge park
New York, new york Quick Facts
Population: 20.1 Million
Skyscrapers: 6,000
Nickname: The Big Apple, Empire City,

The City That Never Sleeps

Amount of Yearly Snow: 15x More than South Pole
Other New YOrk Facts
Walking Jaws
New Yorkers bite 10 times more people than sharks do worldwide each year.
Pizza Principle
A slice of pizza and the cost of a subway ride are always relativity the same price.
Languages
More than 800 languages are spoken.
Free Trees
New York City homeowners can request that a tree be planted outside their homes.
Christmas Taxis
The cities taxis were originally red and green.
New York city has registered to the NYC Department of Health that includes the words, Pizza and PIzzeria in their names.
New York City's most famous park spans over 840 acres and includes a zoo, castle, and over 7000 benches.
Arriving in 214 crates when shipped in 1885, totaling 350 individual pieces.
hours to traverse the subway
Time it would take to visit every stop on the 469 destinations on 34 different lines.
ready for your laser tag adventure?
Click here for mo

re nyc information 
Source:
www.nycgo.com