Portable Speaker System – $99.99 (Free Shipping Included)
AKA The Portable Speaker System
Turn up the volume with the Portable Speaker System and experience the ease of this lightweight and portable titan. This Bluetooth speaker is perfect for any birthday party, wedding reception, prom, or exciting event. Sync up your favorite playlist to get your wedding guests on the dance floor or plug in your instrument to play live.
The Portable Speaker even includes a feature to plug in a microphone and let your voice be heard from every corner of the room. This easy-to-carry, compact speaker may be small, but it brings the excitement anywhere through its powerful sound and user-friendly handling.
The Portable Speaker System is just the key to bring your party to life!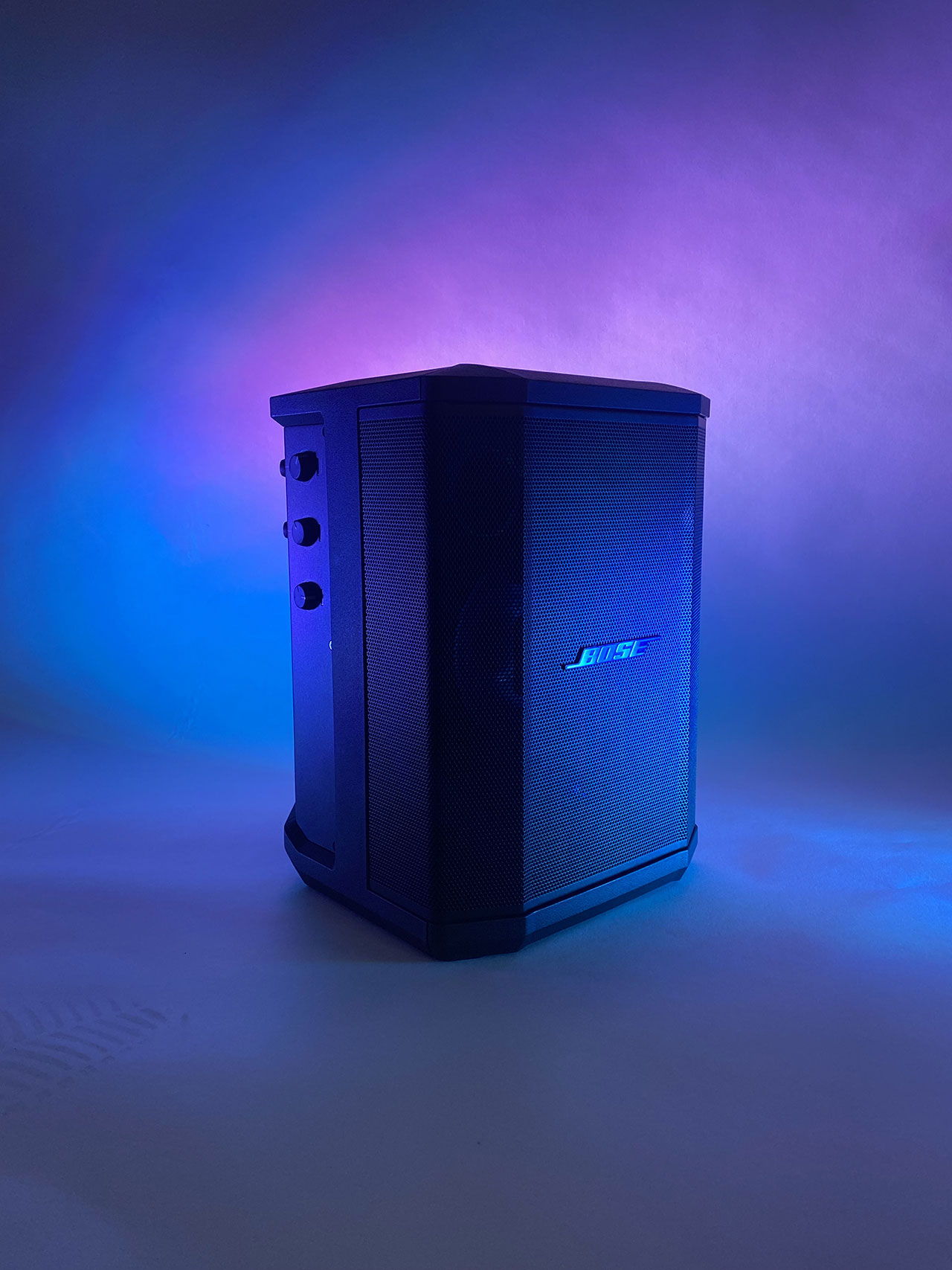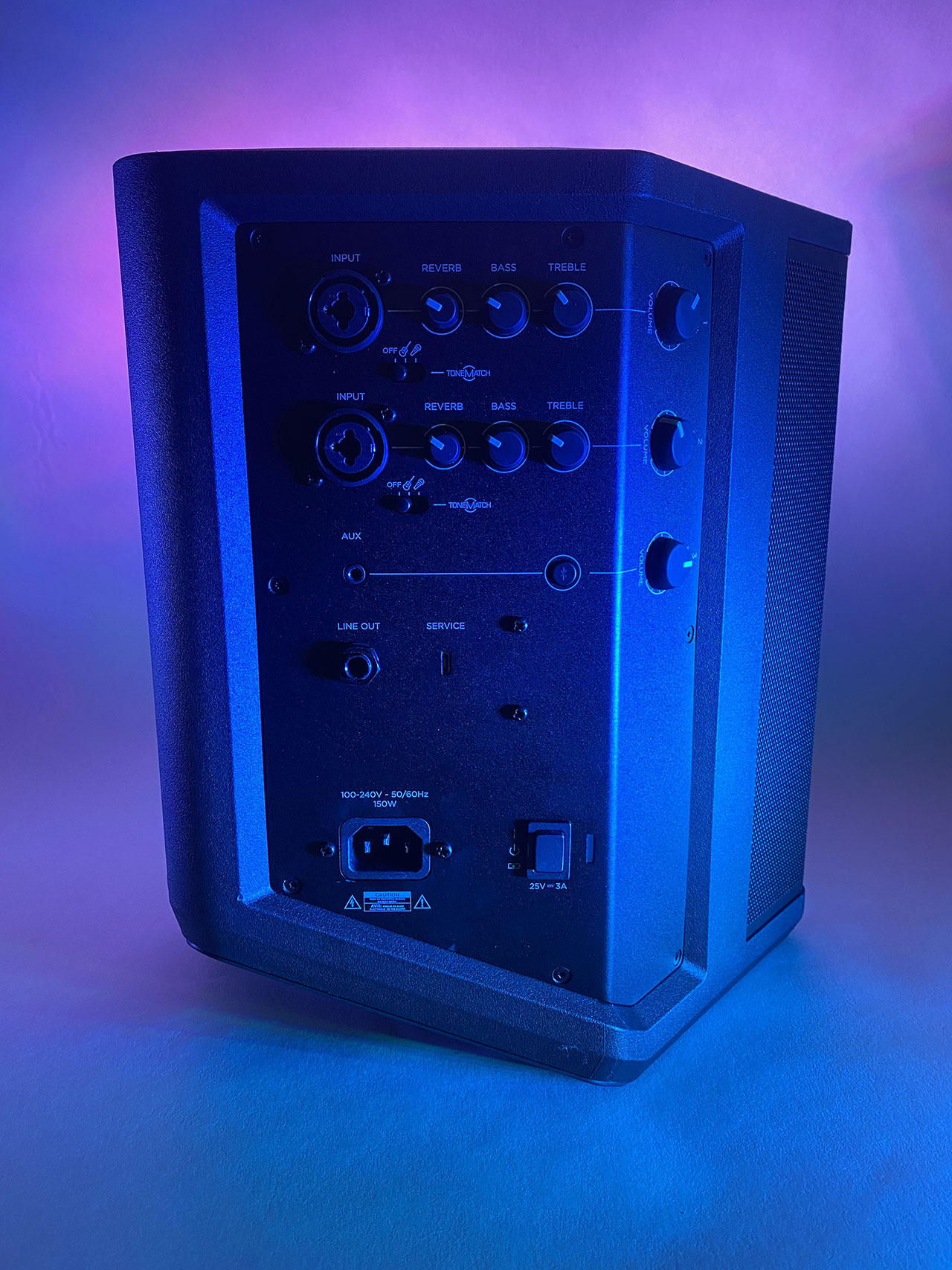 Capabilities
The Portable Speaker is the perfect addition to any event. With bluetooth connectivity and dual speaker capability, you can move your speakers anywhere to create the party environment you're looking for.
Need speakers in the middle of the reception hall? You got it!
Need them in the yard for your birthday party but you don't have any outlets? You got that too!
With a rechargeable battery and a cord option if your party lasts longer than 8 hours. Everything you need in sound is right here!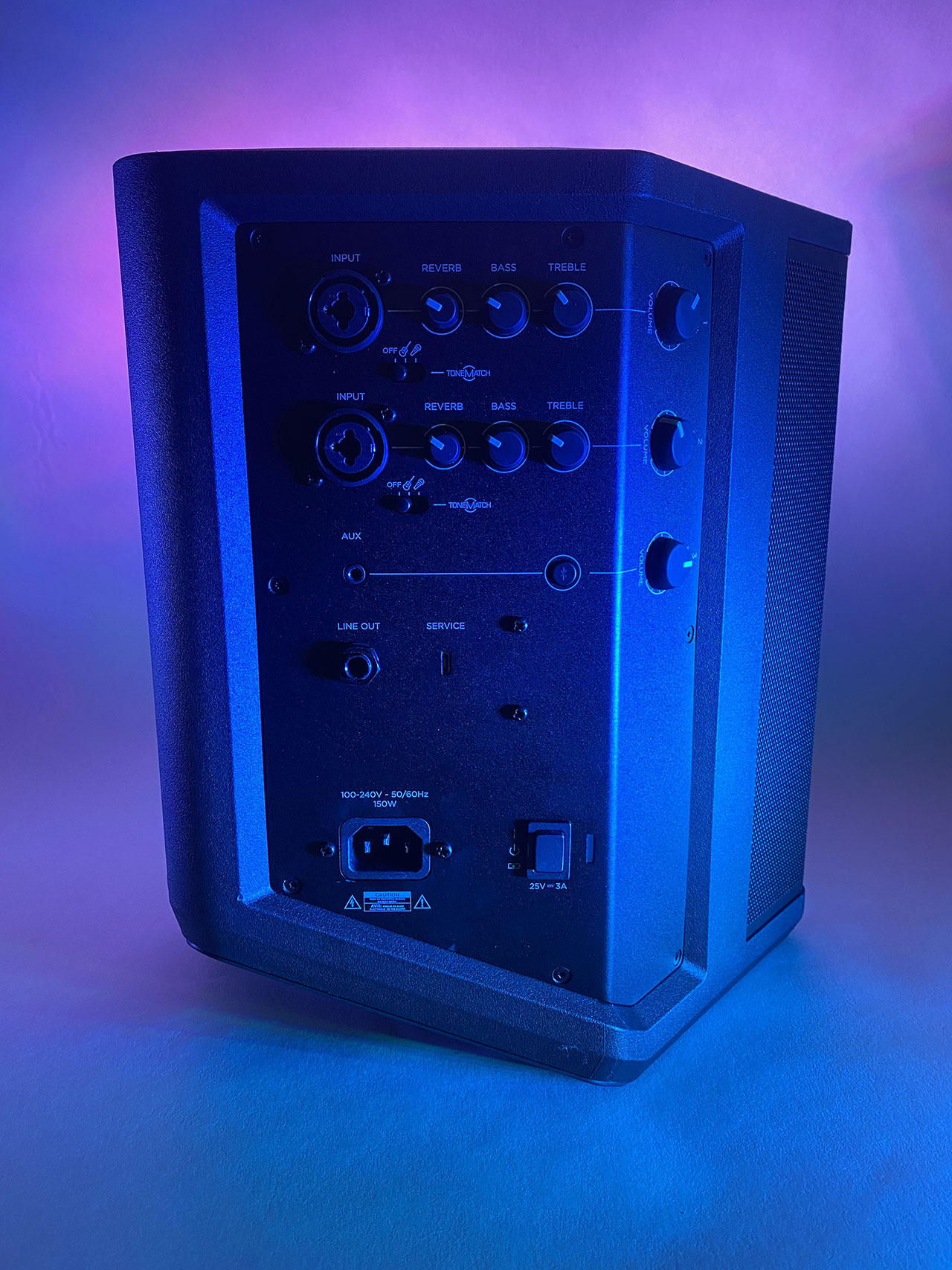 Renting the System
Of course, our speaker system isn't limited to laser tag games; whatever audio desires you have, the Portable Speaker System is your answer! And, as always, we make it easy for you to rent! Just like our other rentals, this portable speaker system ships nationwide. So head over to our reservations page to get started with our simple 3-step rental process. Throwing a great party has never been easier!