How to Banish
a Boring Party
Want to take your every day birthday party, corporate team builder or event fundraiser to the next level?
Throw a Party
No matter where in the country you are located find a great reason to throw a party!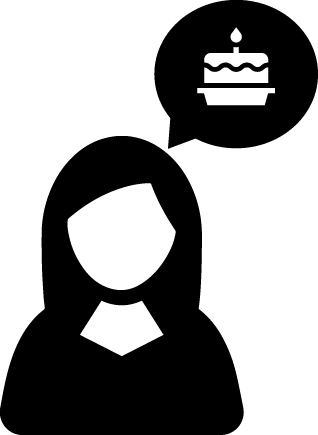 Browse our individual guns and packages on our website and choose what best suits your needs. Place and pay for your reservation!
Our warehouse tests and lovingly packages up your order. We even throw in bonuses like batteries and a screwdriver, and occasionally surprises if we know what kind of event you are hosting.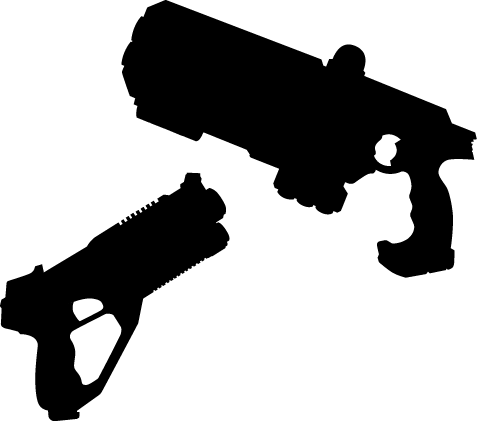 Thanks to the folks at UPS the equipment shows up on your doorstep 1-2 days prior to your event. Pull everything out of that box! Play with it! Be sure to keep that bubble wrap & packaging for the return trip.
The day of your party/team builder/fundraiser/event is HERE! Play all day long! Have a BLAST (pun intended)!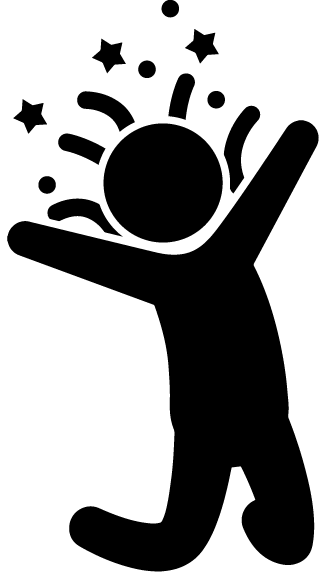 The music is over, your guests are gone and it's the very next business day after your event. Take that packing material, those laser tag guns, and that box to a UPS drop off facility. Simply slap the return shipping label on it and it begins it's journey back to us.
#rentshiprepeat!
Come up with a new reason to party, check out a different gun and repeat the process! Want to tell the world how cool you and your party are? Find us on social media and share your win with us!