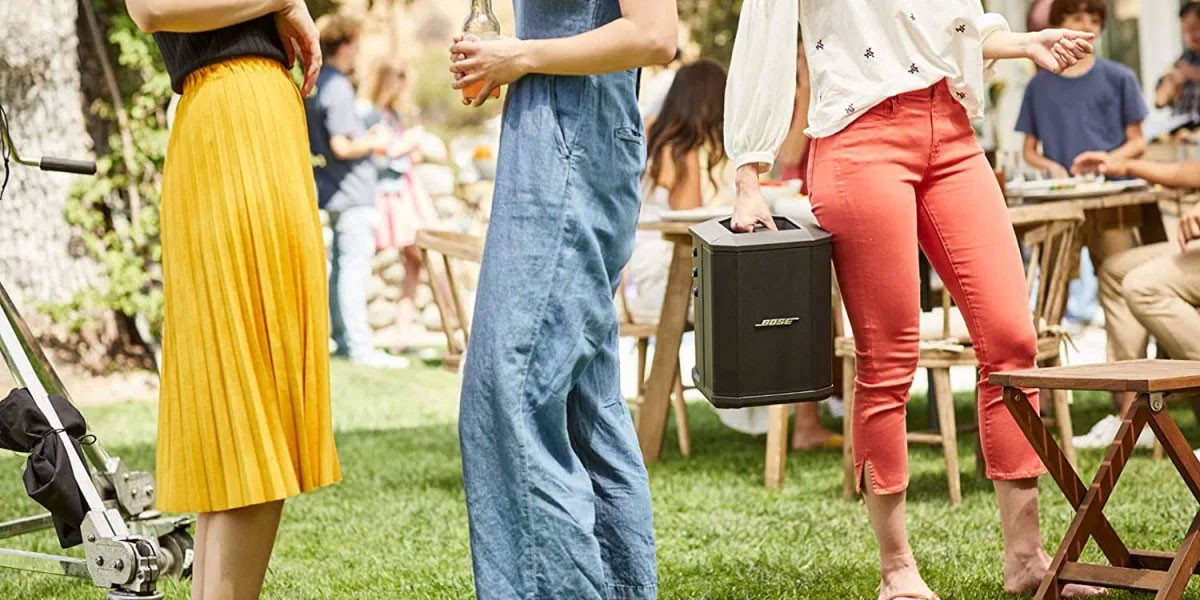 PRO PORTABLE SPEAKER SYSTEM – $99.99 (Includes Shipping)
Imagine this: 30 kids, all under the age of 12, excited to get their hands on the laser taggers that just arrived from our warehouse. You open the boxes and, like a swarm of hyenas, the players converge on you, ripping the taggers from the cardboard storage. What was planned as a nice, organized showdown in the backyard has turned into the Wild Wild West. But what if you had a way to get all of their attentions at once without ruining your vocal chords? Well, now you do!
The Party Control System gives you voice projection that Adele can only dream of. With a powerful microphone and speaker, getting the attention of those pumped up kids is easier than ever. Simply grab the mic, hook it up to the speaker, and crank up the sound!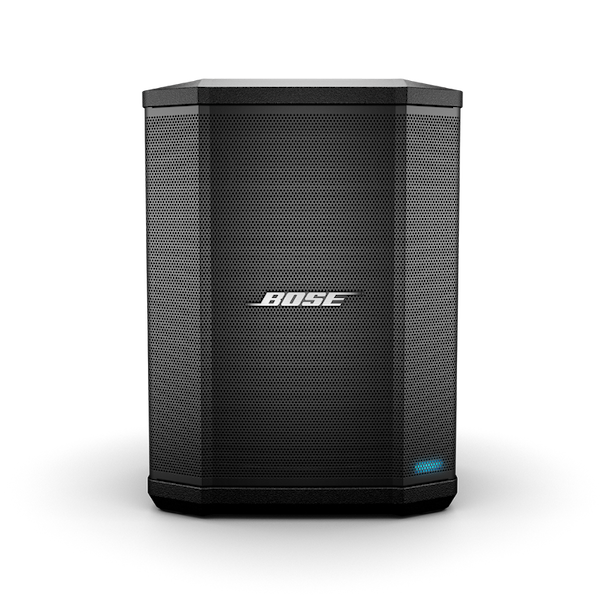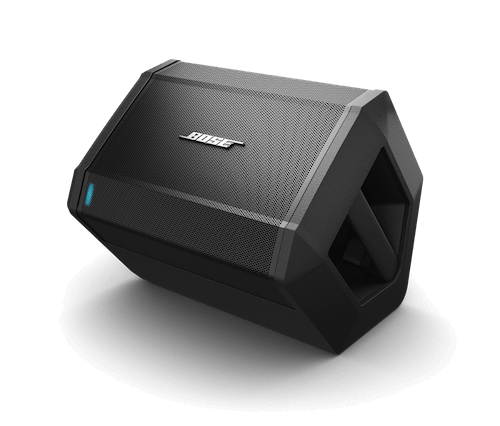 Capabilities
Now that you've gotten a handle on the organizational benefits of our PA System, it's time to have a little fun with it. Want to provide play-by-play of the action? Just keep that microphone ready! Would you rather blast some tunes during gameplay? Good news: these speakers come loaded with the best party features out there. Bluetooth connectivity is a given. You know it! So crank up the bass and get your laser tag playlist ready!
Renting the System
Of course, our speaker system isn't limited to laser tag games; whatever audio desires you have, the PRO PORTABLE SPEAKER SYSTEM is your answer!
Rent for weddings, dances, sports events, awards ceremonies, church events, and much more. And, as always, we make it easy for you to rent! Just like our other rentals, this portable speaker system ships nationwide. So head over to our reservations page to get started with our simple 3-step rental process. Throwing a great party has never been easier!