America's Finest City! We rent and ship laser tag directly to you!
San Diego are you ready for your laser tag adventure?
San Diego's most rented Tagger
Taggers we've rented to San Diego
SAN DIEGO'S TOP LASER TAG LOCATIONS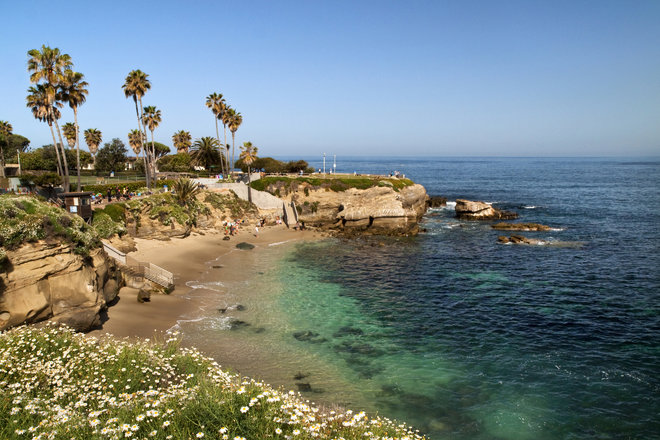 La Jolla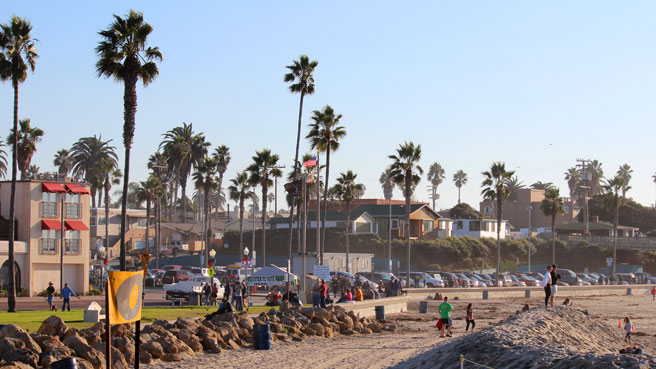 Ocean Beach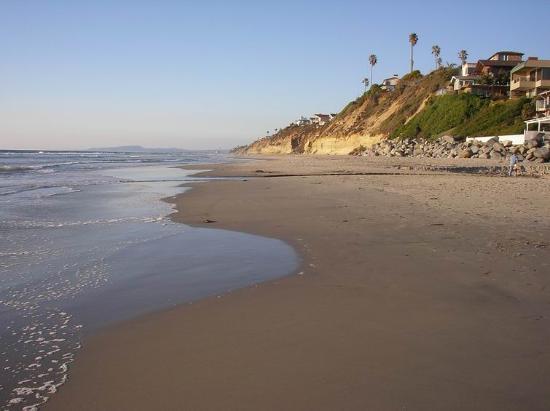 Your Closest Beach
There are so many to choose from!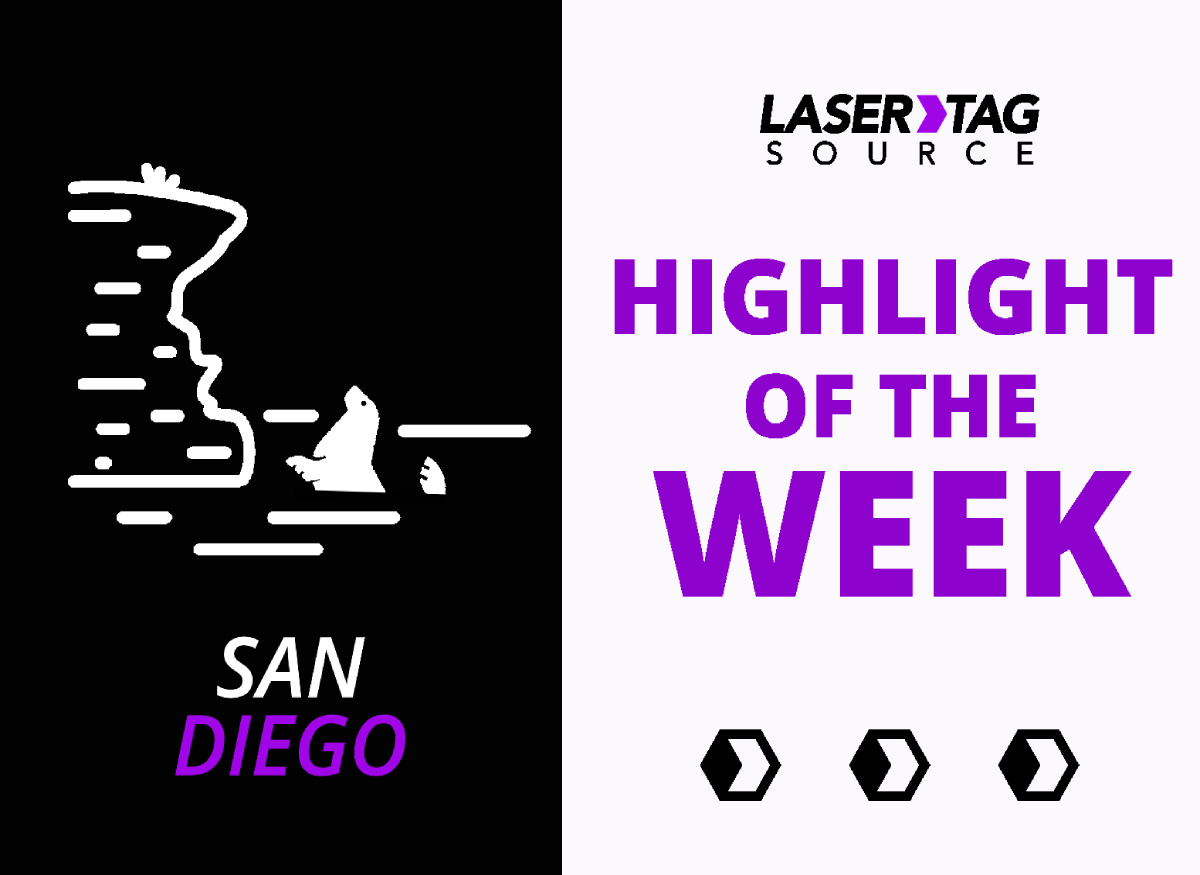 San Diego, California
Quick Facts
Population: 1.4 Million
Beach & Coastline Distance: 17 miles
Nickname: America's Finest City, City in Motion
Pro Sports Teams: 1 – San Diego Padres
Other San Diego Facts
Black and White Giants
San Diego is home to Hua Mei the first Giant Panda born in the United States.
The 900
First to complete 2.5 rotations on a skateboard, Tony Hawk has his own day in San Diego, May 29th.
You're in Good Hands
Texas Medical Center sees 4.8 million patients each year, making it the busiest hospital in the States.
Home of the USS Midway
The longest serving aircraft carrier of the twentieth century currently resides in San Diego's ports.
Don't skimp on the guacamole
San Diego county has the most small farms of any US county and produces the most avocados.
attendance of annual comic con
Considered one of the largest comic-con events in the world, San Diego hosts the largest.
species at the san diego zoo
Stateside famous, the San Diego zoo is one of the most well known zoos in the United States
San Diego has an incredible variety of beaches. From cliffside to sandy and sun lounging types, they've got something for everyone.
ready for your laser tag adventure?
Want more san diego info?