The Owner
Find out more about Mike Kirby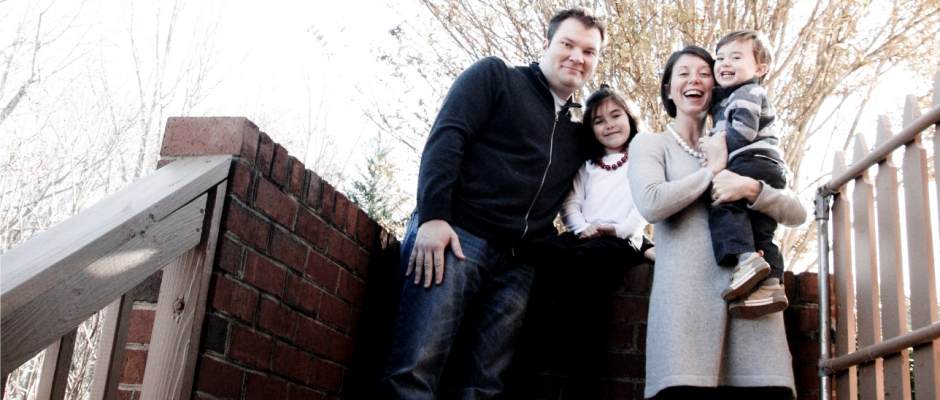 My name is Mike Kirby, and I'm the owner and operator of Laser Tag Source. Let me tell you a little bit about myself and what we do.
I am a father of two (Ava and Colt), and married to the love of my life, Kelli. I am blessed with the most wonderful family a man could have. I am an avid NC State fan while my wife is an avid UNC fan (we all have our flaws). I'm originally from North Carolina but now live in Lynchburg, Virginia. I love football. I love to play, watch, or talk about it. I'll watch little league, High School, College, or pro…it doesn't matter, I simply love the sport. I am the lead pastor at Lynchburg Church of God and owner of MyMediaPastor.com
Laser Tag Source started in 2009 as a small project. I was in charge of a youth camp event and purchased my first 48 laser tag guns to supply the camp. I decided to rent them out as another means to support my wife and growing family without demanding more time away from the ministry. As of now Laser Tag Source has grown and delivers all over the country. We have been busy renting to youth groups, fundraisers, birthday parties, bachelor parties, corporate events, and college events. Make sure to stay connected with us for future deals and promos. I hope that you consider us when you are planning your next party or event.