Washington
Laser Tag Source State of the Week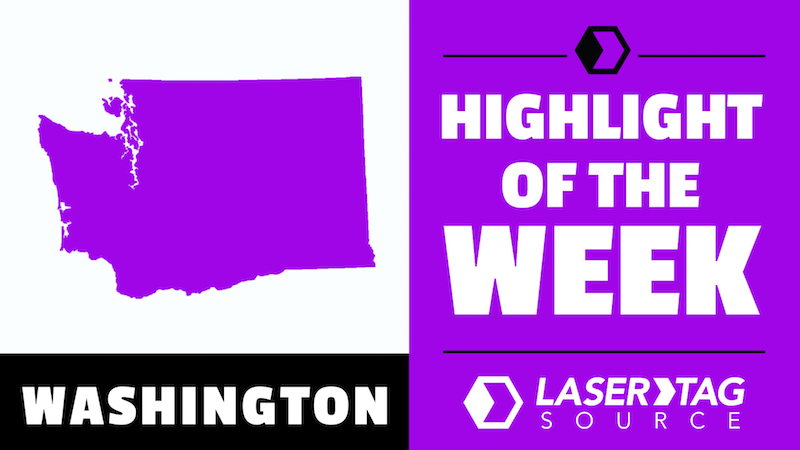 Washington Quick Facts
State Bird: Willow Goldfinch
State Dance: Square Dance
State Motto: Into the Future
State Capital: Olympia
State Marine Mammal: Orca Whale
State Fruit: Apple
Other Washington Facts
Named after President
The state of Washington is the only state to be named after a US President.
Abundance of Glaciers
Washington has more glaciers than the other 47 contiguous states combined.
Largest Building
Everett, Washington is the site of the world's largest building.
Soft-Serve Ice Cream
The world's first soft-serve ice cream machine was located in Washington.
Rain Forest
Washington has the only rain forests in the continental USA.
Pictionary and Cranium
Pictionary and Cranium were both invented in Washington.
Washington By the Numbers
Lewis & Clark Expedition made it to Washington
Washington is home to four of the five longest floating bridges in the world
Cities Laser Tag Source has Shipped to
<iframe src="https://www.google.com/maps/d/u/0/embed?mid=1M0nEVncISDkc_k4qp3y9TFYRy90" width="100%" height="480"></iframe>