West Virginia
Laser Tag Source State of the Week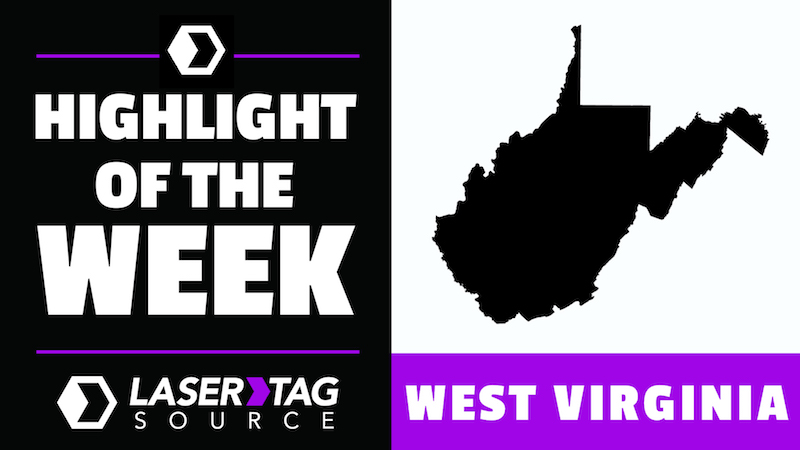 West Virginia Quick Facts
State Animal: Black Bear
State Butterfly: Monarch Butterfly
State Bird: Northern Cardinal
State Capital: Charleston
State Nickname: The Mountain State
State Tree: Sugar Maple Tree
Other West Virginia Facts
Sales Tax
West Virginia was the first state to implement a state sales tax.
Suspension Bridge
One of the first suspension bridges in the world was built in Wheeling 1849.
Mother's Day
Mother's Day was first observed in West Virginia in 1908.
Native American Burial Grounds
One of the nation's oldest Native American burial grounds is located in West Virginia.
Civil War Battle
The first major Civil War battle was located in West Virginia.
Female-Only Federal Prison
The first female-only federal prison opened in West Virginia in 1926.
West Virginia By the Numbers
The median age of the West Virginia population, the oldest of any state.
The total area of West Virginia
The average elevation in West Virginia, which is the highest of any state east of the Mississippi River
Cities Laser Tag Source has Shipped to
<iframe src="https://www.google.com/maps/d/u/0/embed?mid=15hcPPFWhJmQuB9rmZ8U8M8IaZVQ" width="100%" height="480"></iframe>