Z-Tag – $500.00 for 21 PLAYER SET
---
We haven't forgotten the fun of good old tag. We just upped the excitement and brought your favorite classic to the digital age!
Forget taking cover and taking aim. The goal isn't to shoot true. You need to move…FAST! Z-Tag combines all your favorite things about the good, old-fashioned tag with the best of video games. The goal is simple: Run! Steer clear of the opposing team and keep moving. Unlike laser tag, Z-Tag's superpower is proximity. You may not get shot, but if you get too close, your wristband will sense your opponent too close and get tagged!
Z-Tag is a 21-player system that features your favorite classic, Zombie Survival. In this game, you can be one of three: Zombies, Humans, or Doctors. Your team can win by surviving the round without getting infected – or, as a Zombie, by infecting all the humans. As a Zombie, beware of the Doctor! They can heal the tagged humans before they turn – and they can stun you!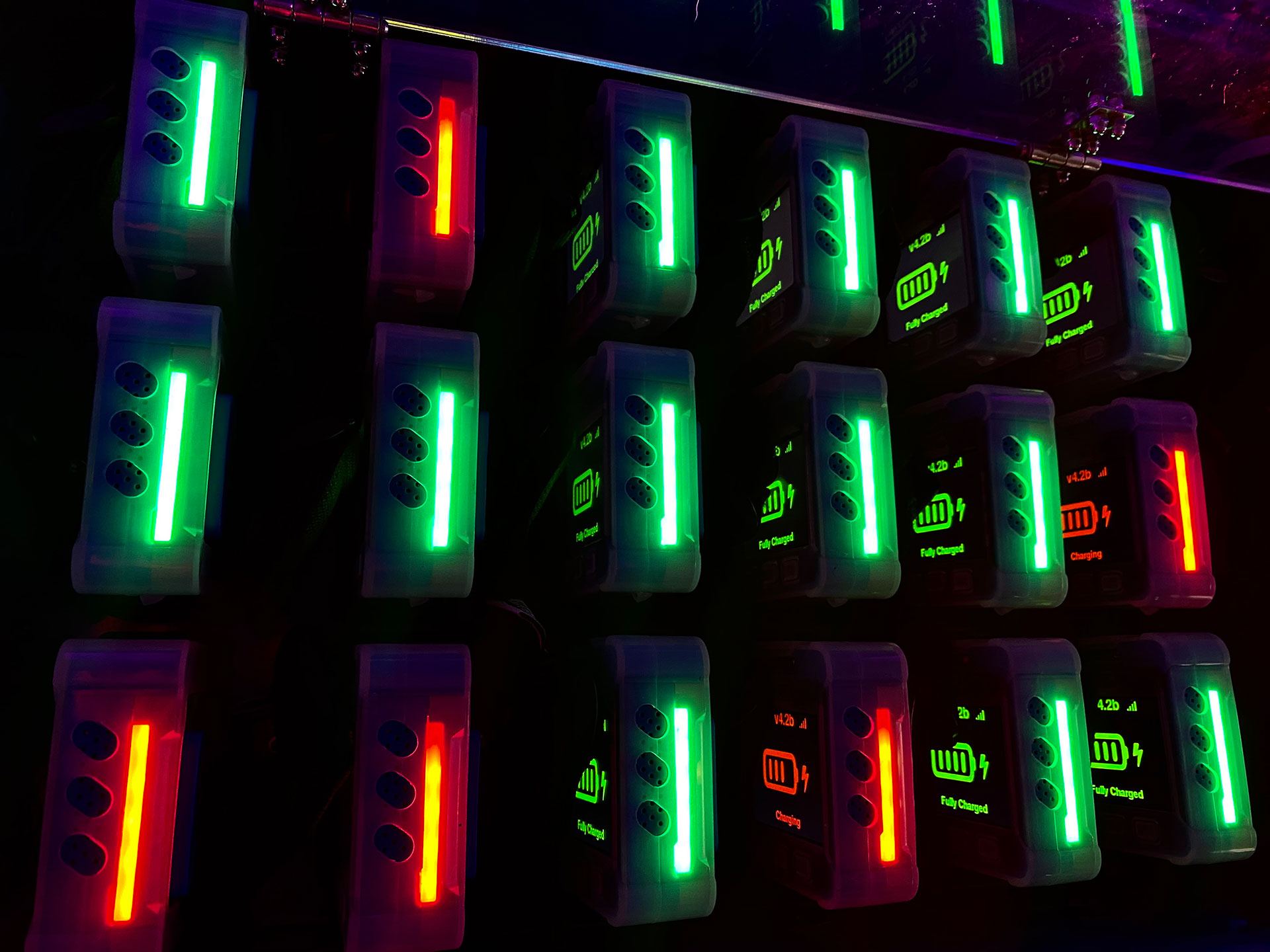 Wireless Connectivity
Easy to use and easy to play, but no less fun! With an outdoor range of a football field, the long-range router provides connectivity between taggers for a fun game for everyone.
Superior Features
See your live ranking! After your game, each wristband records the player's stats including the number of tags.
Info Screen
Each tagger wristband is equipped with a screen. This lets you know how many seconds you have left after being tagged before you turn into a Zombie, or how much time you have left after being stunned by a Doctor!
Sounds
This tagger features top-of-the-line sounds to let you know when you've been tagged, when you've tagged someone else, or when you've become a Zombie!