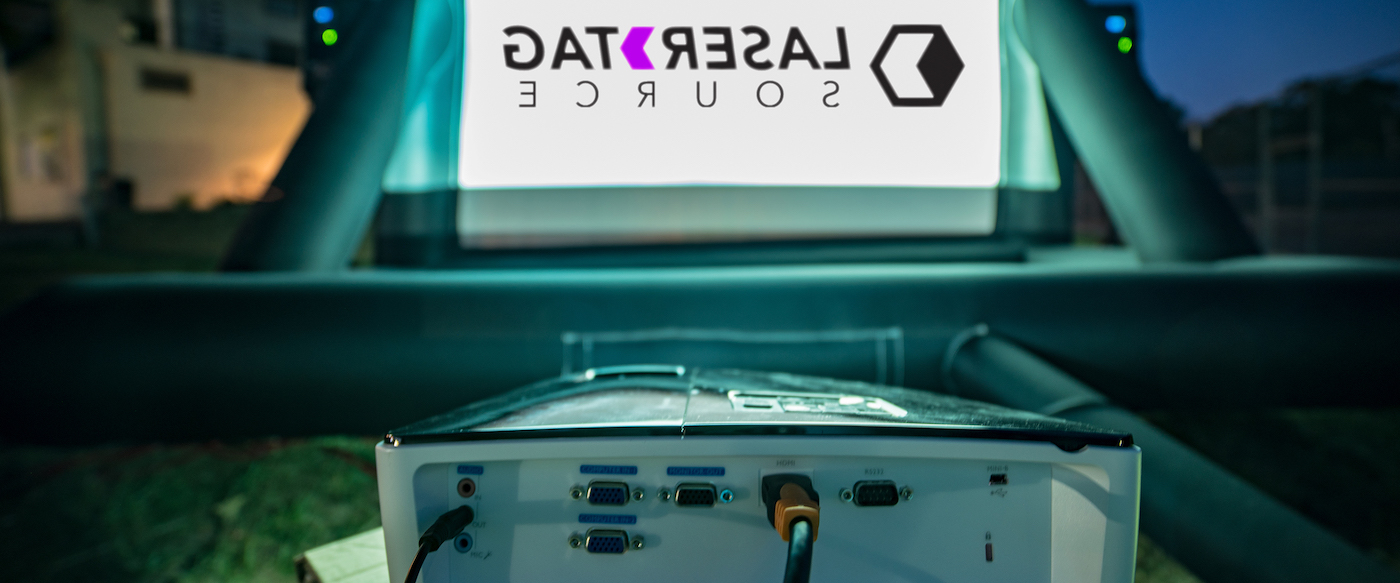 HD Projector – $149.99 (Includes Shipping)
We're all about nostalgia here at Laser Tag Source, but only to a certain point. That means we WILL NOT settle for the standard definition of the old days. When we rent out a projector, we only send out the high definition goods. The picture that comes through this system is incredibly sharp – enough to make you feel like you're there!
Plus, this projector is a "short-throw" projection system. Gone are the days when you had to hook up extension cord after extension cord just to get the projector far enough from your screen or wall. So whether you are projecting your favorite movie on our Inflatable Big Screen, or having a gaming marathon projected on your basement wall, our projector is the perfect solution!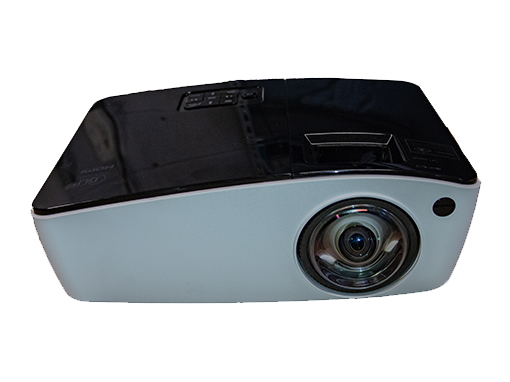 Frequently Asked Questions
What comes with the High Definition Projector?
– One short-throw HD projector
– All necessary power cords
Can we use laptops or gaming consoles?
Absolutely! Who wouldn't want to have a Mario marathon using a projection screen? There's no better way to play.
Is this projector for indoor or outdoor use?
Both! The short throw mechanics of our projector mean that you don't need tons of space to get a large, razor-sharp projection.
We need a screen, Blu-Ray player, and/or speakers. Can we get those, too?
Yes! You can always add those a la carte in our reservation system. There's also the option of renting the Backyard Movie Theater Package, which will include EVERYTHING you need for a night of entertainment.