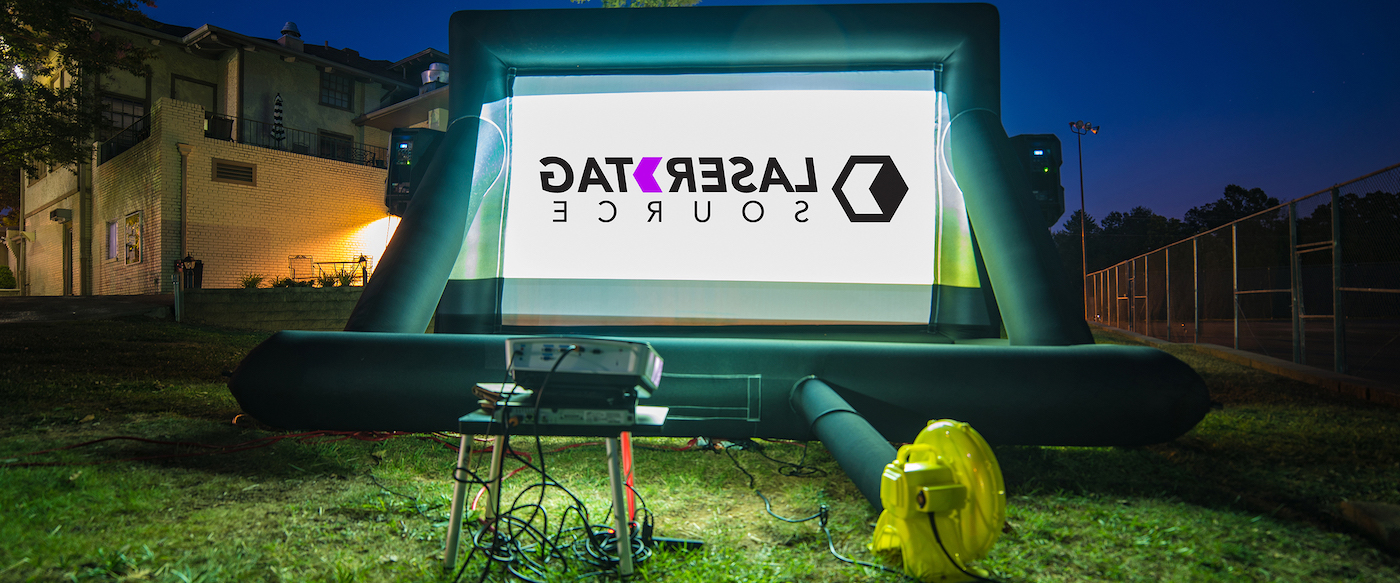 The Blu Ray Player – $19.99 (Includes Shipping)
You know what makes a projector and inflatable screen even better? Having something to show on them. After all – it's not a movie night without movies! Our Blu-Ray player ensures that you get every pixel imaginable out of that gorgeous High-Definition Projector. Maybe you're feeling like binge-watching your favorite television series. Or you could be looking for the most epic vistas imaginable in Lord of the Rings. Or, perhaps you want to reminisce while watching some home videos you burned to a disc. Whatever the adventure, the Blu-Ray player is the vessel that will take you there!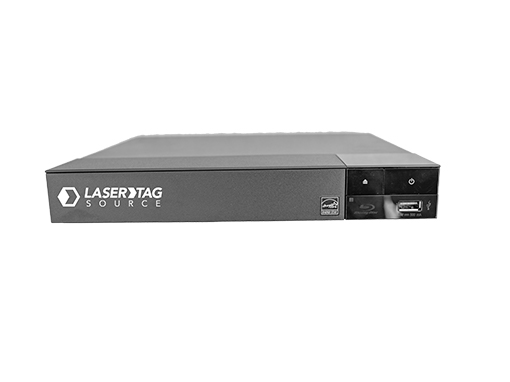 Frequently Asked Questions
What comes with the Blu-Ray Player?
– One Blu-Ray Player
– One remote control
– Power cord
Can I only rent the Blu-Ray Player?
No, the Blu-Ray Player is an add-on item only. If you already have the projector, you can rent the Blu-Ray player as an add-on to our Inflatable Big Screen. On the flip side, if you already have a screen but need a projector, the Blu-Ray Player is the perfect sidekick to go with our HD Short-Throw Projector.
Can regular DVD's play on it?
YES! You are able to play Blu-Ray discs, as well as older DVD's. Perfect for slideshows and movies that you haven't burned to a Blu-Ray yet.
We need a screen, projector, and/or speakers. Can we get those, too?
Yes! You can always add those a la carte in our reservation system. There's also the option of renting the Backyard Movie Theater Package, which will include EVERYTHING you need for a night of entertainment.