Let's get this out of the way: Prom is going to be awesome this year. Well, at least it CAN be awesome. What is the most essential part of any prom? Did you guess tuxes? Wrong. Limos? Wrong. Dinner? Wrong. A DJ? Try again. A big enough dance floor? Wrong! Do you give up? The answer is laser tag! Cure the boredom that plagued so many After Proms in the past and take a glance into the future! But what are some prom themes that go well with laser tag? Here are our top three!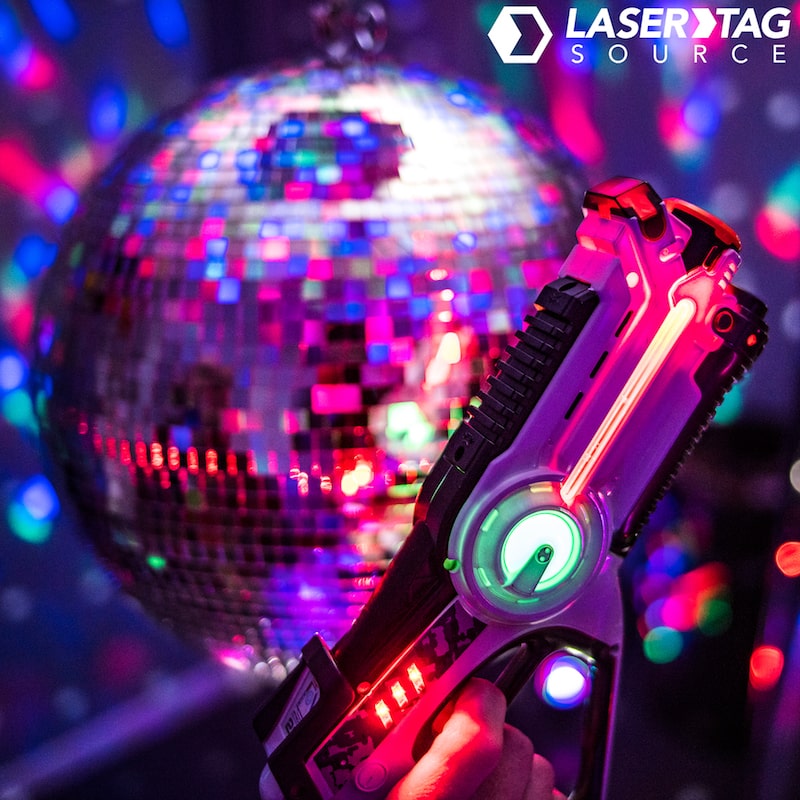 80's:
Neon lights, disco balls, the birth of some of the greatest sci-fi franchises in history… perhaps no era fits better with laser tag than the 1980's. Any of our taggers will fit in with the theme, but no tagger looks more retro-cool than the Titan. With bright, neon-colored lights letting you know what team you're on, plus the ability to change weapon styles, the Titan brings an epic wave of nostalgia. Find a dark area to play, plug in the party lights, put on the "Throwback Jams" playlist (conveniently connected to our Speaker System), and battle it out to see which clique reigns supreme!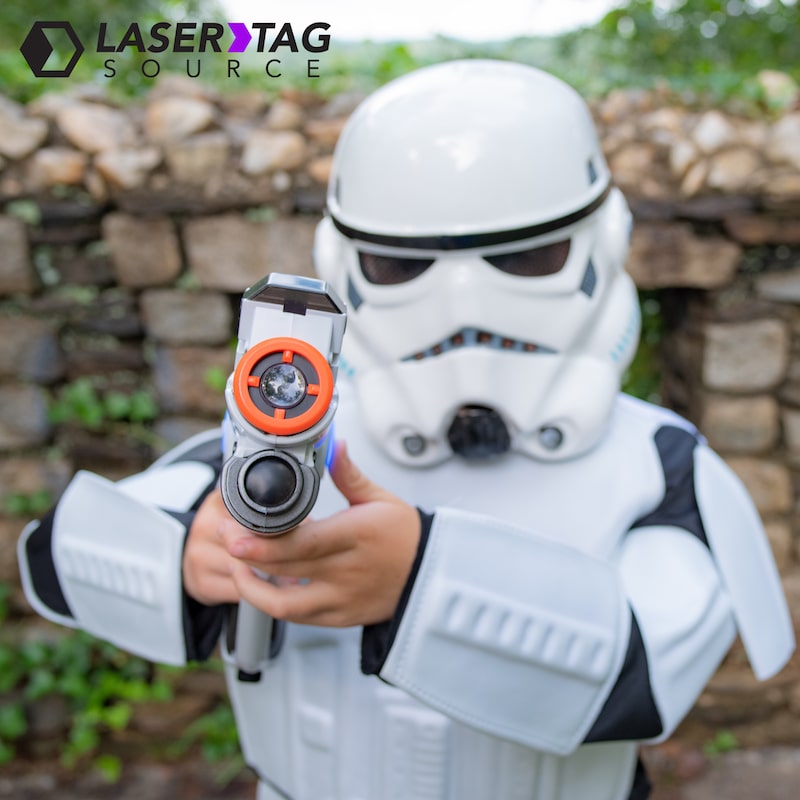 Star Wars:
Talk about a movie franchise that was just made for laser tag! Star Wars themed after proms are a perfect opportunity to rent some laser take and duke it out for intergalactic supremacy! As expected, the Titan is still a perfect option for an indoor Star Wars-themed battle. But another great option is the Battle Rifle! With so many different out-of-this-world game options, the Battle Rifle is the perfect premium laser tag gun for After Prom.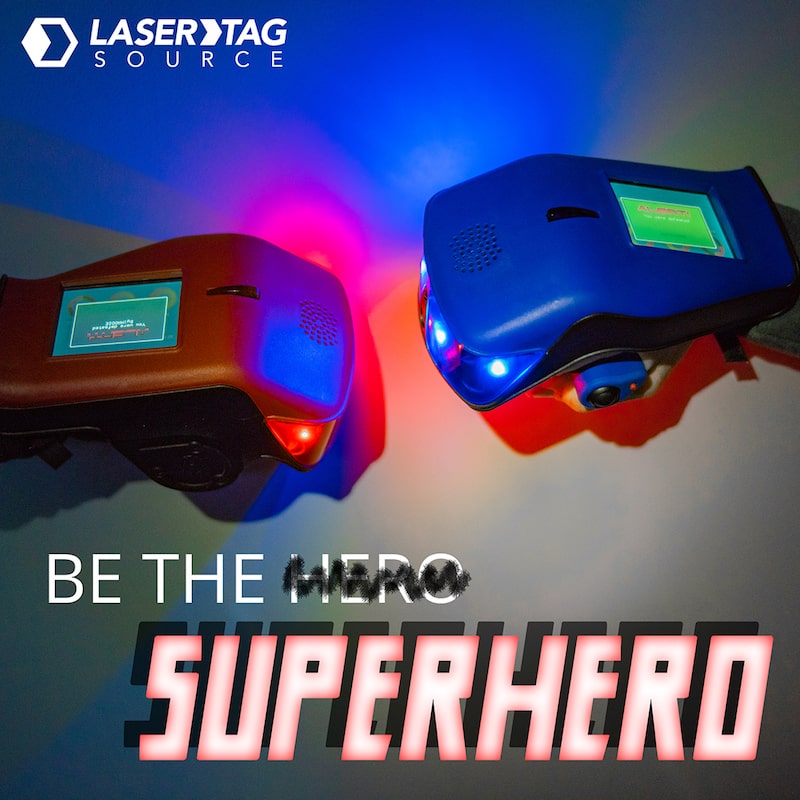 Superhero:
And, of course, the final prom theme that fits perfectly with our equipment: Superheroes! If you're looking to take the laser tag battle to the next level, then it's time to upgrade to the Hero Blast taggers. Perfect for any superhero-themed event, the Hero Blast is the latest entry into our lineup of premium laser taggers. Want to make it even more intense? Sync the Hero Blasts up with the iCombat Barracuda and host a Heroes vs. Villains battle royale!
Of course, it's our (slightly biased) opinion that ANY After Prom theme goes well with laser tag. To start planning your epic party, just click that "Place Reservation" button in the top right corner of the page! Make this year's prom one to remember!