Ok, full disclosure: due to the timeframes of the marketing world, I was supposed to write a blog about back-to-school laser tag parties. We always recommend planning ahead, so it's never too early to look into a good ol' "Final Summer Party" plan. With that being said, I started typing about kids going back to school and it just felt wrong. What if a child, excited for their upcoming summer vacation, happens to come across our blog? We would bring him or her right back down to reality. We're not in the business of bringing people down. We are lifters! Inspirers! We are laser tag.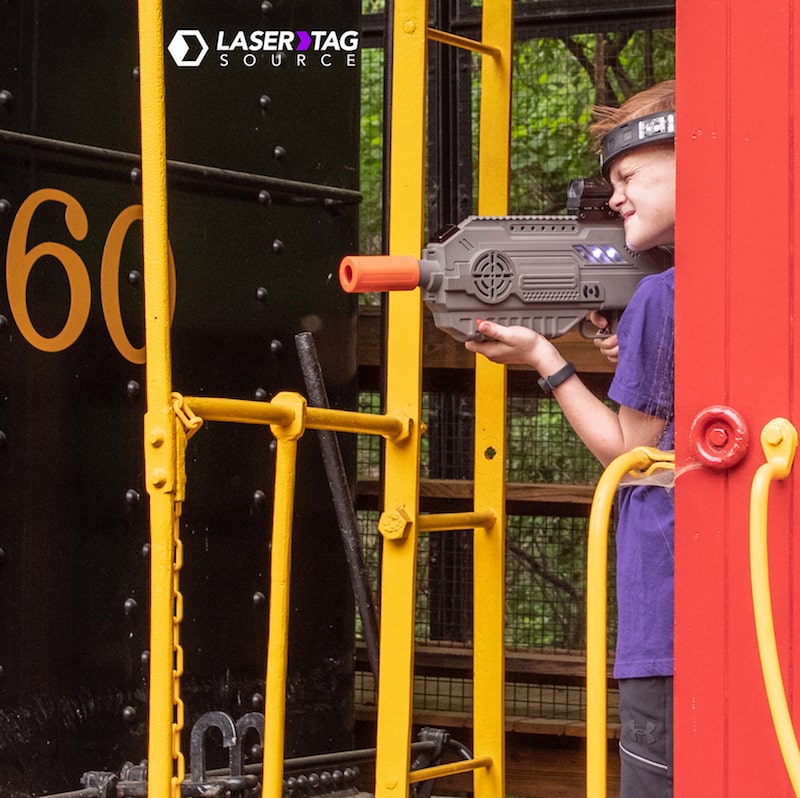 So, yes, OF COURSE laser tag is an amazing option for a back-to-school party. It's fun, easy to play indoors or out, and super popular with schools. There's no better way to welcome back a fresh school year than by team-building (and team-destroying) with laser tag!
And OF COURSE we would recommend planning ahead because that's a popular time of year to rent. September and October are our busiest months of the year, so we recommend securing your reservation as early as possible!
And OF COURSE we have a back-to-school themed discount code you can use to get 10% off your party (enter code BACK2SCHOOL while making your reservation).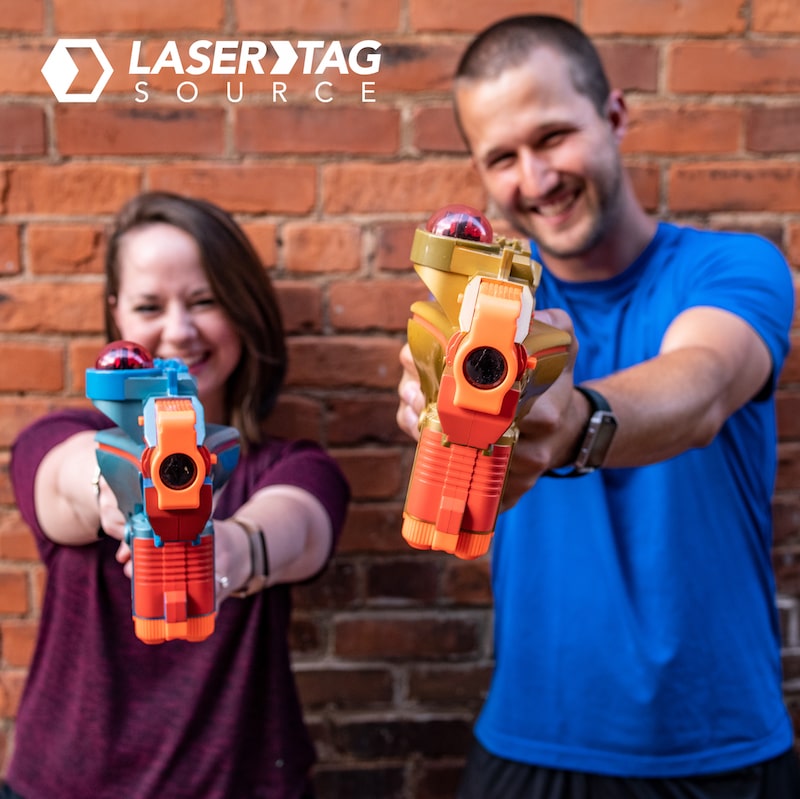 And OF COURSE we have our personal recommendations for which taggers play the best for a back-to-school party. If you were wondering, we would recommend the Phoenix LTX for large groups of players. It's easy to set up for large groups, and it's one of our most budget-friendly taggers. For people looking to mix things up and keep you on your toes, the Battle Rifle is the perfect solution. It's meant for groups of 4-20 people. And with four different game modes and loads of weapon styles, the Battle Rifle is the easiest and surest way to ensure that boredom never dares to enter your party. And last, but certainly not least, for any of you superheroes out there, the Hero Blast is the best tagger in our arsenal. With an LCD screen and incredibly accurate targeting system, this superpower-themed tagger packs a whole lotta fun into a small package.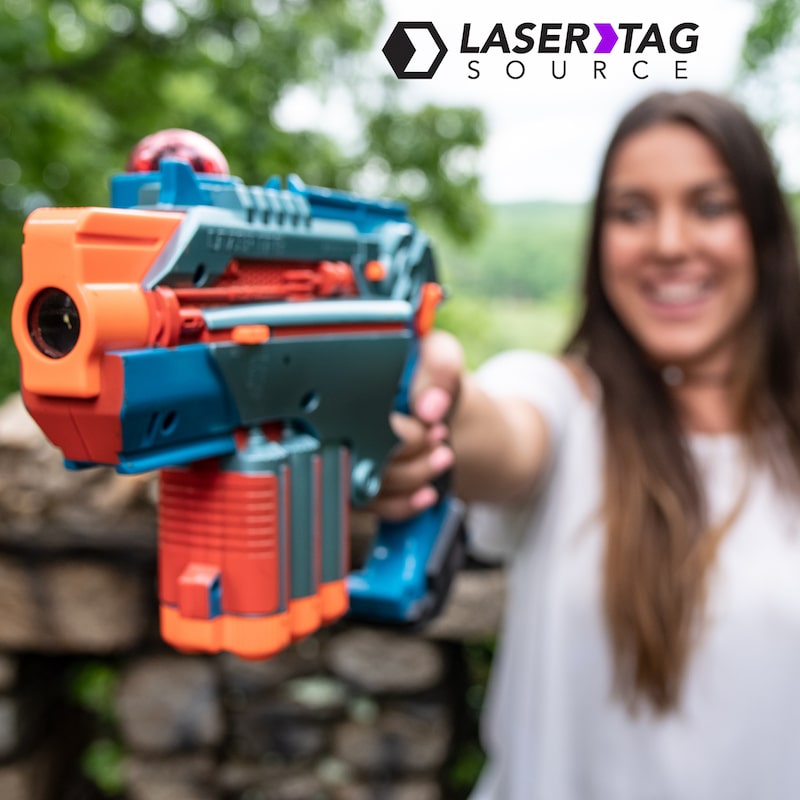 And OBVIOUSLY we have all the accessories you would need to make your end of summer bash even better; you know, things like bunkers, party lights, and speaker systems. But that's not what this blog is about. THIS blog is about one thing and one thing only: SCHOOL IS OUT! THE KIDS ARE FREE! CELEBRATE WITH LASER TAG THIS SUMMER! (And then again at the end of summer).