Summer is the season of themed parties! Well, assuming summer is June through October (which it should be). And nothing completes a themed party like some sweet equipment from Laser Tag Source! We happen to believe laser tag guns complete ANY theme, including sports themes, Barbie themes, racecar themes… LITERALLY ANY PARTY IS BETTER WITH LASER TAG! But some themes benefit more than others. Here are our top three themes for a laser tag battle!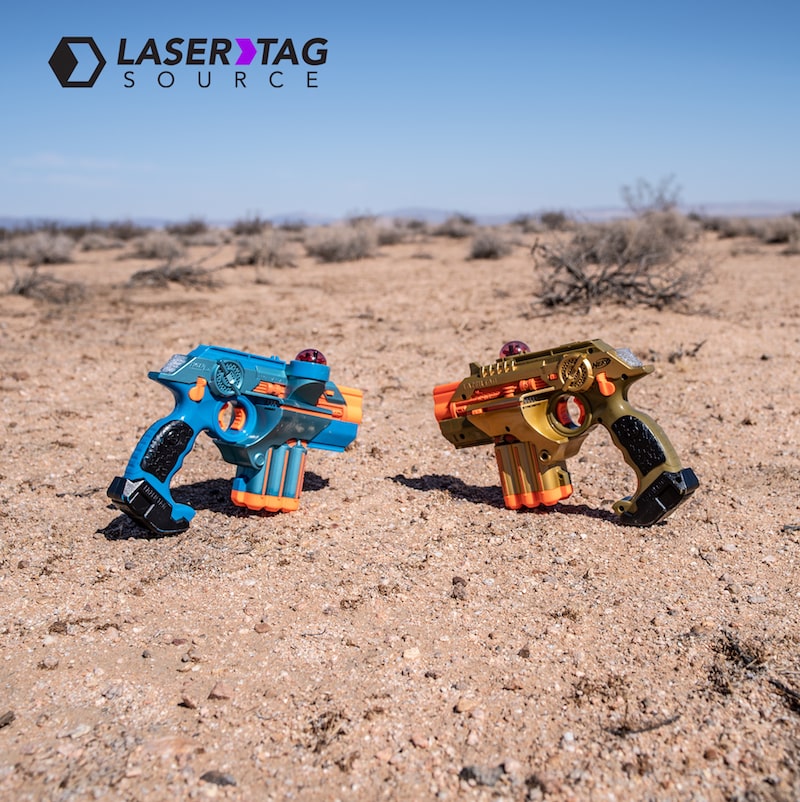 #3. Wild Wild West
Yeehaw! This one fits too easily! Head on down to the old town road and have a classic Phoenix LTX duel! For your Wild West Party, here's what you'll want:
Phoenix LTX
The Portable Speaker System: Crank up that Lil Nas X (Or something older and "more country", if that's your thing. There's no better way to get the party started than some bumpin' music!
The Backyard Movie Theater: I mean, there's nothing better than throwing on some classic westerns, mixing in a showing of The Three Amigos, and sitting back and settling in for the evening.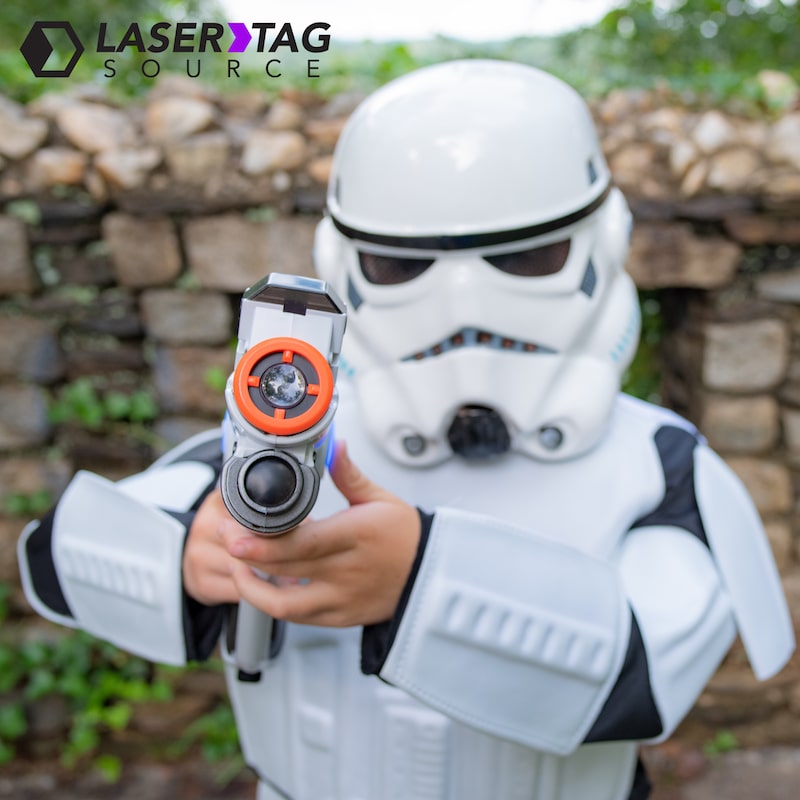 #2. Star Wars
A yearly favorite! The Star Wars themed party normally takes the number 1 spot on our list, but this year it's taking silver. Still, if you missed your opportunity for a May the 4th party, summer is the perfect time to rectify that mistake! Come back from the dark side and rent our neon-est equipment!
Either the Titan or the Battle Rifle
The Portable Speaker System: This time you're gonna be cranking up some old-school sci-fi music.
The Backyard Movie Theater: Do I really have to explain what's going to be playing on our Inflatable Big Screen in this scenario?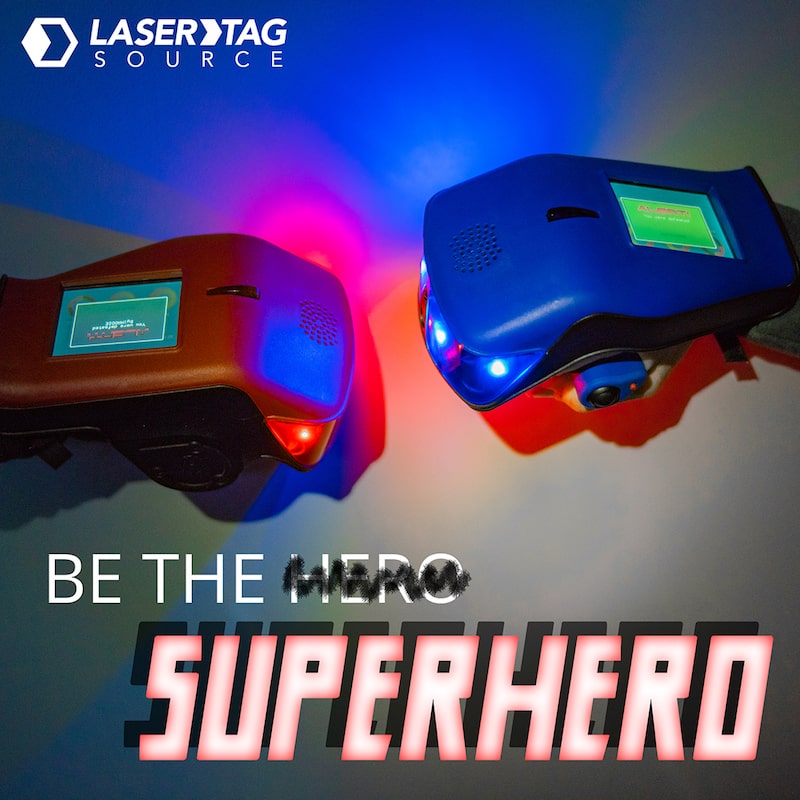 #1. Superhero Party
Laser tag has always been a great pairing with superhero parties. But in 2019, it got even better with the addition of the Hero Blast! Now you can have an MCU-worthy heroes vs. villains battle all summer long! A battle this epic can only use the best of the best equipment!
The Hero Blast AND/OR The iCombat Barracuda
The Backyard Movie Theater: Do you realize how many superhero movies there are out there? I can promise you'll never run out of superhero-themed shows and movies to throw on the screen!
The Portable Speaker System: When the movies aren't playing, the theme song to The Avengers should be on repeat. End of discussion.
So what themed parties are you throwing this summer? Will laser tag make it better? That answer seems obvious. Enjoy!