You already know what time of year it is! It's that time to start planning out the greatest… Christmas laser tag battle ever. Of course, we're talking about Christmas in July! Snow, presents, and Santa Claus dominate the season in December. And while all of those things are pretty awesome, nothing beats some classic outdoor laser tag! And whether you're playing in the summer heat or under the lights of the of the stars, we've got you covered.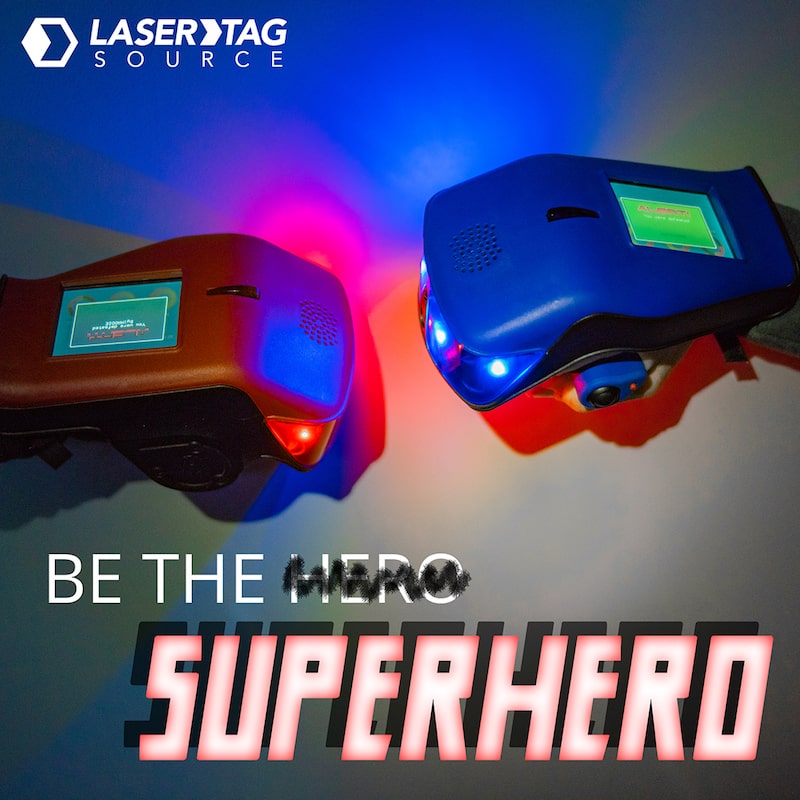 THE HERO BLAST:
Need a laser blaster for a daytime showdown? Well, nothing screams "Merry Christmas in July" like superheroes! The Hero Blast comes with our most sophisticated laser system yet. If you're looking for the cream of the crop in laser tag, you've got it! The best part about the Hero Blast? Well, besides its laser-sharp accuracy, rechargeable batteries, LCD screen, multiple game modes, and ability to pair with the Barracuda… that's right, there's more! You can also choose between three separate superhero-themed classes. So whether you want to dominate the competition with a mega-blast, or you'd rather hang back and play medic, there is a superhero class to fit your play style.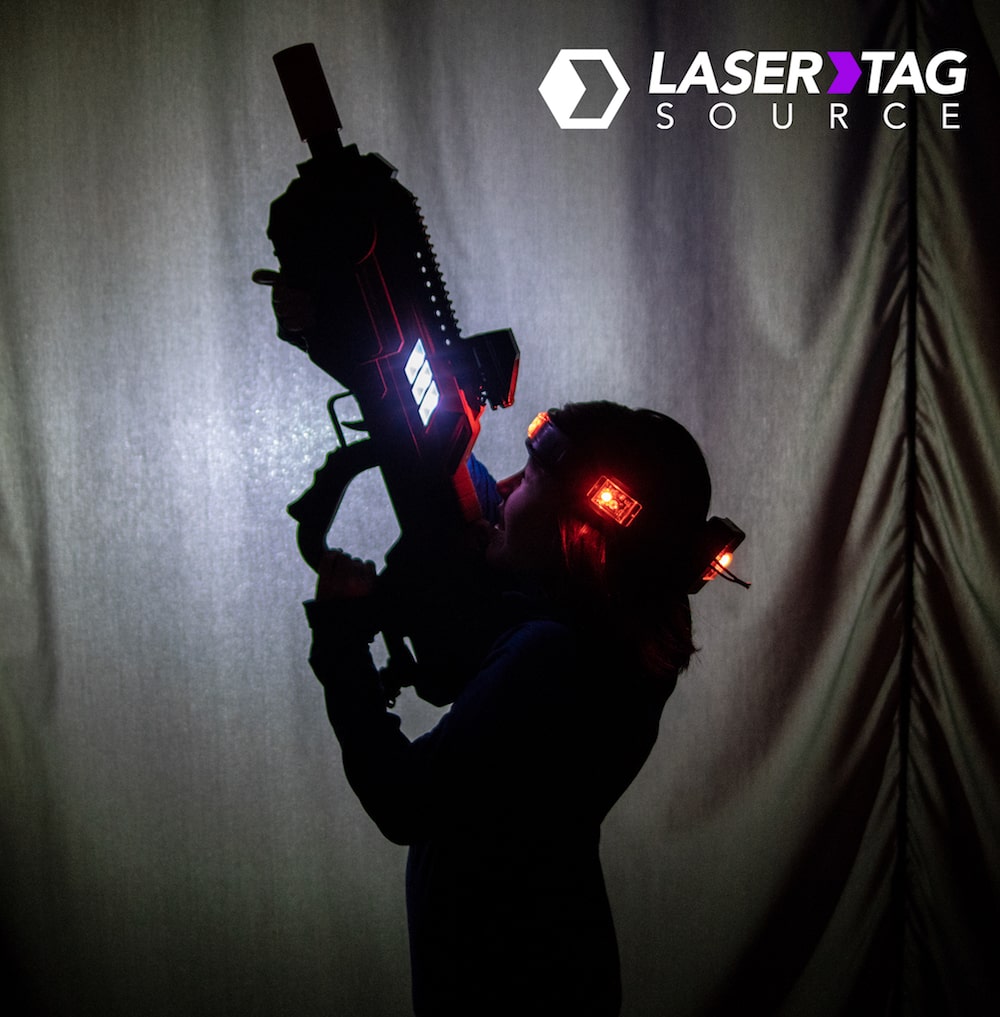 THE BATTLE RIFLE:
The Battle Rifle secures its spot as our number one recommendation for a July 25th evening battle this year. Let's just get this out of the way – the Battle Rifle looks seriously awesome at night. With the multi-colored LEDs lighting up the battlefield, it's time to start mixing things up. Start off with the traditional Team Deathmatch, sure. But once you've warmed up with that, flip it on over to Free-For-All and make it every man, woman, and child for themselves. Wanting even more variety? Throw on Survivor or Supremacy for a Battle Rifle-exclusive experience! One thing is for certain with the Battle Rifle: you have an insane number of gameplay options. The only option not available? Boredom.
Ok, so we've covered which taggers are best for the 25th of July. What else do you need?
PARTY LIGHTS:
Gone are the bland, desaturated days of winter. Add even more color to your summer party by plugging in these bad boys!
BUNKERS:
In case you weren't aware, there's another holiday that falls earlier in the month. So take your inspiration from Independence Day! Did America win its freedom by standing in open fields and never hiding? Of course not! So why do that with laser tag? Our inflatable bunkers provide the perfect cover for your laser tag battle.
There you have it! Those are the essentials, but if you want to add on other items, it will only enhance your experience. Get the Portable Speaker System and throw the Christmas jams on repeat! If you'd like to rent our equipment for your event, just click that Place Reservation button at the top of your screen to get started!