So you rented the insanely popular Battle Rifle. First off – congratulations! This is a seriously awesome piece of equipment! But it would be wrong for you to get the Battle Rifle and not explore all of its options. One of the coolest game modes on this laser tag gun is the Survivor game. In this mode, you'll be on one of two teams: The Survivors and The Infected.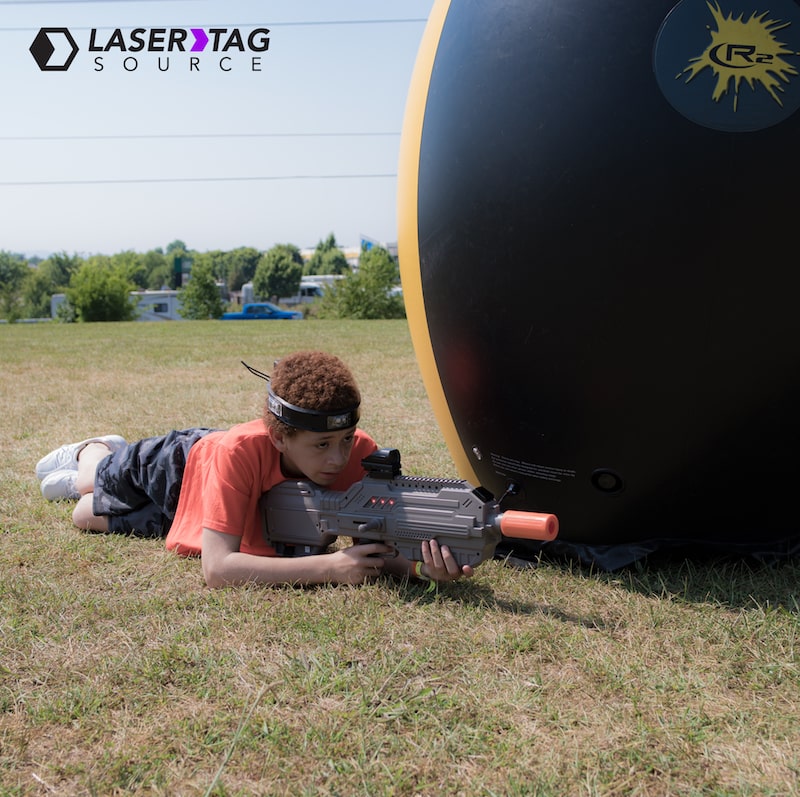 Survivors:
The objective is simple: SURVIVE! As long as you don't get tagged by The Infected, you'll stay a Survivor. Your weapon choices are the same as in Team Deathmatch, so you can choose a laser weapon that suits your playstyle. In this game mode, the perk button is always set to medkit. Why, you may ask? Well, when the Survivors get tagged out, they will soon respawn as an Infected. So make sure you heal up your teammates before they get turned into your enemies!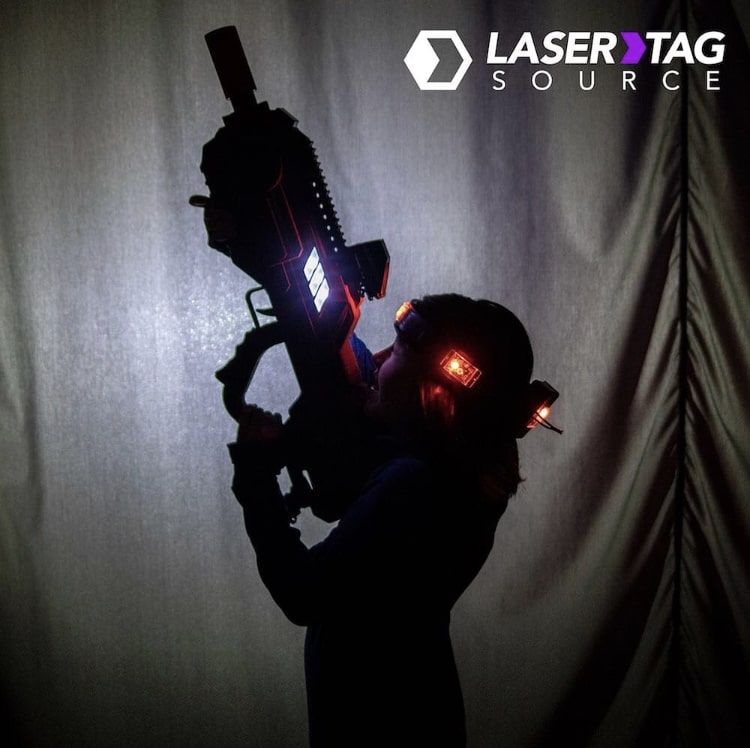 Infected:
Your objective is also simple: show the Survivors the darkness! Turn them into an Infected and slowly take over the world. As one of the Infected, you'll be armed with an epic alien-tech laser weapon of destruction. The best part? UNLIMITED AMMO! So instead of wasting time reloading your laser tag gun, you are busy pulling that trigger and launching those lasers at the Survivors. Remember: no one survives. Take over the world!!!
Like the other game modes, Survivor mode is fully customizable. So you can affect the game time, respawn time, etc. Ready to start your battle for humanity? Like all of our party equipment, get your rental started by clicking that "Place Reservation" button in the top right corner of the page. BOOM! You're already well on your way! Enjoy, and remember: humanity's survival depends on you.