Do those recent Nor'Easters have your mood going a bit south? Well, no better time than now to start planning what you're going to do with all of that spring and summer heat! Whether you're a youth pastor, camp counselor, party planner, super mom, super dad, fun uncle, or anyone else who wants to have an awesome event, laser tag is the perfect addition! We have plenty of options on our site, but a few of them are better than others for those warm days ahead of us.
LARGE EVENT TAGGERS:
Looking for a tagger that is perfect for large-scale battles? We have two options that rise above the rest for an epic summer showdown.
The Phoenix LTX
AKA Ol' Reliable: The Phoenix LTX is the perfect tagger for all ages. It's small and lightweight enough for kids as young as six, but it still packs in all the fun of the more sophisticated and mature taggers. Perhaps the best feature of the LTX is that the number of players is virtually limitless: we saw an event in 2017 with over 150 of these bad boys being used AT ONCE! And it doesn't matter what time of day you play with the LTX – it isn't fazed by sunlight.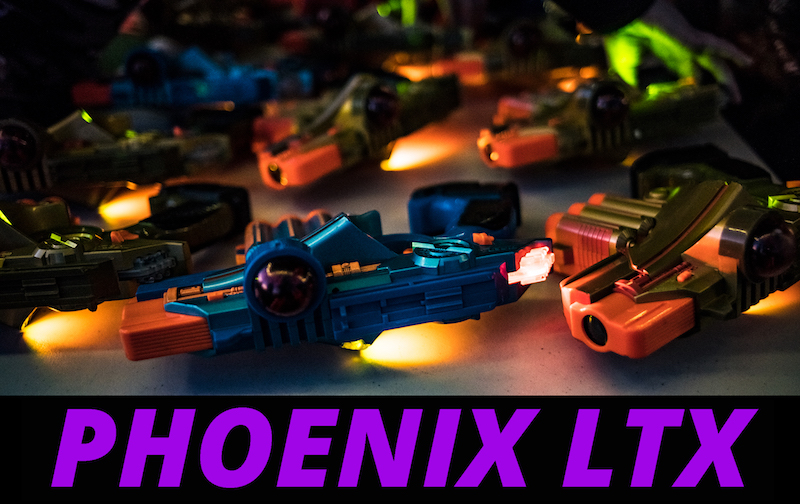 The iCombat Barracuda
AKA The G.O.A.T. (Greatest of All Time): We will always give a strong recommendation for the iCombat for any event with 50 or fewer people playing at once. Whether it's 2v2 or 25v25, the iCombat is the best tagger in our arsenal. It has a range of 1,000 feet, pinpoint accuracy, and remains unaffected even when the sun is at its highest.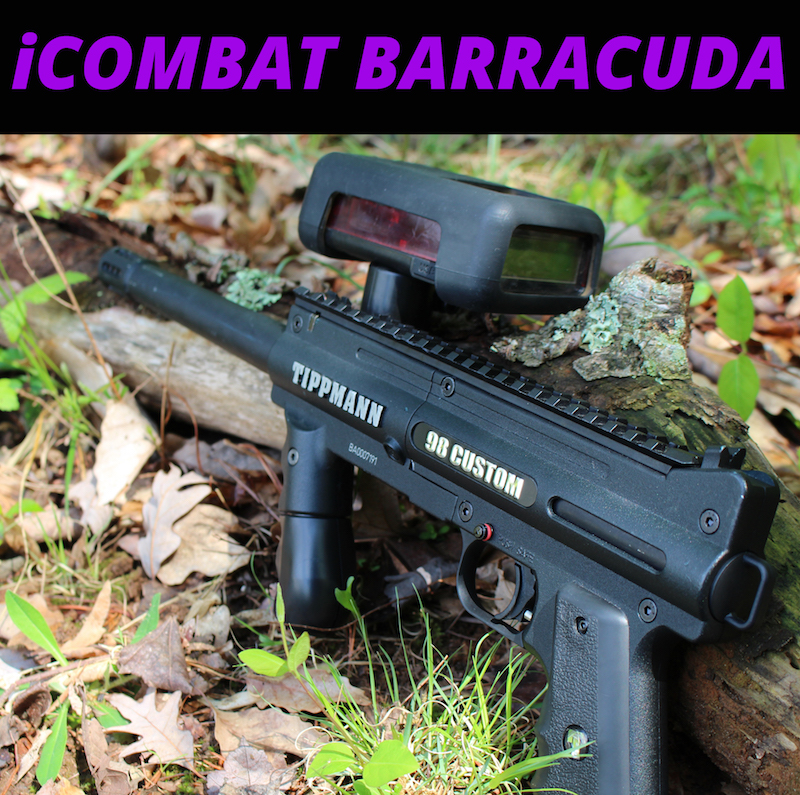 SMALL EVENT TAGGERS:
The Phoenix LTX and iCombat Barracuda are also perfect for small events, but if you're looking for a tagger that specializes in small-scale laser battles, then look no further than the Battle Rifle.
The Battle Rifle
AKA Mr. Versatile: If you're really wanting to mix things up, try out the Battle Rifle. It's our most versatile tagger, with 4 unique game modes and 5 different weapons to choose from. If you thought it was hard to get bored of laser tag before, it's impossible now. If you're playing outside, you'll want to avoid the peak of the day, as harsh sunlight can affect the Battle Rifle's performance ever so slightly. But when it comes to late afternoon and evening battles, few taggers can provide the adrenaline rush and tactical satisfaction of the Battle Rifle.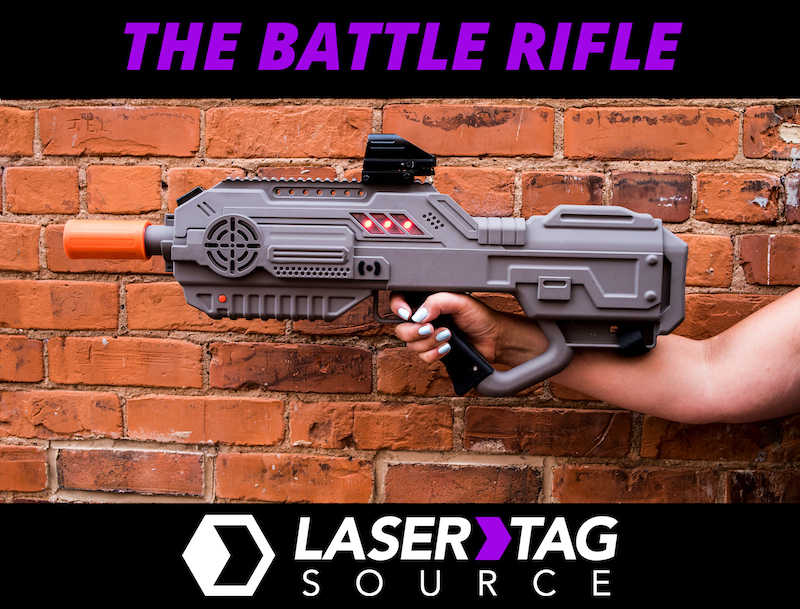 EVENT ESSENTIALS:
Bunkers
AKA Combat Balloons: What really completes your backyard battlefield? A set of carefully-placed bunkers to take cover behind. Don't worry – we send an electrical air pump and ground stakes with them!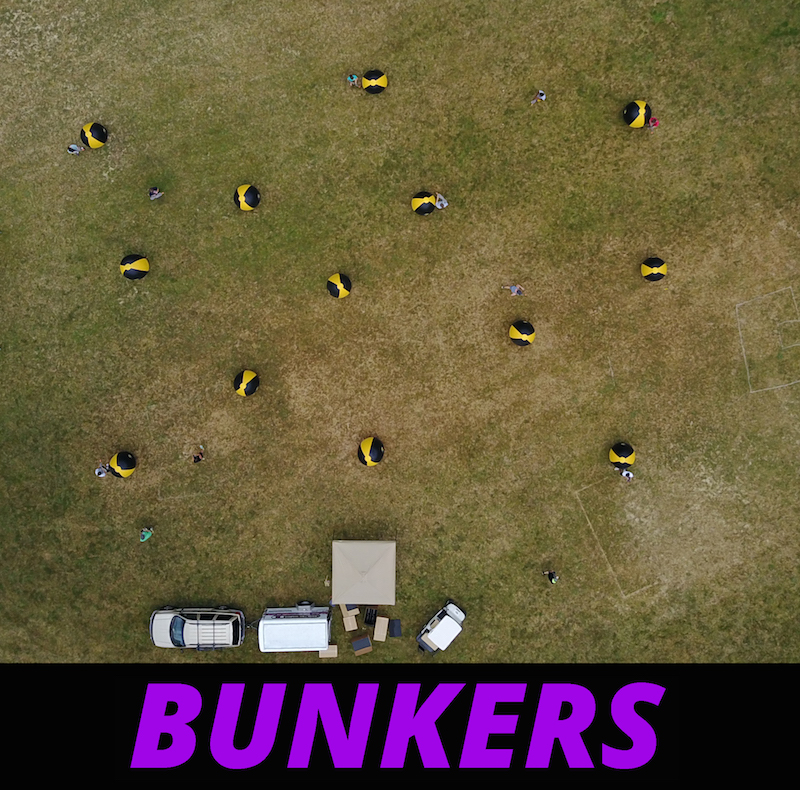 Don't worry, people, the weather will warm up soon! Then it's back to backyard barbecues, summer camps, and bonfires. In the meantime, you can head on over to our reservations page and get your equipment reserved for whatever dates you need! Spring and Summer are a busy time of year over here at Laser Tag Source, so get those reservations in early to ensure we aren't out of stock for your event!