Did I fool you with that photo and title? Well, I hate to be the bearer of bad news, but we don't actually have any pumpkin spice LTX's in our arsenal. To be honest, I'm not really sure how we could incorporate everyone's favorite autumn flavor into our rentals. Maybe we'll just start putting little pumpkin air fresheners in all of our boxes. But regardless of whether or not your laser tagger smells like your favorite autumn craft store, I can promise you it's an essential part of any fall party. So what are the best rentals for your autumn bash?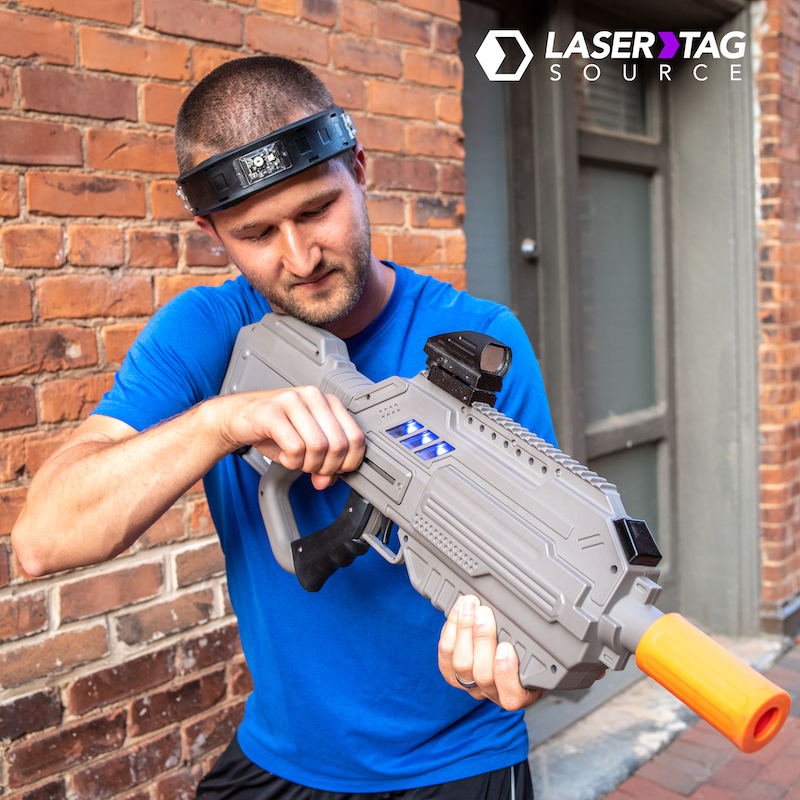 The Battle Rifle
No laser tagger in our arsenal says autumn quite like the Battle Rifle. For starters, it is by far the coolest looking laser tag gun in the dark. But beyond that, it has some of the best game modes for your September (or October or November or beginning-of-December) party. Of course, it has your typical Free-for-all and Deathmatch game modes. But the real party starts when you kick off the Supremacy (3-team deathmatch) mode. Even more autumn-appropo? Survival mode! This zombie-esque game is the perfect match for those shorter days and spooky nights of fall. Keep in mind that this is one of our most popular laser tag guns, so be sure to get those reservations in early!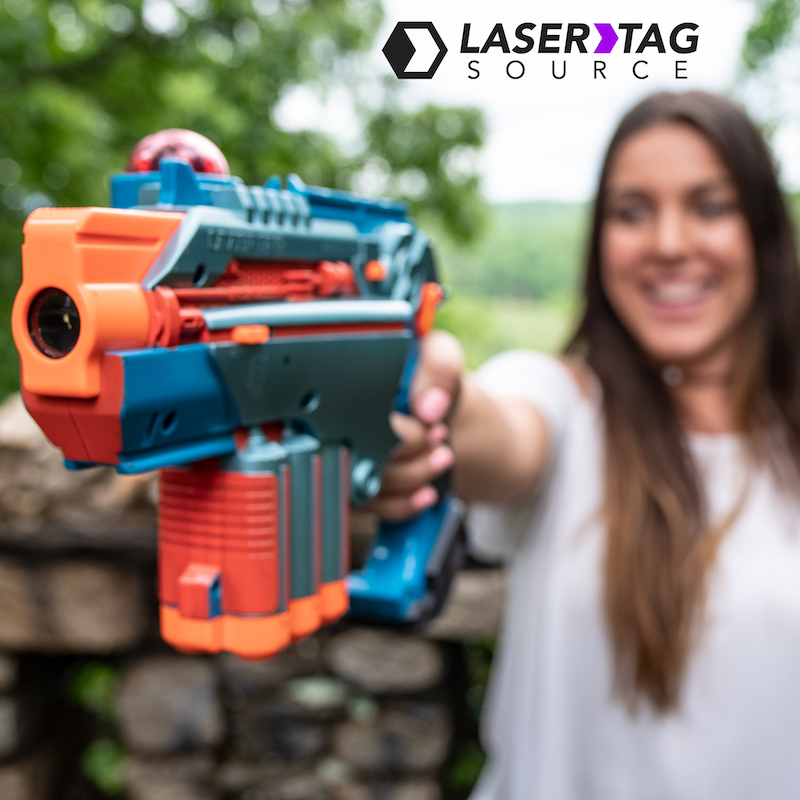 The Phoenix LTX
Not quite ready for the big leagues of the Battle Rifle? No matter! The Phoenix LTX is the perfect intro tagger this autumn. It functions at the same high level whether that golden autumn sun is shining or if you're out under the stars. Plus, on an aesthetic note, the Phoenix LTX comes in the best autumn colors: blue and gold.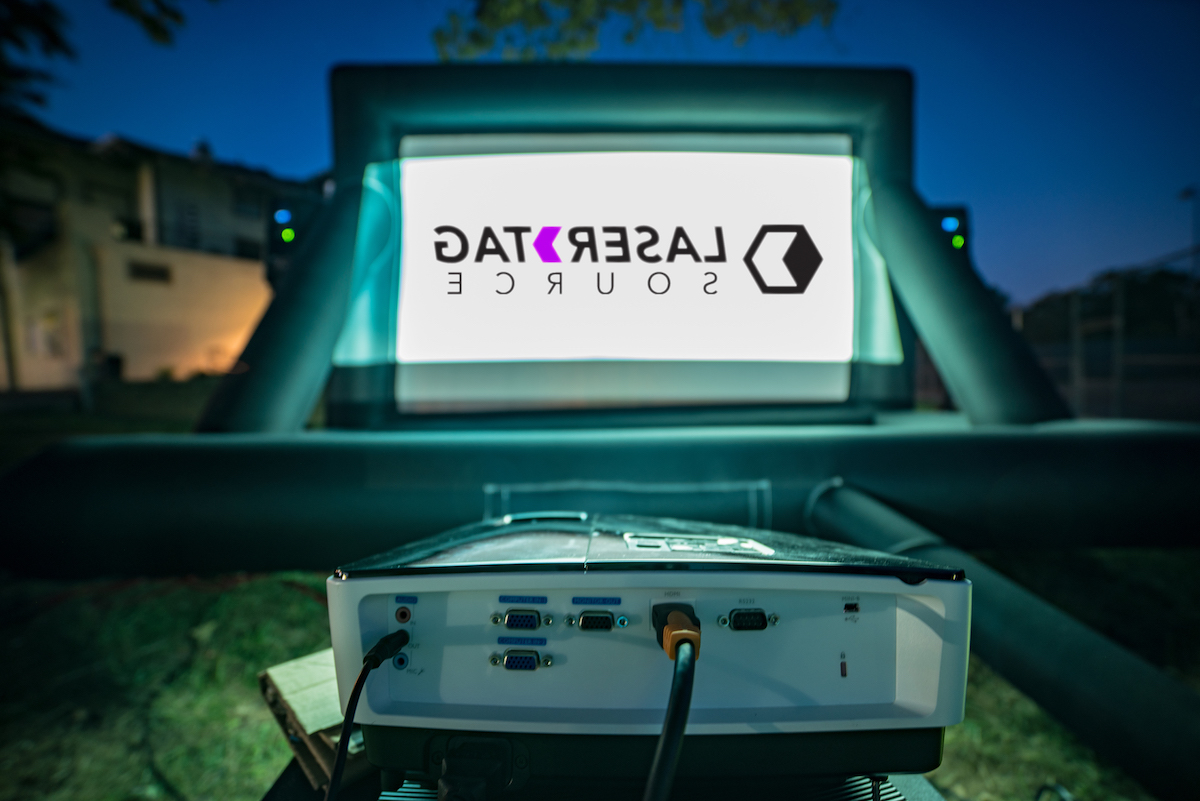 The Inflatable Movie Screen Package
Picture this: you've got a bonfire going. You're sipping that sweet apple cider (OR PUMPKIN SPICE DRINK!). Your hoodie is snuggling you the way no human being ever could. And yes, you've got your favorite movie playing on a 16-foot inflatable screen. What could possibly be better than your backyard turning into the coolest movie theater in town?!
So there you have it! My recommendations for the greatest fall party of all time! Unfortunately, we won't be able to rent and ship you any pumpkin spice. In our defense, our motto has never been "We ship the pumpkin spice to you!" It has always been, "We ship the FUN to you!" And that will never change.