It's that wonderful time of year again! The snowsqualls are hitting, roads are getting closed, and kids are staying up a little late to flush ice cubes down the toilet and hope school is cancelled – is that still a thing? Anyway, there is only one way to truly take advantage of the winter season. And I think you already know the answer: LASER TAG!
Think about it. When you rent our equipment, you can set the game up indoor OR outdoor. So if you love nothing more than the snow, and you thrive off of freezing temperatures, then our laser tag guns will do the job. On the flip side, if you were born to be on a beach, dream of sand instead of snow, and would much rather water ski than, you know, actual ski,then just move the battle indoors! That's the beauty of our equipment! So, outof all our taggers, which one should you get for your battle? Let's dive on in!
INDOOR: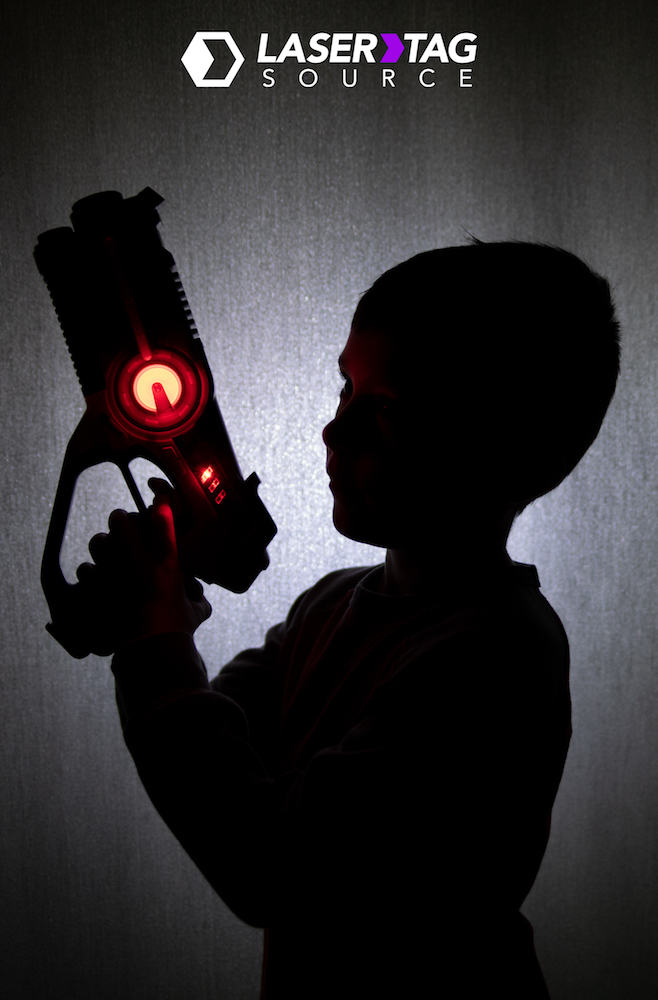 The Titan:
Let's get this out of the way – very few laser tag guns look cooler than the Titan in the dark. It's the perfect indoor tagger: effective, awesome lighting effects, and one of the most budget-friendly taggers in our arsenal. Whether you want to do traditional team deathmatch or mix it up with a 4-team battle, the Titan is your go-to tagger!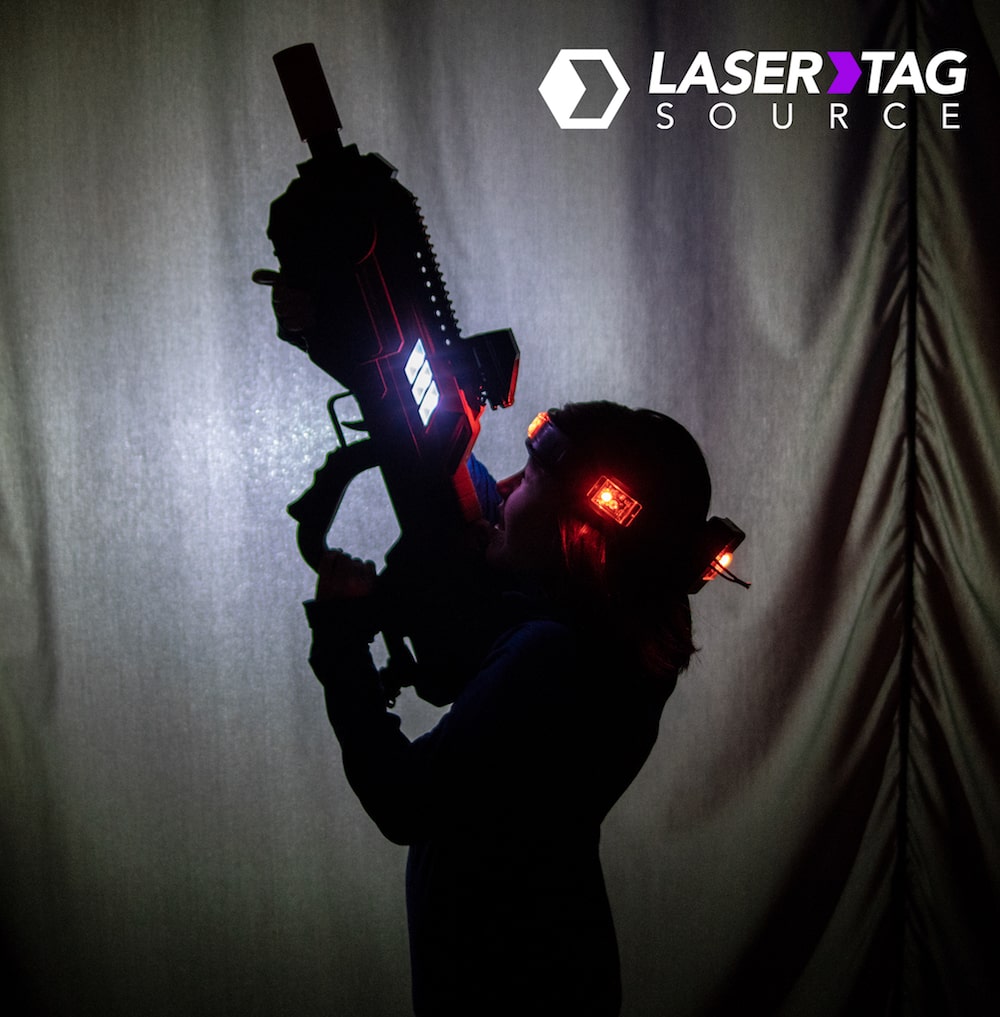 The Battle Rifle:
The Battle Rifle is one of our premium taggers.With four unique game modes, each containing their own weapon options, the Battle Rifle has rapidly become one of our most popular laser tag guns. It's even better indoors: the LED lights will give off the perfect effects to create a lasertastic atmosphere!
OUTDOOR: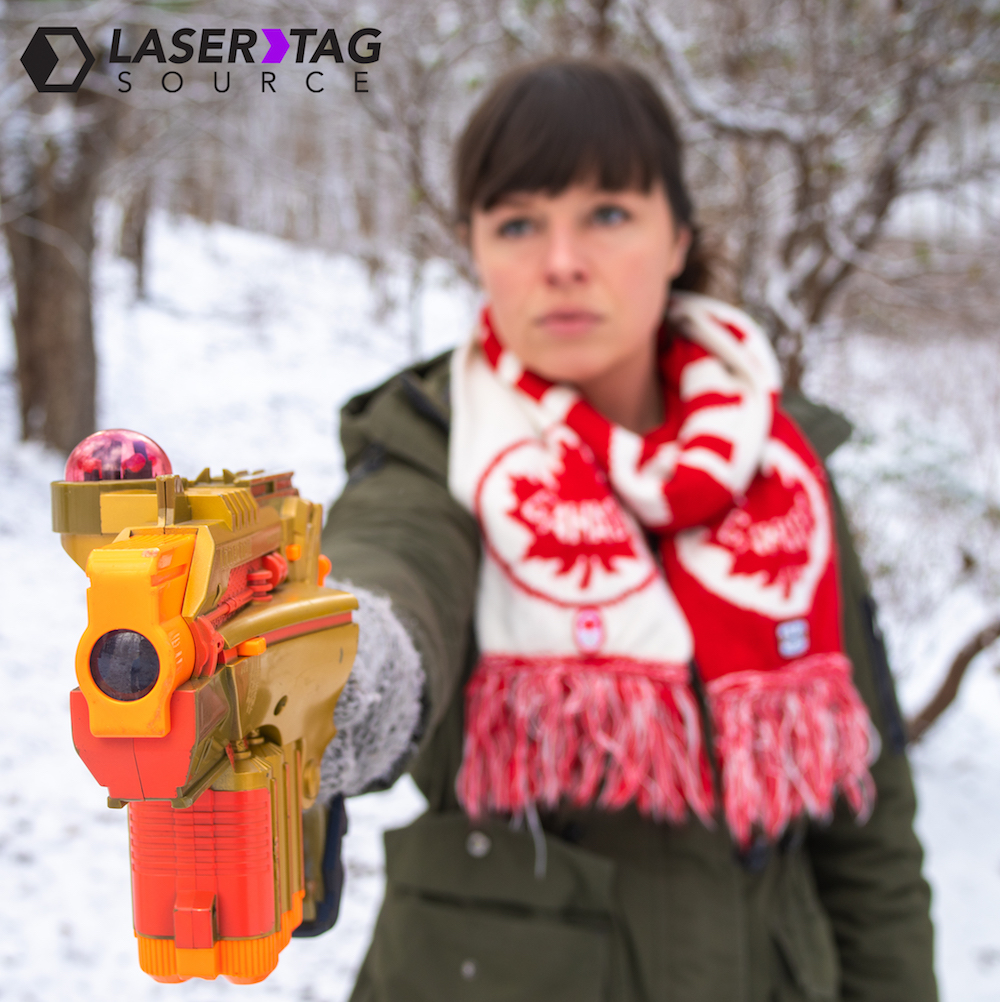 The Phoenix LTX

The Phoenix LTX: There is no better budget-friendly tagger for an outdoor laser tag battle than the ol' reliable:The Phoenix LTX. Nothing affects this all-around laser tag gun. It doesn't matter if you're indoor, outdoor, sunshine, moonlight… none of it matters! The LTX performs at the same peak level under any condition!
So whether you're trying to escape the cold or embrace the cold, we've got the perfect equipment for you! Sure, building snowmen are fun, but it's even more fun to build a snowfort, use that as cover, and dominate a laser tag battle against your family and friends!
As always, renting from us is quick and easy. Just click on that Place Reservation button on the top right corner of the page, and it's a simple 2-step process from there. Happy laser shooting!