2018: the year you finally spice up that high school After Prom with laser tag! Almost all the elements are in place: gymnasium? Check. A bunch of high schoolers with way too much energy? Check. The only thing left to do is snag some fresh laser tag equipment to really bring the party to life! So, what equipment can take your After Prom to the next level? I'm happy you asked. Here is our Prom Court of laser tag gear. (Yes, I know that one was forced, but please just appreciate the joke for what it is)
TOP 3 TAGGERS: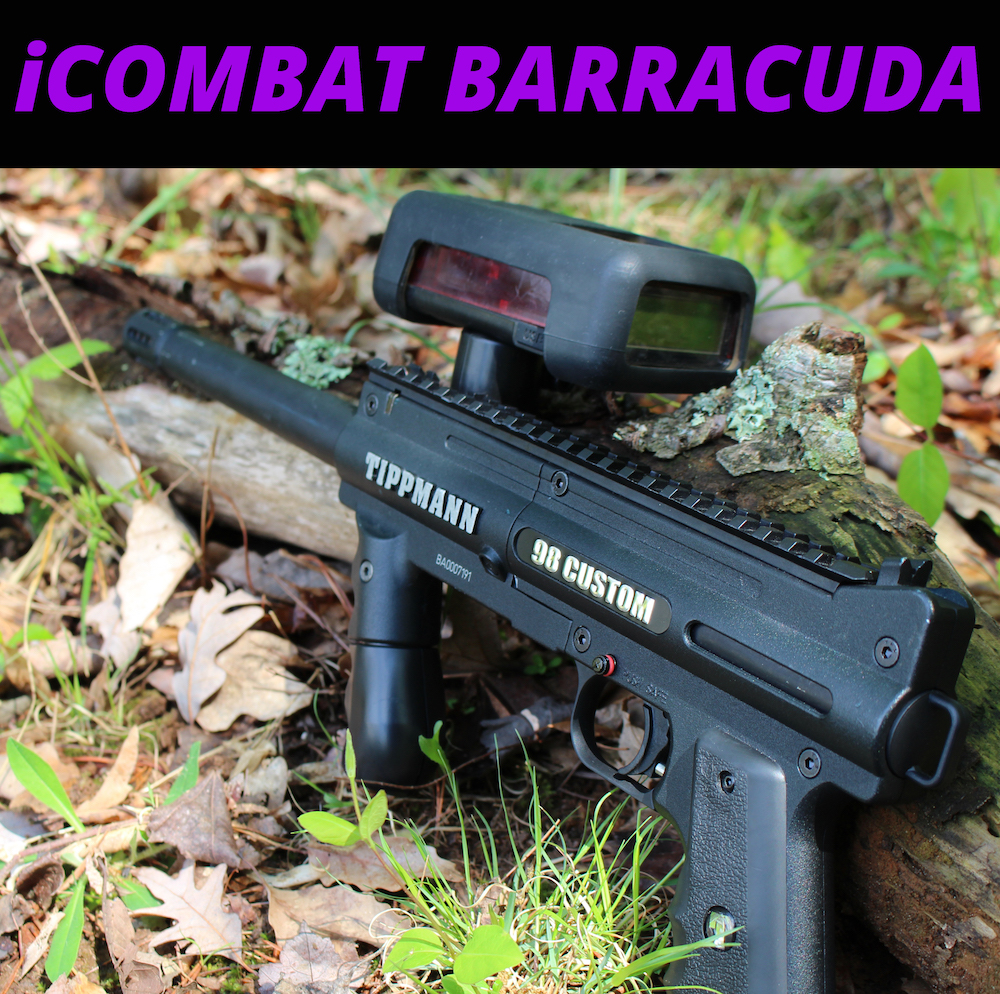 1. iCombat Barracuda
A real shocker here: yes, our premium tagger is still the best option for your event for anyone over the age of 12. These puppies are no joke – 1000 feet of range ensures that you can have an epic battle no matter how large the venue. The iCombat uses some of the best laser tag technology out there to guarantee precise laser-ing. Want to keep a detailed score? Pair it up with the Command Center Module so the players can use precise numbers while trash talking. The iCombat is perfect for games of up to 50 people!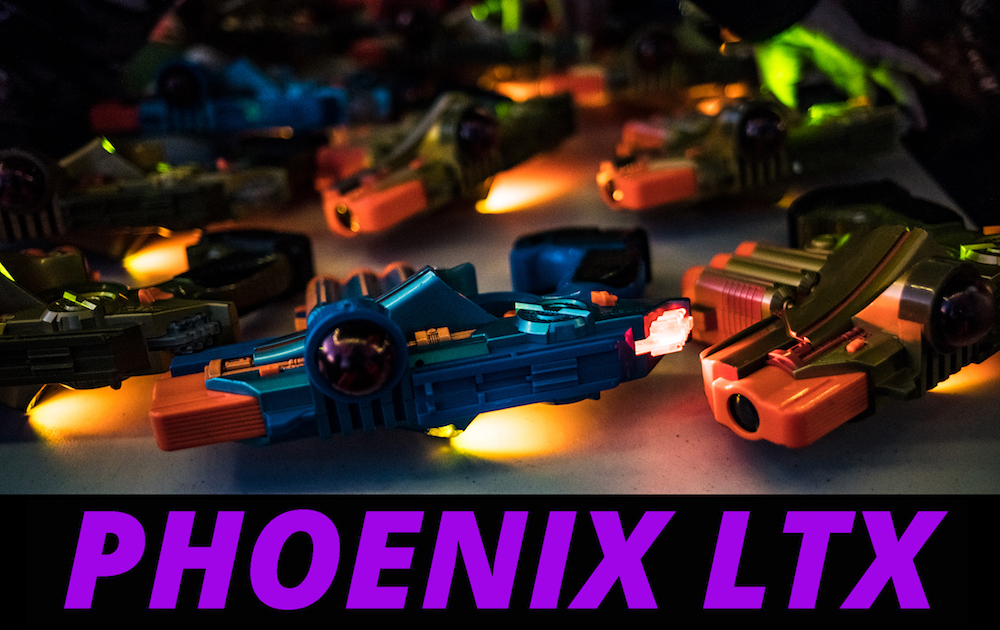 2. The Phoenix LTX
Our most-rented tagger in our inventory is popular for good reason: it's reliable and plays well in light or darkness. It's also our least expensive tagger to rent, so it's perfect for staying within your budget. Plus, "limits" is not a word in the Phoenix LTX dictionary. One of the 2017 events had 200 LTX taggers playing at the same time!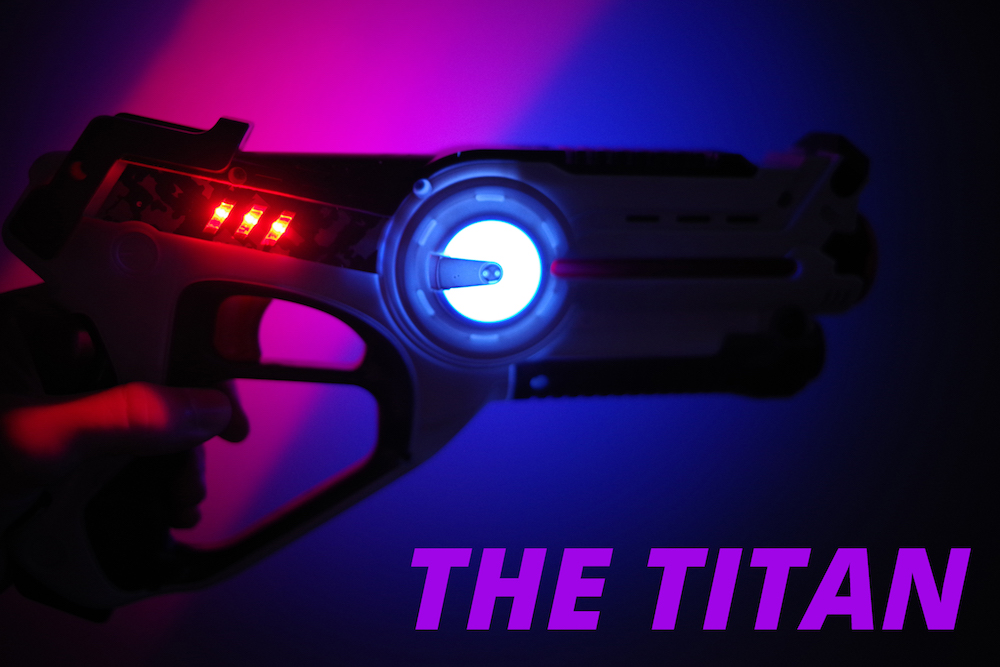 3. The Titan
Another budget-friendly tagger, The Titan is one of the coolest looking pieces of equipment we have. While its performance struggles in direct sunlight, it does incredibly well at night or indoors. My guess is that After Prom isn't being held at high noon, so you don't have to worry about The Titan's hatred of the sun.
OTHER NECESSITIES:
1. Bunkers
What's laser tag without blowup bunkers to hide behind? Well, it's still super fun, but the bunkers definitely increase the fun factor tenfold.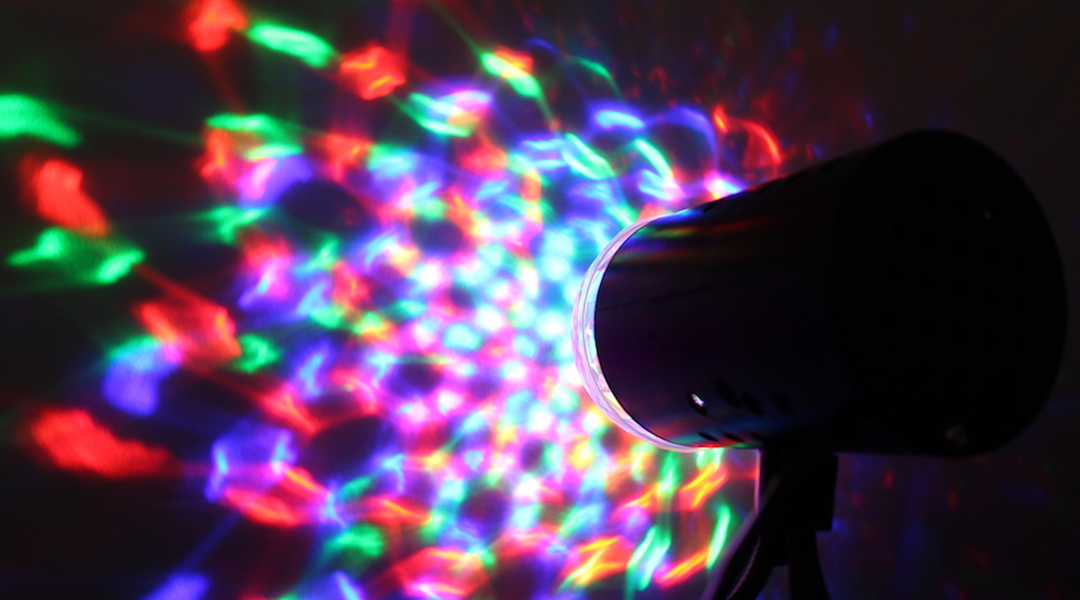 2. Party Lights
Come on, people, it's PROM! It's time to light up that gymnasium with all of the disco funkiness of our party lights!
And that's it! So this year, make After Prom the highlight of the school year! We do fill up on reservations very quickly this time of year, so be sure to get yours in ASAP!