I would just like to give a quick shout out to myself for the least original Star Wars blog title of all time. Take a wild guess at what the greatest addition to an early May Star Wars party is. That's right: Laser tag! I mean, what interstellar shootout doesn't involve lasers?! So buckle up, Spock: it's time graduate from the lifesavers and hunt Darth Vader with a laser tag gun.
The Phoenix LTX:
It doesn't matter if you're hunting wookies in the day or night, the Phoenix LTX always performs at a high level. It's perfect entry-level tagger for your little Jedi – they'll be ready to join Star Fleet in no time.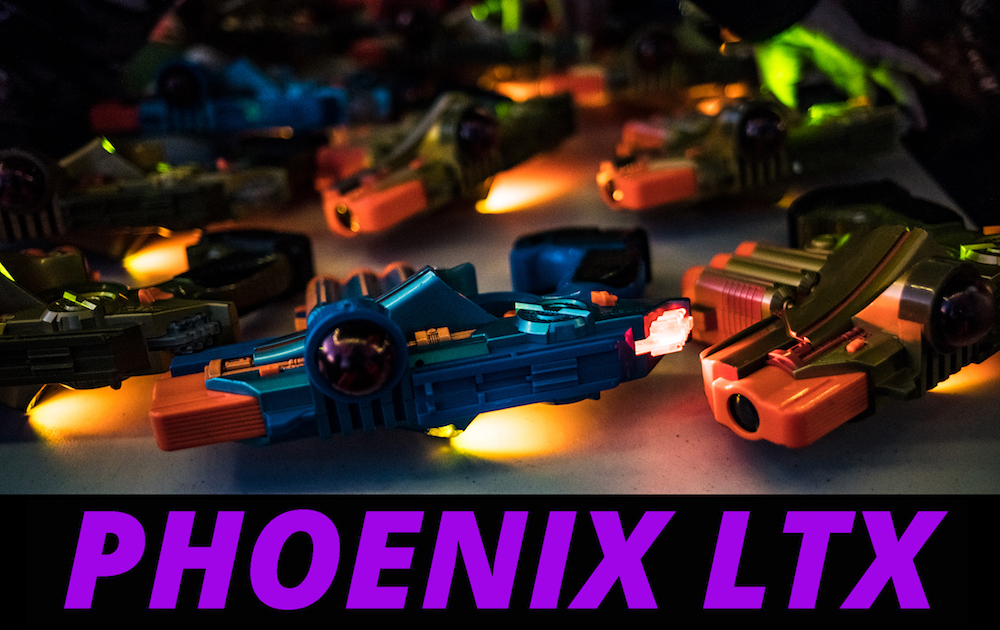 The Battle Rifle:
You'll have the Klingons running scared when you break out the Battle Rifle. Check it out: four unique game modes and more than 10 different weapon styles. It doesn't matter if you're more of a run'n'gunner or a sniper, there will always be an option that fits your playstyle. Let's be honest, if J.J. Abrams had given the Stormtroopers a Battle Rifle, they would have at least been able to hit the broad side of a Borg Cube.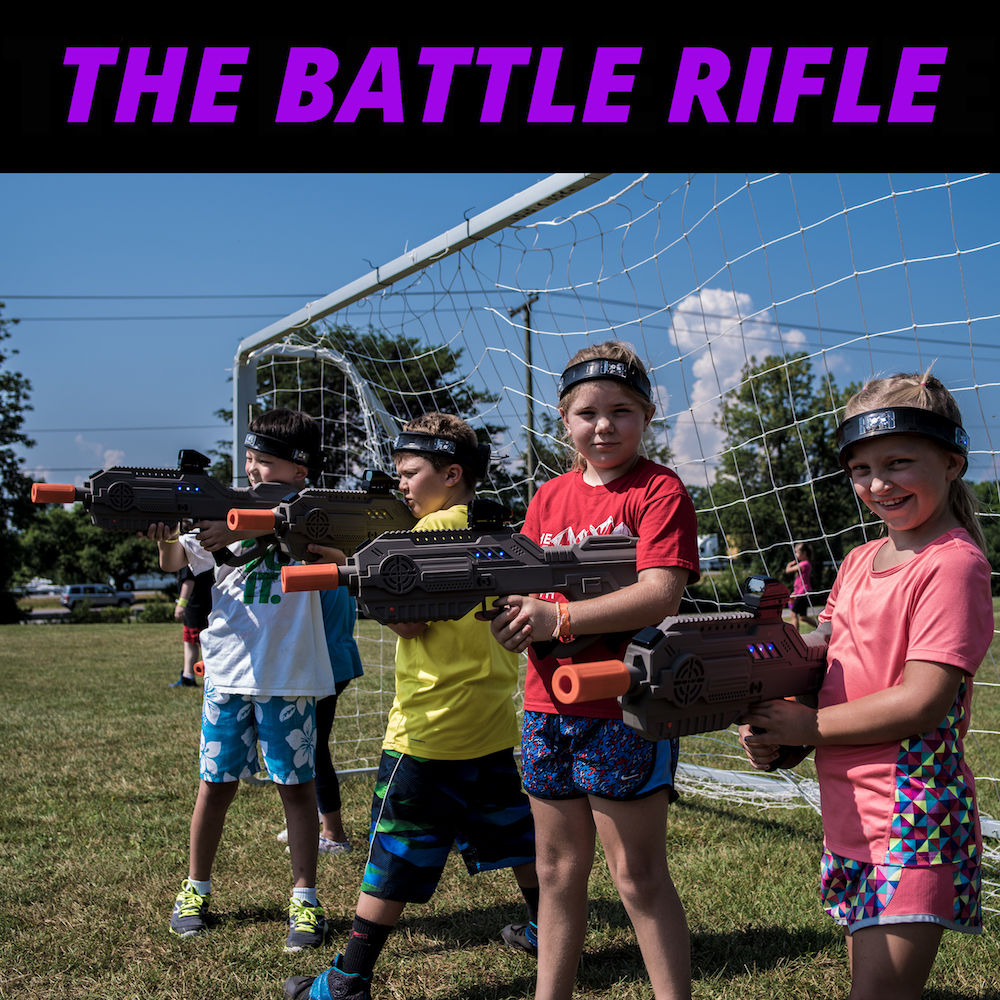 The iCombat Barracuda:
Look: the USS Enterprise is THE most sophisticated starship EVER built. So why would you attack those pesky Rebels with anything other than THE most sophisticated laser tag gun? The iCombat Barracuda is out of this world: a 1,000 foot range, full performance even in the brightest daylight, and has pinpoint accuracy. Plus, there's the bonus of keeping a detailed score by adding on one of our CCM systems. As Yoga would say, "A better laser tag gun, there is not."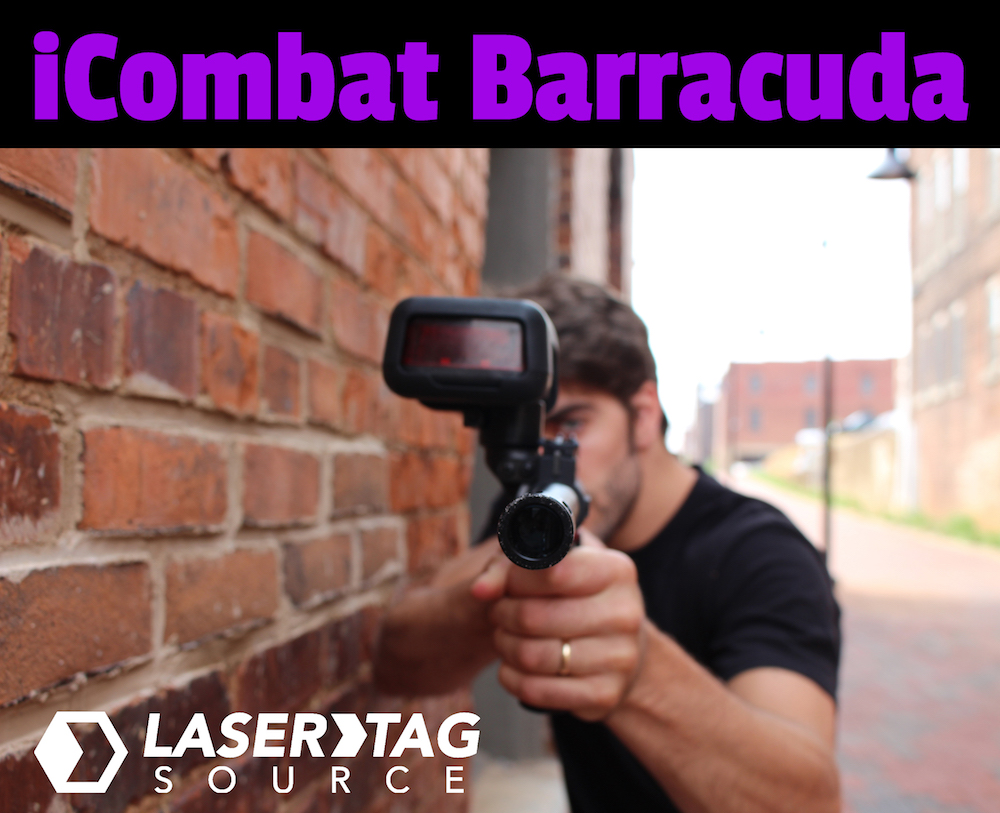 There you have it: our three best taggers to celebrate Star Wars Day with! Whether you're a Jedi or a Romulan, we can guarantee you'll have out-of-this-world fun with our laser tag equipment! May 4th is coming up quick—get your reservation in today!