Okay, so the title might be a bit dramatic. We know summer doesn't OFFICIALLY end until late September. But let's be honest, here: summer is over when school is back in session. Summer is over when football starts up again. Summer is over when you start thinking about Halloween costumes! Therefore, summer has finally come to an end!
So what does that mean for us over at Laser Tag Source? Well, for one thing, it means our busiest months of the year are upon us! It's no secret: autumn is the best season. And that especially applies to laser tag! Whether you're dominating the fight on a crisp fall day, or throwing on the hoodies and hats for a battle by the bonfire, there's no better time to get your laser tag on!
Here is a list of the biggest and best fall events to celebrate with laser tag:
Back to School
This one is a bit obvious. Teachers and students alike dread that first day back in the halls. So what better way to take away a bit of the sting than with a school wide laser tag tournament?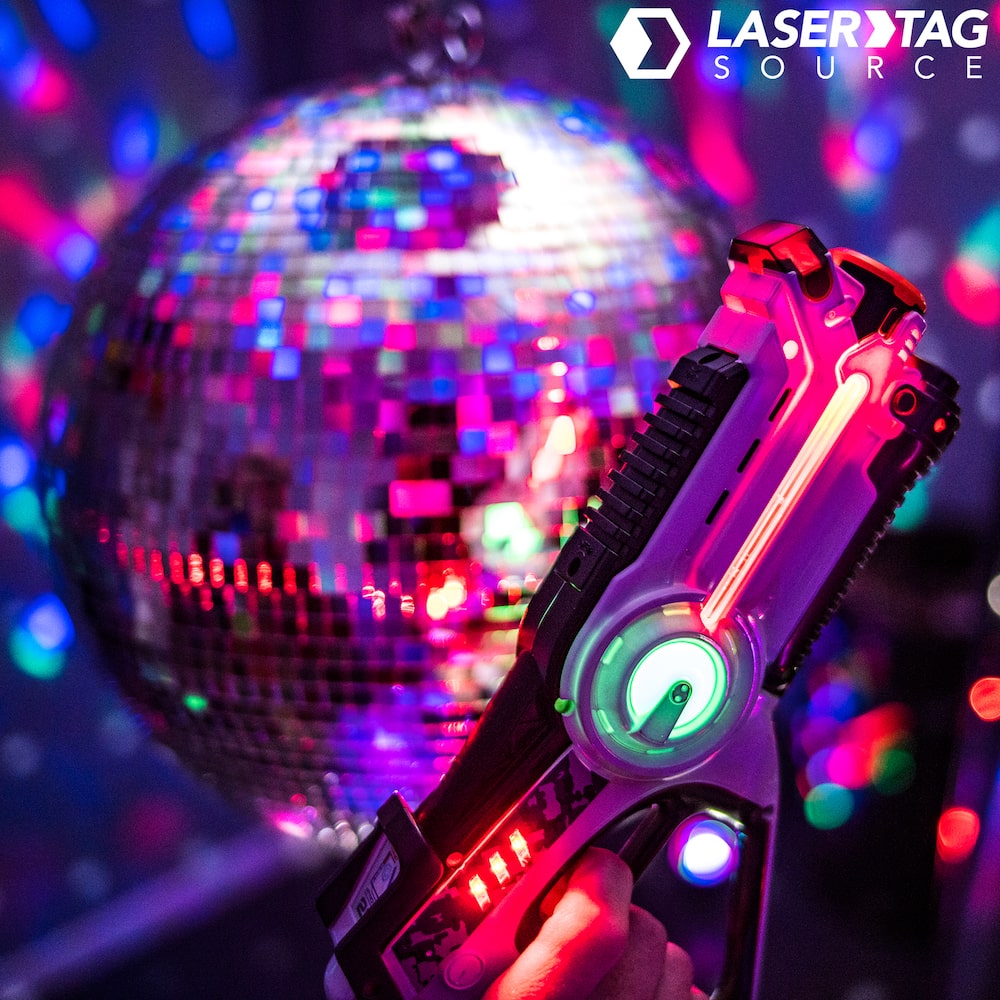 Homecoming
Yeah, yeah, we know After Prom is the big event of the year. But why should Homecoming end after the dance? Keep the party going with a laser tag battle with friends!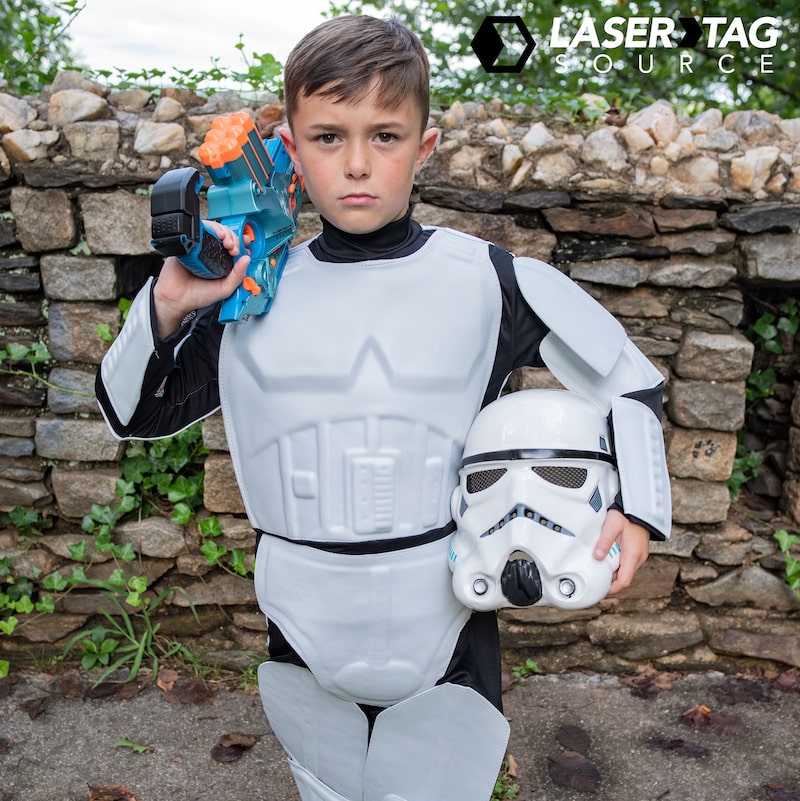 Halloween
The Big One. The mother of all laser tag battle dates! It's time to throw a mean, scary, themed laser tag battle. Keep in mind that Halloween is the single most popular day for our equipment to get rented; get your reservations in ASAP for this one!
Of course, everyone already knows that fall is the best time for a battle. And they aren't going to wait around! We already have tons of party reservations flooding our systems for the fall, so it's time to get your reservation in to make sure you get all the equipment you want! Just click that Place Reservation button at the top of the page to get started!