Before we get going, I want you to think about something. What is it that makes a superhero "super"? Is it their powers? If that was the case, Batman wouldn't be considered much of a superhero, would he? No, the key to every great superhero is an equally great, yet undeniably evil, supervillain. Batman and the Joker. Superman and Lex Luthor. Daredevil and Kingpin. And, yes: Hero blasts and the Barracudas. Combine our two best laser taggers for one epic battle to save (or destroy) the planet.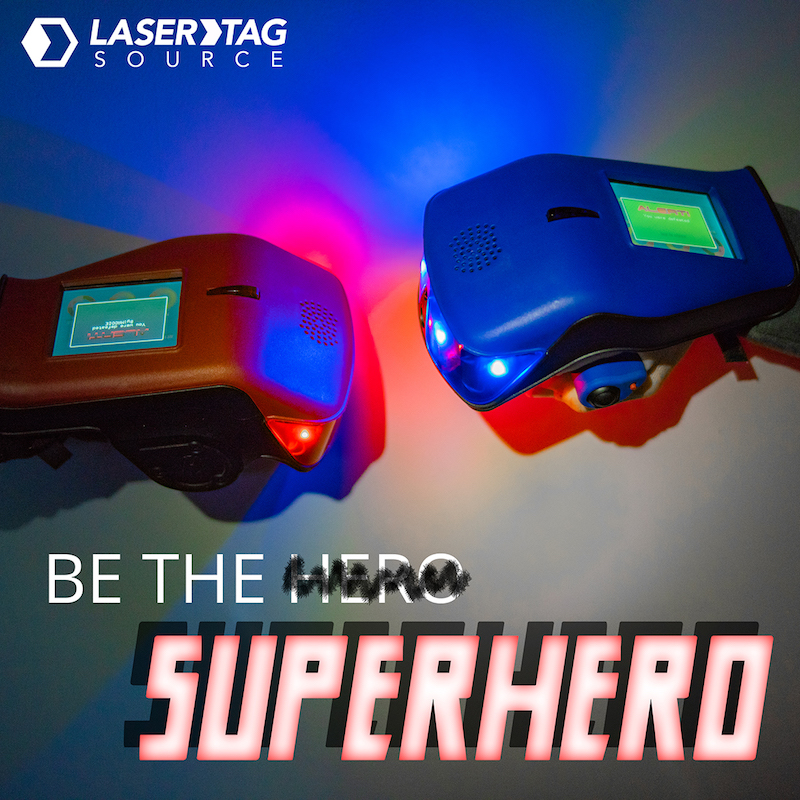 The Hero Blast:
Bottom line: unless you can fly on your own or shoot webs out of your hands, gadgets are a key component to being a superhero. And the Hero Blast is the ultimate gadget for the ultimate hero. You can choose between three classes during gameplay: Titan, Commando, and Medic. The Titan comes loaded with an extremely powerful feature: a mega-blast that will eliminate any supervillain you're aiming at. Meanwhile, the Commando will unleash of rapid-fire attack, allowing you to deal serious damage to the evil forces at hand. And finally, the Medic will do what medics do best: heal their squad to keep them in the fight. Choose your superpowered destiny with the Hero Blast. But remember: the enemies on the other side have equipment that is just as capable.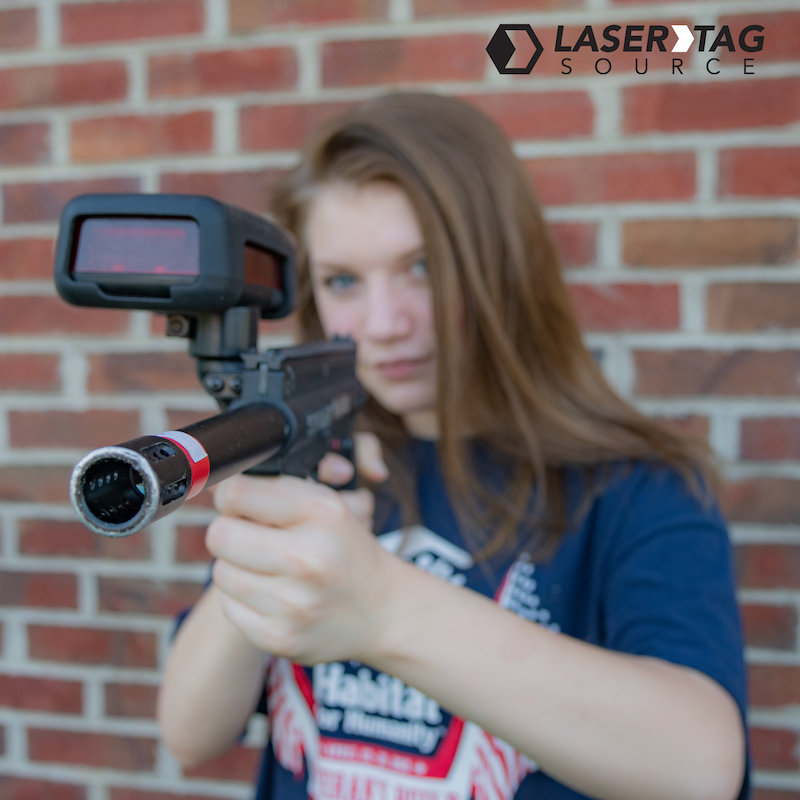 iCombat Barracuda:
Ah, the iCombat Barracuda: the perfect laser tag gun for any laser villain. With pinpoint accuracy that can take down targets up to 1,000 feet away, the Barracuda is a force to be reckoned with. If you're trying to take over the world with one laser tag gun, this is your best bet. So it's time to sit down with the rest of your villainous allies, and strategize a way to finally emerge victorious against those so-called "superheroes."
Whichever side you choose, you can bet that this epic battle for earth will be described in one word: fun. So go ahead and click that "Place Reservation" button at the top right corner of this page, and BAM! You're ready to start planning your laser tag battle of comic book proportions!