There's nothing quite like summer: school is out, the pool is open, and baseball is in full swing (home run pun right there (and another one!)). And, of course, one of the great summer traditions is preparing to make its grand return: summer camp! But you know what's cooler than friendship bracelets and three-legged races? Laser tag! So hop out of that potato sack and into a 10 vs. 10 team deathmatch!
What exactly do you need to prepare your summer camp for an epic laser showdown?
Bunkers:
What fun is laser tag without giant inflatables to hide behind? Okay, it's still pretty fun, but bunkers definitely up the ante! When you rent bunkers from us, you'll get everything you need: the bunkers, the stakes, and a plug-in blower-upper that makes inflating these barriers quick and easy.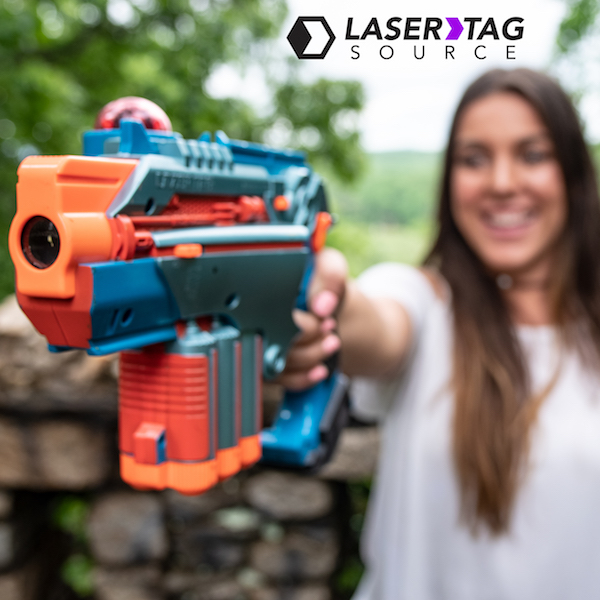 Phoenix LTX for the young guns:
The LTX is easy to use, and, more importantly, you can use it ALL DAY LONG! While some laser tag guns begin to suffer in direct sunlight, the Phoenix LTX performs at peak levels no matter the time of day. Want to have a post-lunch high noon showdown? The LTX is ready to roll. At just $12 per tagger (and even cheaper if you get a bulk package!), this tagger is perfect for any large group of kids.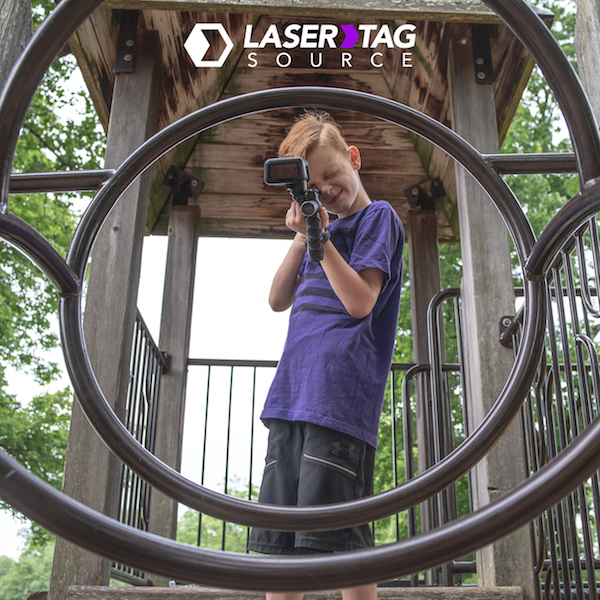 iCombat Barracudas for the Laser Tag veterans:
Looking for the most intense laser tag experience of your life? The iCombat Barracuda is our premium tagger, designed for ages 10 and up. What are some of the benefits of the iCombat? Well, for starters, just like the LTX, the sun is not the iCombat's enemy. It will always feature pinpoint accuracy, no matter the surrounding light conditions. Even better: the iCombat's 1,000 foot range means that you can stretch the laser battlefield out like never before. Finally, pair it up with the CCM scoring system to keep detailed score on a laptop. Let's face it: if you're trying to have the best summer camp laser battle possible, the iCombat is the tagger of choice.
Reservations:
This part is easy. You just click that "Place Reservation" button in the top right corner of our website, put in your location and dates, and pick your equipment! Once we receive payment, we will ship the battle to you and it will arrive a full business day before your event to give you the time to get familiar with the equipment. Make this year's summer camp the best one ever!