The team here at Laser Tag Source (affectionately referred to as "The Laser Squad") had the opportunity to help out at Chris Hardwick's ID10T Music Festival & Comic Conival this summer. ID10T Fest for short. And, no, it's not pronounced id-TEN-tee, just go ahead and say "Idiot Fest."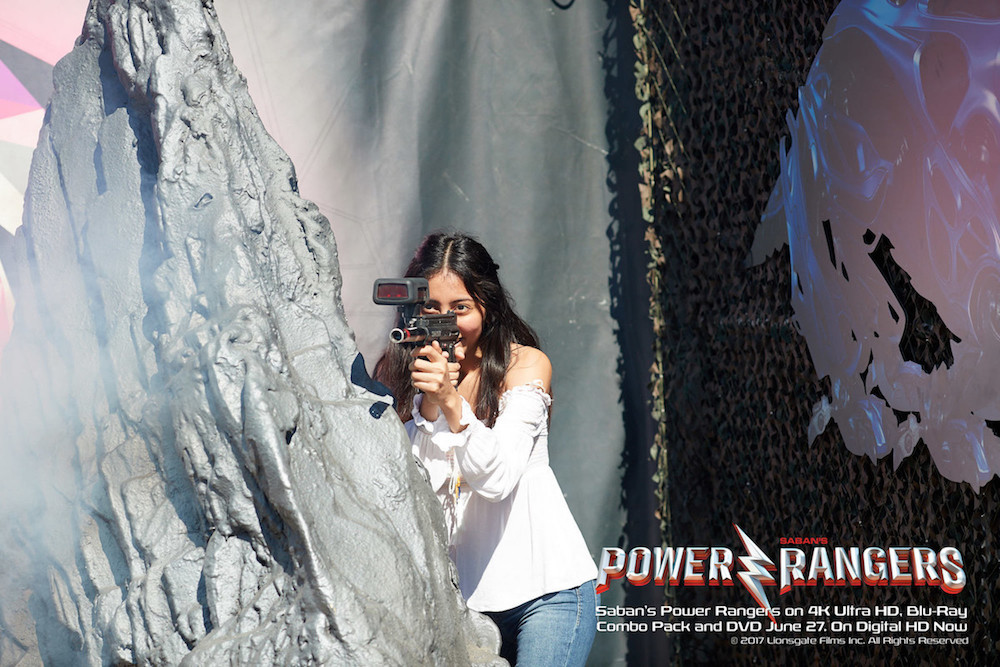 Hey, Laser Tag Source, What was Your Role There?
Well, I thought our boss just wanted to head out to California for the weekend and get a nice little vacation out of it, but that wasn't the case. Nerdist and Lionsgate set up a sweet Power Rangers Laser Tag battlefield for attendees. We provided 20 of our iCombat Barracudas, our advanced scorekeeping Command Center Module, and on-site technical support. The result? Super awesome laser tag battles from high noon to sundown.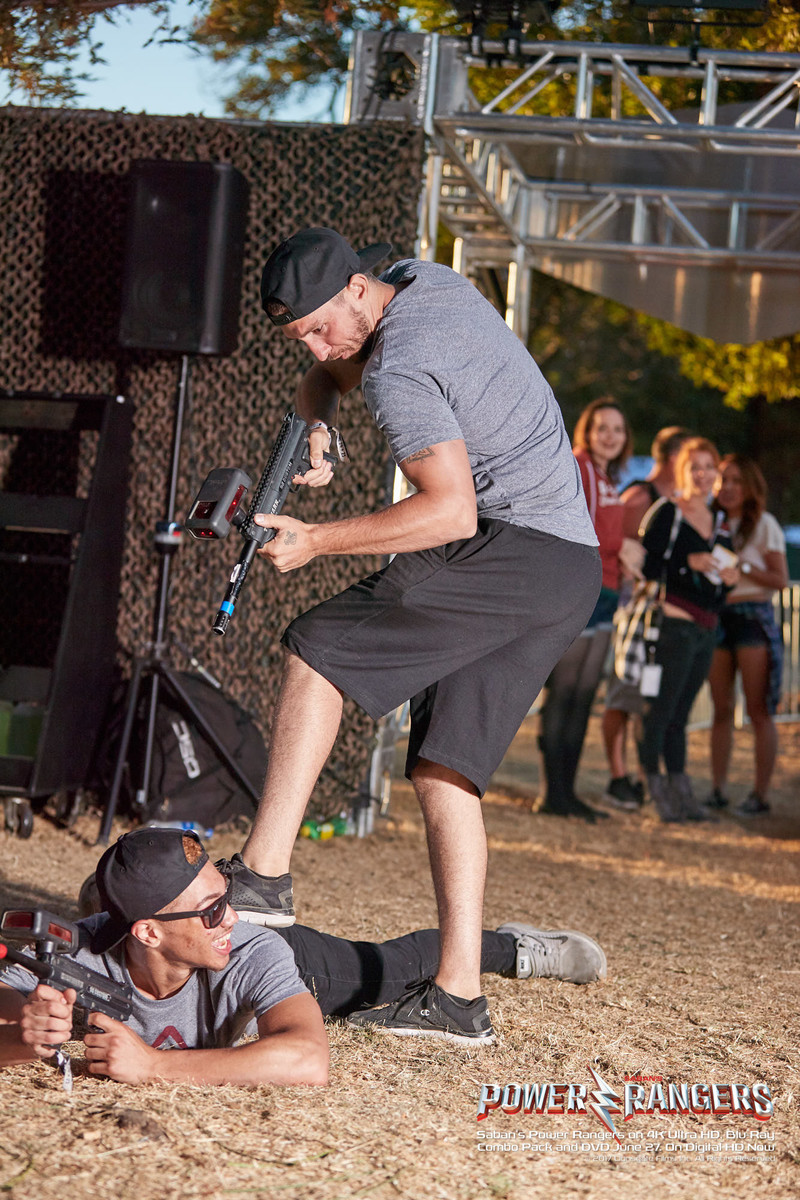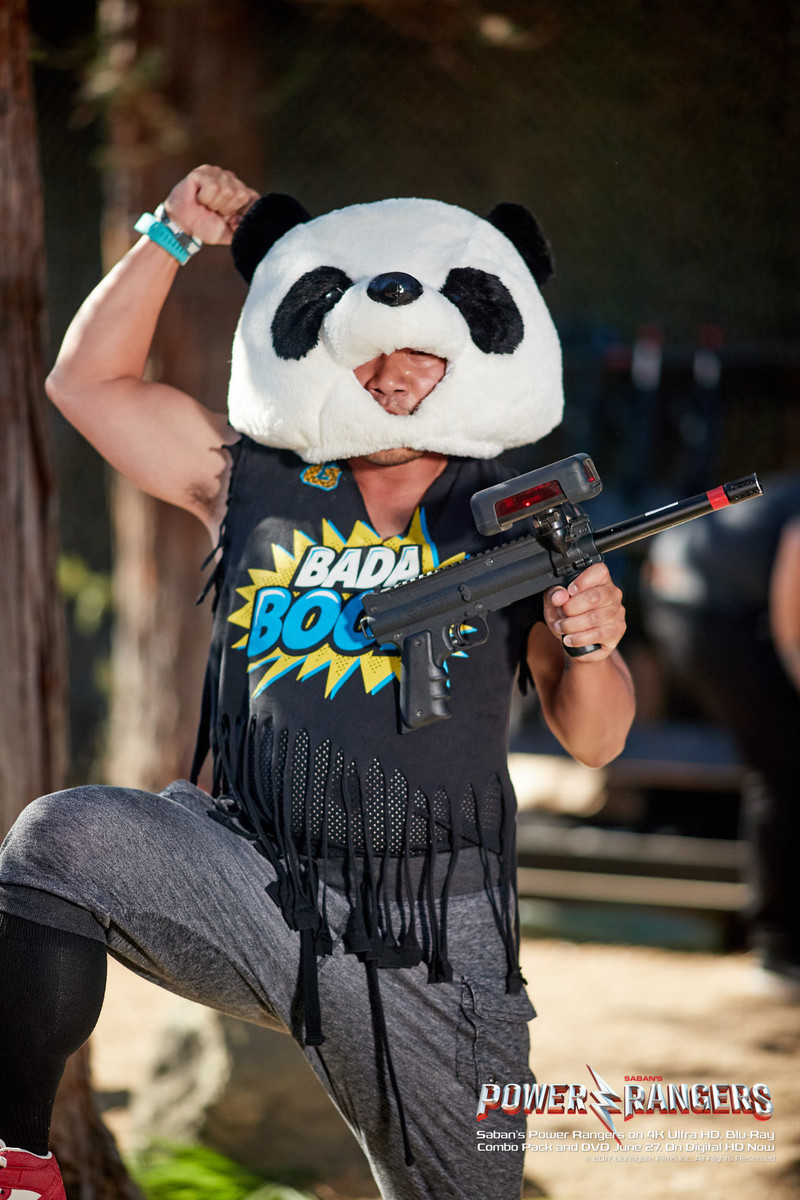 WAIT – HOW DO WE KNOW IT WAS AWESOME?
Great question! I can brag for pages about how impressive our iCombat Barracudas and CCM's are, but these photos ought to do a better job of showing you just how much fun this event was.
Thanks to the guys over at http://www.twodudesphoto.com/ for letting us use your images! In the end, over 900 people played laser tag for free at ID10T Fest. Those people ranged in age from 5-year-old kids to 60-year-old kids (not a typo), and everyone had a blast. And, as usual, the iCombats and CCM's worked without a hitch. Maybe this really was just a vacation, after all.