WARNING: if you are a teacher, just skip past the next sentence… or maybe this whole intro. Just enjoy what's left of your summer! It's already the middle of July – travel baseball seasons will be over in a blink, and the football teams are preparing for the upcoming year. Parents are counting down the days until they send their kids back to school, and teachers are doing their best to soak up every last ounce of summer. And, of course, one of the great August traditions is making its way back around: band camp.
So the kids have all of their sets down. They're prepared to drop the jaws of everyone in the stands on Friday nights. So, what is their reward? Perhaps its time to take a break from the bassoon and bust out the bunkers. Put down the cymbals and plug in the party lights. And, most importantly, take it easy on the trumpet and turn on those laser taggers.
How Many Taggers Do I Need
This all depends on the size of your band camp. There are a few schools, no, camps, of thought: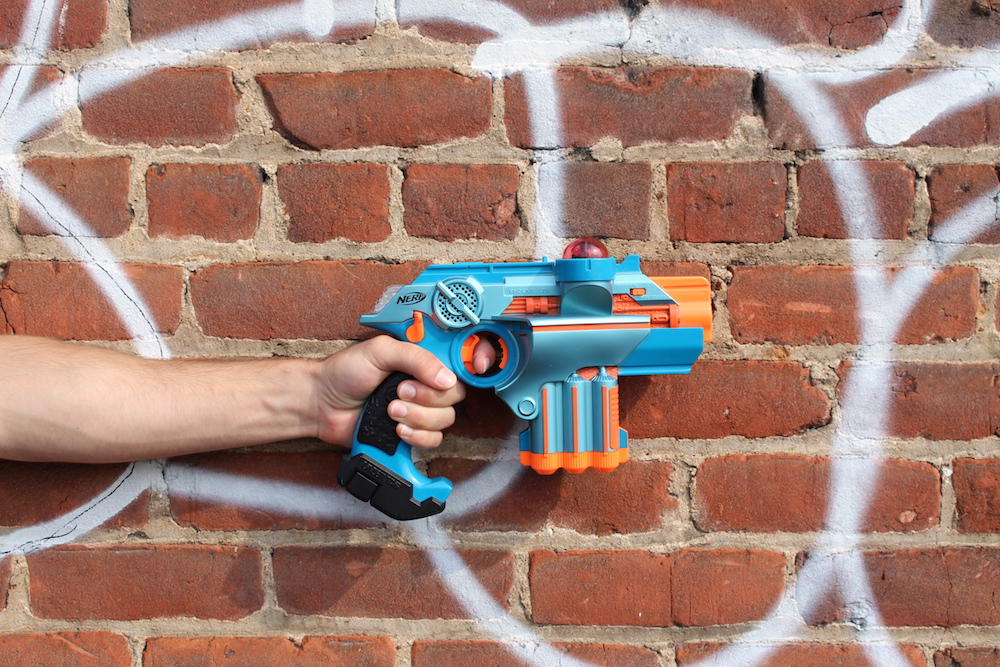 1. MASSIVE (yet casual) MAELSTROM (big word alert)
Want to get everyone involved in a casual skirmish at once? The Phoenix LTX has no limit on the number of people playing. Need a 100 vs. 100 battle? Not a problem. The LTX is simple, easy to use, and has no performance differences between direct sunlight and under the stars. It's the perfect solution for some quality team elimination games.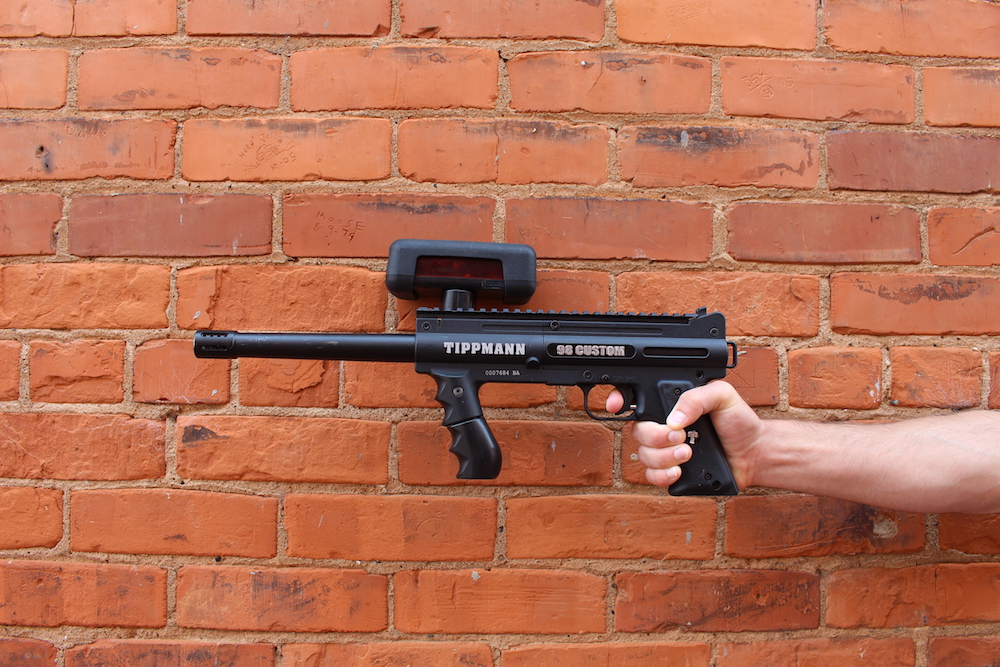 2. THE ULTIMATE BATTLE OF THE BAND
Need things to be a bit more competitive? The iCombat Barracuda, like the Phoenix LTX, has no issues with a large number of participants. It is our top performing tagger any time of the day. Plus, with range of up to 1,000 feet (3-4 times the range of most taggers), it is the perfect solution for a large playing field.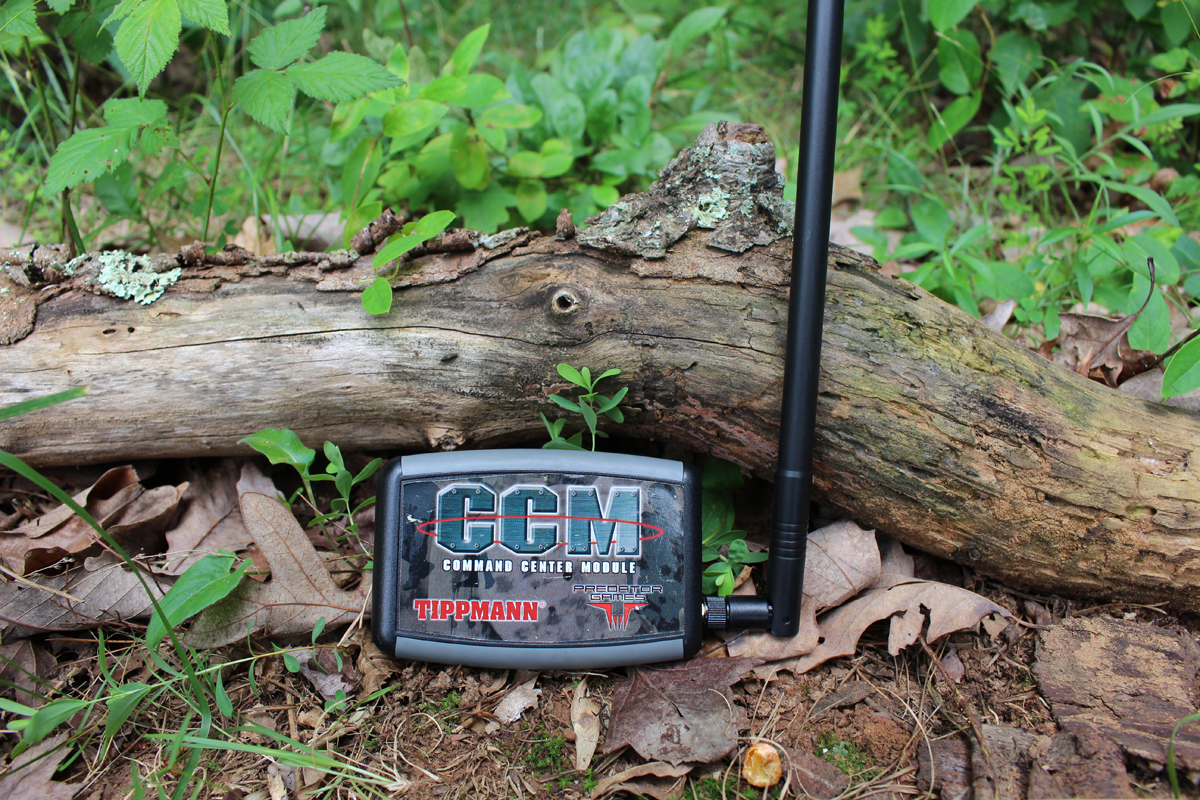 3. Woah, not everyone at once
Of course, both the Phoenix LTX and the iCombat Barracuda work great with smaller groups, too. One nice thing about a smaller match (25 vs. 25 or less) is that, instead of just playing the traditional elimination style game, you can get detailed scoring updates on our Command Center Module (only compatible with the iCombat).
No matter what you end up doing, you can be sure your campers will have a blast! It's the perfect way to wrap up summer and kick off the new school year. As always, if you have any questions, feel free to message us on Facebook or give us a call at (434)-515-2888.